The game will arrive in November.
The Pokémon Company and Nintnedo have released a new trailer Pokemon Sun / Moon, presenting two new forms of Ultraentes for the title that will come to the Nintendo 3DS in November.
Video: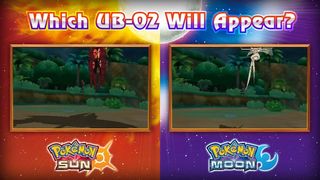 Calls UB-02 Absorption and UB-02 Beauty, two creatures -whose names and purposes are unknown-, they will offer an unlimited power, which in the case of Absorption -of brute strength and physical, and with a peak harder than diamond – appears in Pokémon Sun, while Beauty-expert skills mesmerizing – what will be in Pokémon Moon.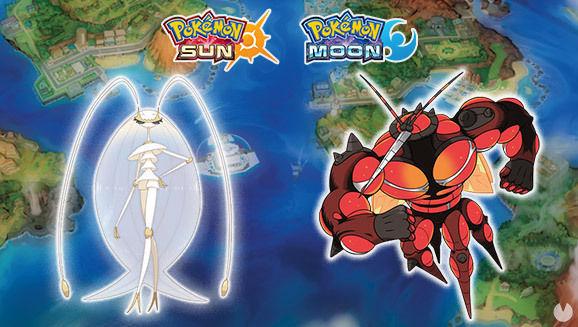 The new generation pokémon
Video: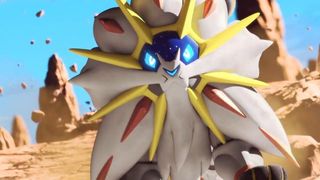 Pokémon Sun and Moon will hit the stores from around the world the next November 23, exclusively for Nintendo 3DS, offering a new region formed by several islands, where we will discover new creatures, we will find new versions of classic monsters as a Vulpix, which you can learn new types of movements and batallaremos in new modes of combat.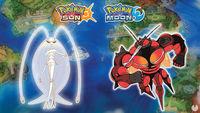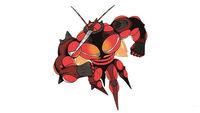 Pokémon Sun / Moon introduces us to the Ultraentes video
Source: english
September 14, 2016