Today revealed the first details, images and videos of this Pokémon, that has proved to be psychic-type, and not type fairy as everyone expected.
last Friday, The Pokémon Company was a relay 24-hours that left us as a novelty the presentation of Ponyta in their way of Barge, we were able to see for the first time. Now, a few days later, we already know all the details of this Pokémon and its first images and video, that comes with surprise including: is a Psychic, and not Fairy as everyone expected.
Ponyta of Galar will be exclusive to Pokémon Shield
Ponyta of Galar only will you appearance in one of the two versions of the game, in Pokémon Shield and Psychic, in the category Pokémon, Unicorn, with 0.8 meters of height and 24 kg of weight. These Ponyta are true forest of Galar, and is said to have this appearance so special for having been exposed to the vital energy that emanates from the forest.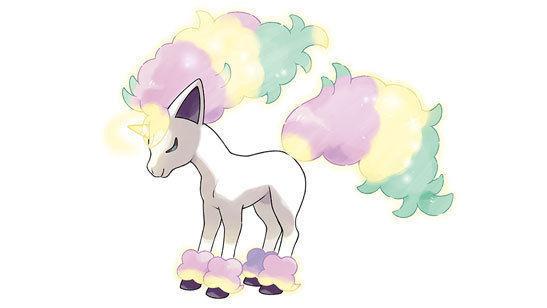 The Ponyta of Galar is able to absorb the vital energy of the atmosphere and store it in your mane, becoming more colorful and emitting flashes when there is a lot of energy around it. One of his skills is Veil Cake, which makes its debut in this installment, with which protects you from poison both to the allies as well as himself.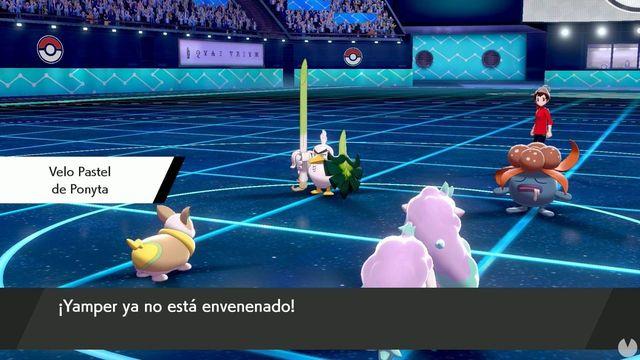 surprised that it is Psychic-type
As we can see on Twitter, has surprised me and a lot of that Ponyta of Galar is a Psychic-type, because it was a given that it would be of type Fairy. Although the Ponyta is a Fire-type, due to their appearance people interpreted that it would be Fairy. So have not been slow in getting all types of jokes and memes before this unexpected turn of events.
are Psychic? How will MY Ponyta of Galar is Psychic?? pic.twitter.com/0WwCArvy2z— Distortion World (@DistortionWRLD) October 9, 2019
——————-Ponyta of Galar——————-
type Fairy type psychic pic.twitter.com/bvDQFvWQ9v— GONZALOCATIL ® 29mg (@Gonzalo_alo_alo) October 9, 2019
Just one month left for its release
Pokémon Sword and Shield, will be selling November 15 exclusively for Nintendo Switch, and it promises to be the ambitious premiere of the series on the new console of Nintendo with a new generation of creatures. Although it comes surrounded by a many controversial, soon we will know if it is at the height of what fans have come to expect.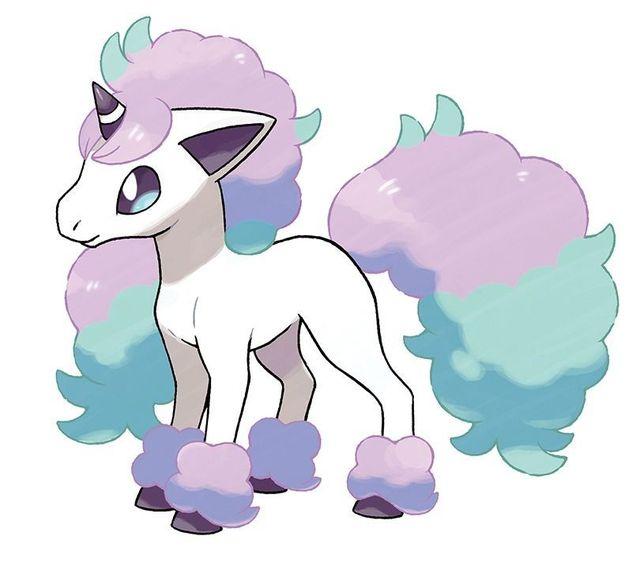 In the last few days we have known a multitude of new information thanks to the special coverage of Game Informer, as the number of gyms, the quantity of people who have worked in the game, the Pokémon classics that have been left out will return in future installments, and even is raised to abandon the turn-based combat on this occasion.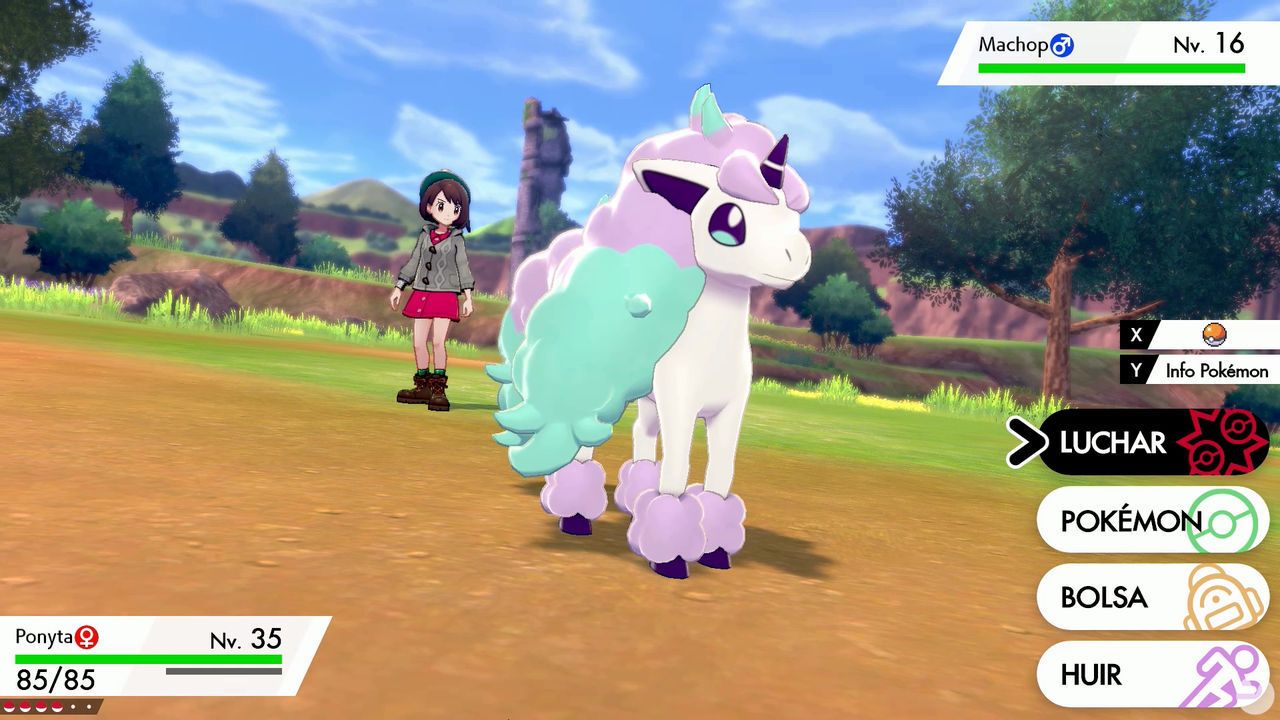 Pokémon Sword and Shield: Ponyta of Galar is psychic-type, to the surprise of all
Source: english
October 9, 2019