The unique creature you will have as a minimum of 28 variations, inspired by several types of ice cream.
recently we knew that the pokémon Alcremie, one of the new creatures that we'll meet in Pokémon Sword and Shield, you would have multiple flavors, or, what is the same, multiple variations in color and graphic details. Now it has been indicated that there will be, as a minimum, 28 variations.
Video: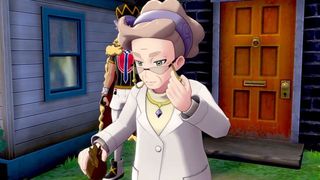 Video: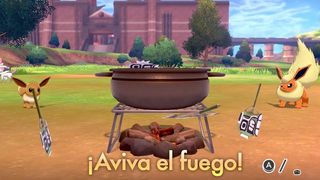 While in the recent presentation of Nintendo it is said that this new pokémon type-fairy and is inspired by the ice cream would have variations, did not indicate how many. While at first it was assumed that there would be a certain number variants (which will be called "flavours" in the case of this creature), the total number is much higher than previously thought and it has been confirmed that there will be at least 28 variants.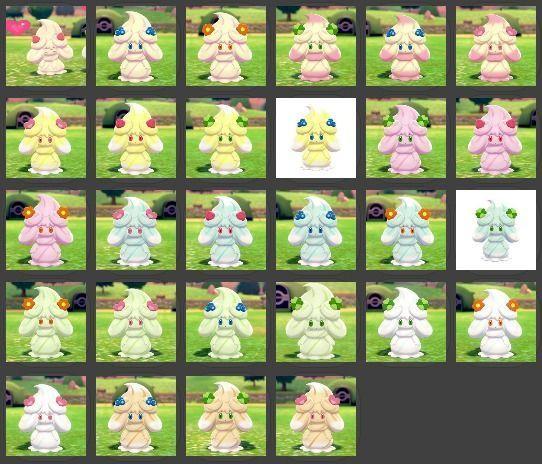 These changes include alterations of the colour (more yellow, white, pink, blue, brown and green, to where it has transcended to evoke and flavors as the vanilla, cream, strawberry, matcha or chocolate), and fruits decorating its head, such as strawberries or blackberries, as well as other kinds of decorations.
Pokémon Sword and Shield will have at least 28 'flavors' of Alcremie
Source: english
September 8, 2019