Shop japanese filters its possible existence.
One of the major japanese stores, reported by the web ComicBook, could be filtering by mistake the existence of a version of Pokken Tournament, the video game fight – style Tekken released in recreational and Wii U, for Nintendo Switch. The filtration of the title would have been due by the incorporation of an Arcade Stick that is compatible with the machine Nintendo and this game is still unconfirmed or announce in a formal manner.
Video: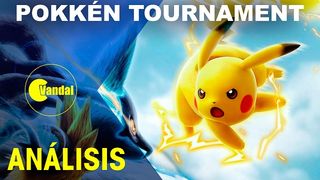 Nintendo might repeat the play of Mario Kart 8 Deluxe
The Arcade Stick would quote verbatim between their compatible games on the Nintendo Switch to Pokken Tournament, which came out in march of last year for the Wii U. A version to Switch, it would not be surprising, in part because of the success that had the video game on the desktop of Nintendo and the impact that has been able to generate the title in the tournament and official competitions. Bandai Namco has offered so much support to the game, and if we talk about the machine arcade japanese, the company has updated with characters, stages, and other features.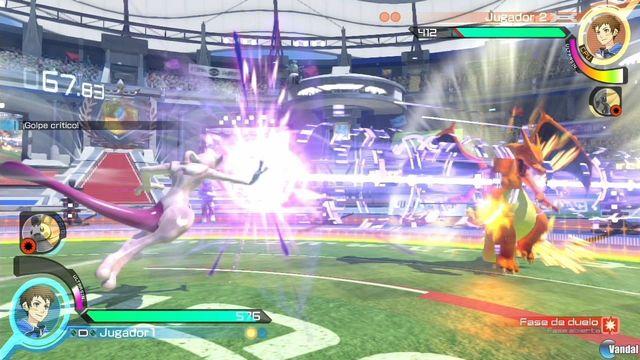 A title like that in Nintendo Switch would help maintain the presence of the game in tournaments and would seek to repeat the success of the re-release of Mario Kart 8 Deluxe
The introduction of a video game as well to the catalog of Switch -fully updated and with extra – may help to maintain the presence of Pokken Tournament between the community of players, and in addition, offer a chance of gold for many other users, that it had no Wii U in his time, to enjoy the game and the license of Pokémon in another area different from the usual. idea is Not hazardous, taking into account the success Mario Kart 8 Deluxe and how it has curdled multiple countries.
The fight game Pokémon
Video: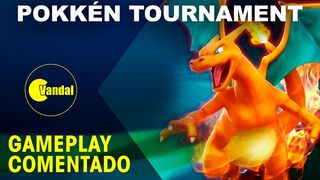 Pokkén Tournament is a title fight-three-dimensional in which we will combat by directly controlling these popular creatures. Among its key features we find a development of the fighting that alternates two types of phases, allowing free movement for the stage at a time, and limiting our mobility with a side camera to favour direct confrontations on the other.
Pokken Tournament could land on Nintendo Switch
Source: english
May 30, 2017