All kinds of dirty tricks and deception to be president.
Megalo Polis is a new strategy game in real time commitment to a satirical view of the political world with the aim of reach the US presidency. and is available on Steam through the href="https://store.steampowered.com/app/434870″ early access system.
in this game users will develop a campaign g enerando escándolos over rivals, attacking rivals in the campaign and get the support of voters. Bribes, traps and all the tricks of politics dirtier will be present in the game and you can even break all the rules to get even Obama opts for a third term.
as the game progresses will be added features such as multiplayer features , additional characters (Clinton, Trump, Obama, etc.) and more complex challenges. For now available more than 20 special skills to influence elections and 40 specific challenges
Video.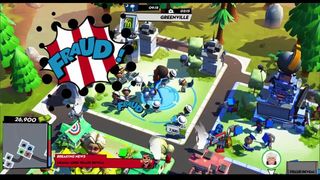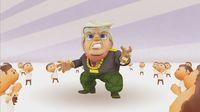 The cryptocurrency market has exploded in po...

When crypto was new in the market places, it...

Since crypto has arisen on the world map, ev...
Polis Megalo commitment to political satire and real-time strategy