Declared 'The day, Pong' and displays products memorial.
45 years, a November 29, 1972, Atari released what was to change the entertainment industry: Tennis. Considered to be first commercial video game history, and one of the most iconic, Atari has wanted to celebrate it by naming the Pong Day and brought to market a series of unique products with the occasion of the anniversary.
An electronic simulation of tennis
Pong was designed in principle as an exercise-mail simple imitation of table tennis. Commissioned a newcomer to the company by the founder of Atari Nolan Bushnell, Allan Alcorn, which at first was a dull task to acclimate the new employee to the programming, ended up becoming something much more ambitious.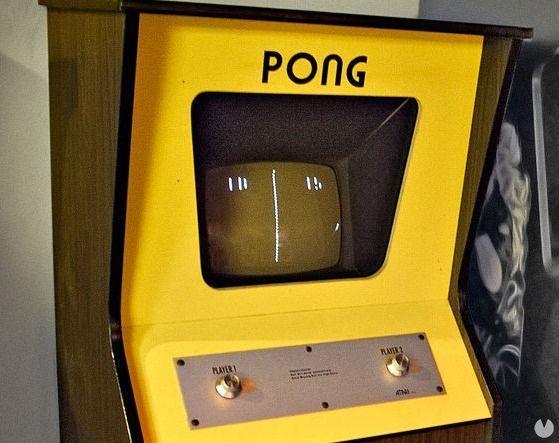 Allan took his task very seriously, adding elements of his crop to the game code, incorporating the palettes, entering the angle of the ball depending of the coup and increasing the speed of the title to incorporate greater difficulty. What is more: Bushnell and Alcorn decided to provide sound environment -such as a rudimentary noise of the public – and some effects to increase the realism and the competition, into something that ended up being one of the signs of identity of the video game.
What was a normal task for acclimating the new employee to the schedule, he ended up becoming the beginning of an industry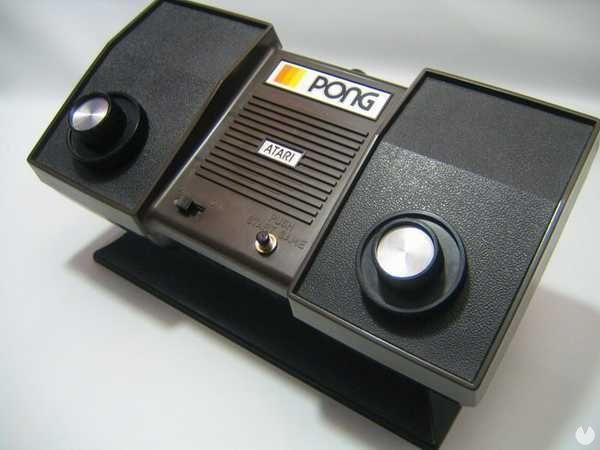 Pong was a success. Allan Alcorn became a figure respected, and the legacy of the video game is such that has kept the original title, both in recreational as well as in commercial version, in museums. A few months ago, it is presented a table interactive Pong, which replicated the video game in real life thanks to a series of mechanisms. To commemorate these 45 years, Atari has made available to the user, caps, caps with speakers -as seen in the film Blade Runner 2049– and other products that you can find here.
PONG meets 45 years and Atari celebrates it
Source: english
November 29, 2017