You will arrive on the 3rd of February to the Nintendo 3DS.
Nintendo has distributed a new trailer for Poochy & Yoshi's Woolly World, the new version for Nintendo 3DS of this acclaimed adventure 2D platformer for Wii U.
Video: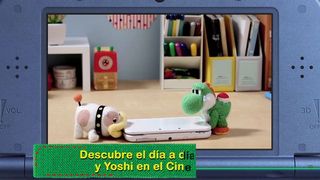 On this occasion the company focuses on showing us for a full minute the different news and exclusive content that we can find in this conversion, as the possibility of designing our own patterns of Yoshi, or the new levels Stampede of Poochy.
The adventures of Yoshi and Poochy in the World of Wool
Poochy & Yoshi's Woolly World will come exclusively to Nintendo 3DS next day February 3, 2017.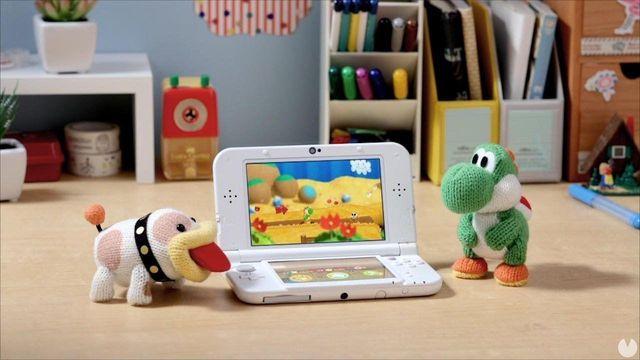 Note that Nintendo, in collaboration with the animation studio stop-motion Dwarf, the launch 30 animated shorts starring Yoshi and Poochy that are included in this version by using a Cinema Mode, allowing us to see how is the day-to-day of both characters.
I Also remind you that alongside the launch of the game premiere of a new figure amiibo Poochy.
Poochy & Yoshi's Woolly World shows us its novelties in video
Source: english
December 20, 2016