The singer plays live the theme music.
Mistwalker presents an alternate version of the trailer presentation of Terra Battle 2, the new game from Hironobu Sakaguchi and a direct sequel to the title that debuted on mobile in 2014. This new release, will launch on PC, iPhone and Android.
Video: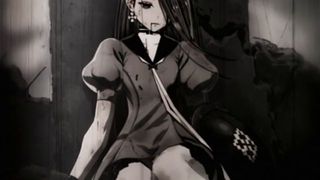 Video: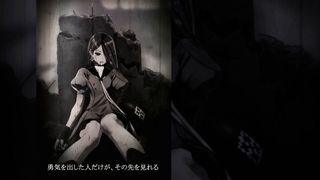 The new versiónd the trailer, which you can see on these lines, account with a live version of the song "High Sky" sung by Akiko Kono.
The music is a composition of the veteran Nobuo Uematsu, known by the sign of the score of sagas such as Final Fantasy. The musicians playing next to Kono are the band Earthbound Papas, who runs the own Uematsu.
This game will keep elements of japanese role-but it introduces important novelties. The most prominent one is that leave of side its linearity to provide users with a map that will open opportunities for exploration.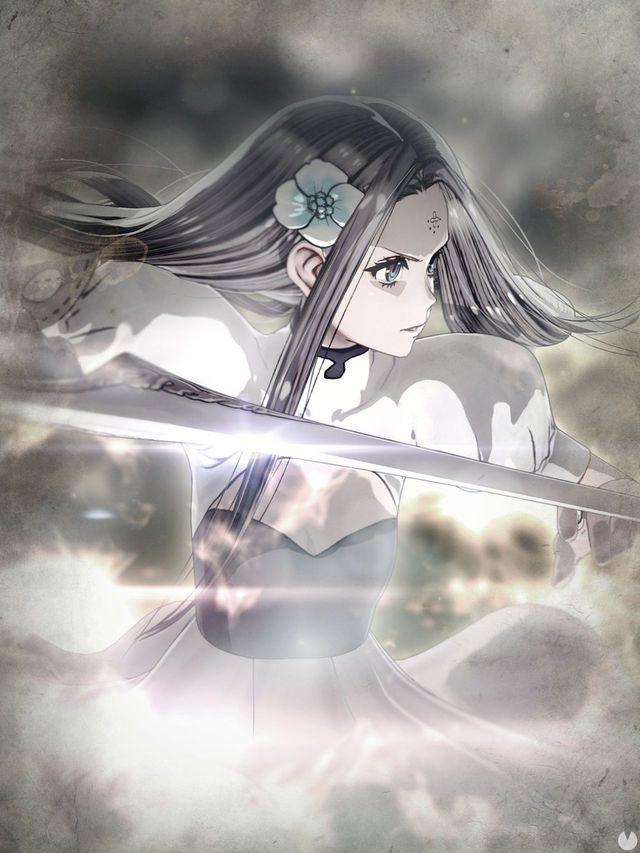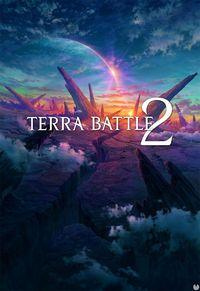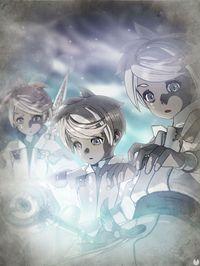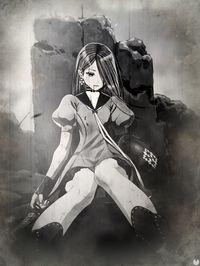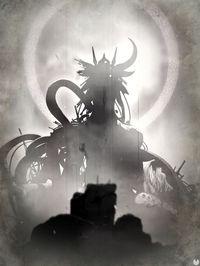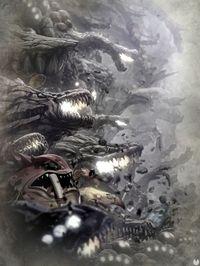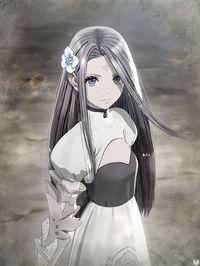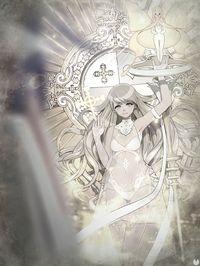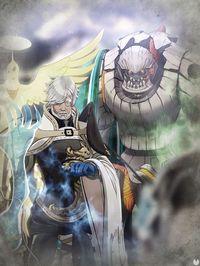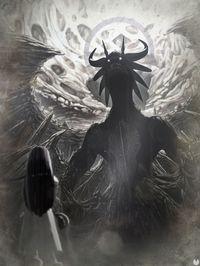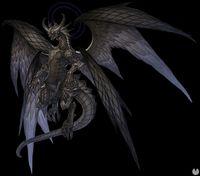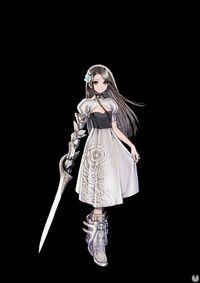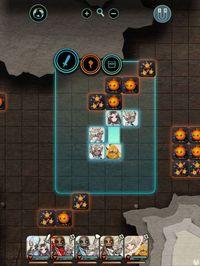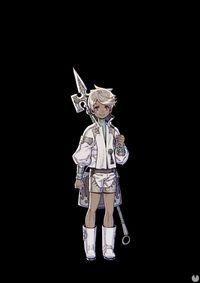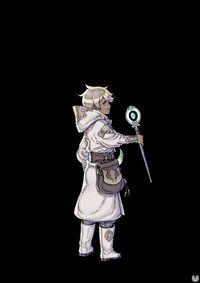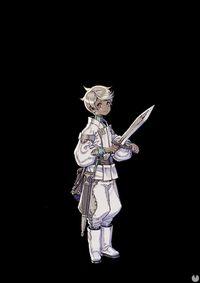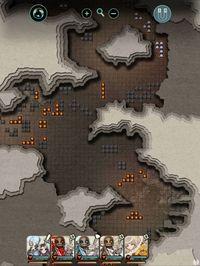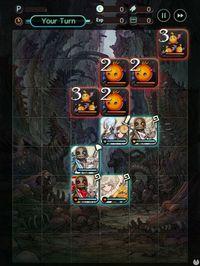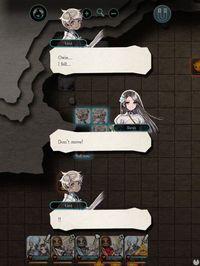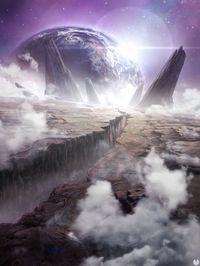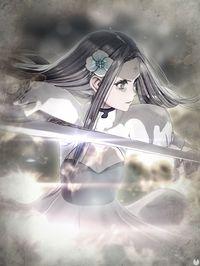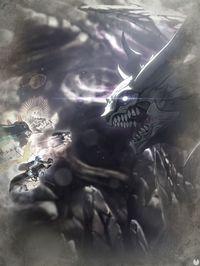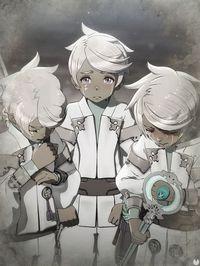 Presented a trailer alternativo Terra Battle 2
Source: english
June 25, 2017