The EmTec develops and arrive on August 18 to several countries.
EmTec has announced new console and media center, Gem Box, which will reach US, UK and France on August 18 before disembarking in other territories as Spain, which may appear at the end of the year.

A compatible Android-based emulators and GameFly

Gem Box whose price seems set around the 99 euros / dollars – is a media center and Android-based console, you will enjoy your own wireless controller and access to Google Play, streaming in HD via GameFly and ability to run emulators . Gem Box, which seeks to compete in the same spectrum of machines like the Apple TV, Amazon Fire or failed Ouya, wants to go further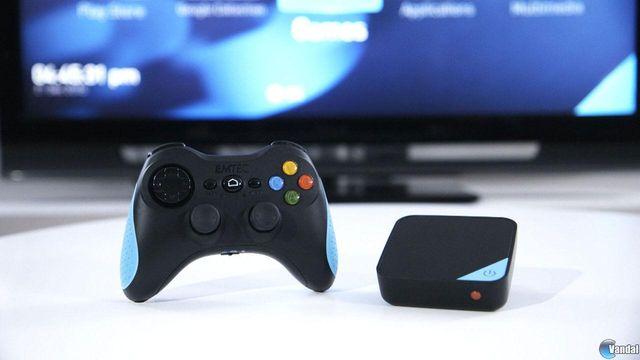 " Gem Box is a response to what the market wants, "says Nathalie Lamri, EMTEC . "With Apple TV, Amazon Fire or Google Chromecast set-top boxes have become a market to exploit. But almost always based its sales in video content format, mainly focusing it to Netflix. We want to focus on the game "comments.
competition and streaming
" the Apple TV is very limited in number of games . These companies, Apple or Google, are very focused on mobile games and touch screens. These experiences can not be be a TV. And Apple does not offer streaming games now , "says Lamri.
" Apple or Google are very focused on mobile games and touch screens These experiences can not be a "
TV
EmTec designed to boost your console <. i> streaming , Lamri explains. "We have not designed a console-only titles Android. The game streaming is next to hit the market globally, has made music with Spotify and television with Netflix."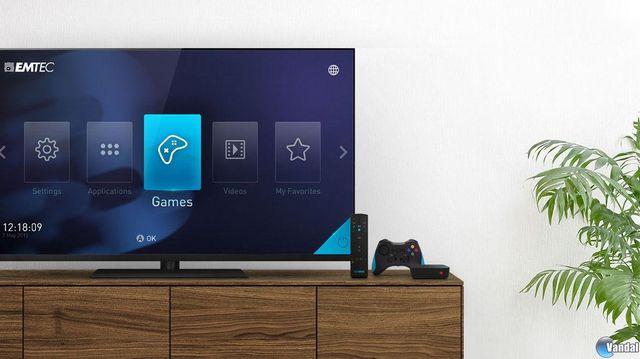 Gem Box is compatible with GameFly , a provider of services of this kind. David Walker, director of sales EmTec for UK and Ireland, has announced that its collaboration with GameFly, go beyond previous attempts as OnLive. " If you look at previous platforms like OnLive, you will see that they had a complete or good system, but with very high requirements that do not correspond to the reality of users," he argues. "GameFly offers lower requirements, so we are very confident that we can provide a service to many people in many countries," he concludes.

GameFly offers degrees 'Triple a' in its bid, as Tomb Raider and Arkham Origins
However, Gem Box seeks both amateur video games public -hence its compatibility with ROM and emuladores- as the casual player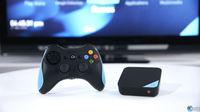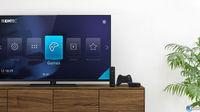 Vandal
Presented Gem Box: a console that aims to provide games in 'streaming'
Source: english
July 25, 2016