As a hero without a corporeal entity you will need to help ra two princesses escape the castle of the Demon King by solving puzzles.
Qureate presents to us in the video Prison Princess, a game that will reach the users of Nintendo Switch in all the world 30th January through digital distribution on the eShop.
The game proposes to us help two princesses captured to escape from the castle of the Demon King by solving a series of puzzles. Our actions will decide and fate of these princesses, as well as our own.
The problem is that our hero does not have a physical presence: a long time ago that has left the material world and cannot investigate or take actions by himself.
That is the reason that all must do the princesses, following their instructions, and thus, ultimately disable traps and make it out alive.
yes, to achieve this, sometimes the princesses will have to take great risks and face a problem: many traps have a time limit. So that our hero can not be distracted by the princesses. In this sense, the play-wager by showing them in different poses and from angles, especially when, in addition, have to interact among them.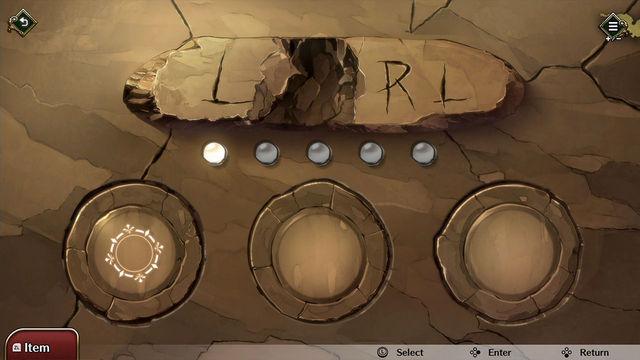 In this sense, the game uses a japanese aesthetics to present young female characters with large necklines, very short skirts, and situations somewhat ridiculous, combining a light touch erotic humor. Yes, it is a title recommended for ages 12 years so that there will not be any of explicit content.
If we interact too much with the princesses, we lose time and we will earn a good reprimand for his part, so that the hero should not be carried away by what the heroines. In addition, this type of behavior have a direct impact on the fate of the three.
Will come on January 30 in English, japanese, and chinese, and will have a price 16,79 euro.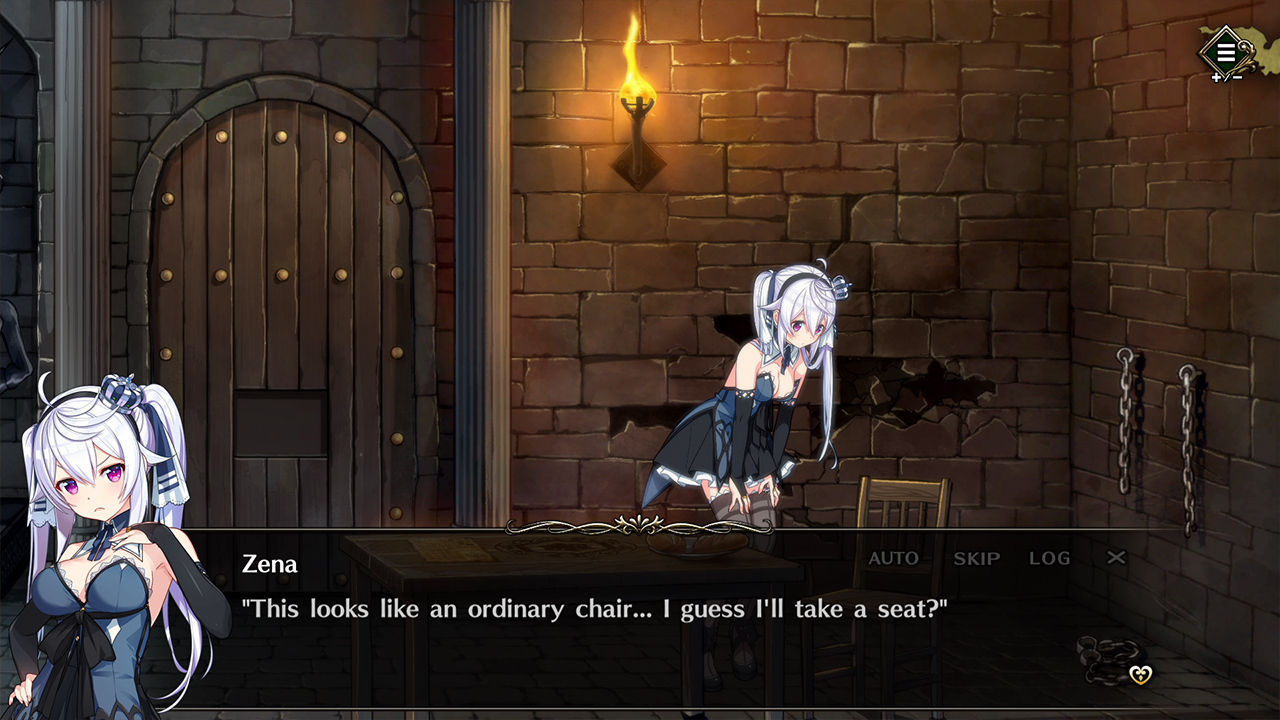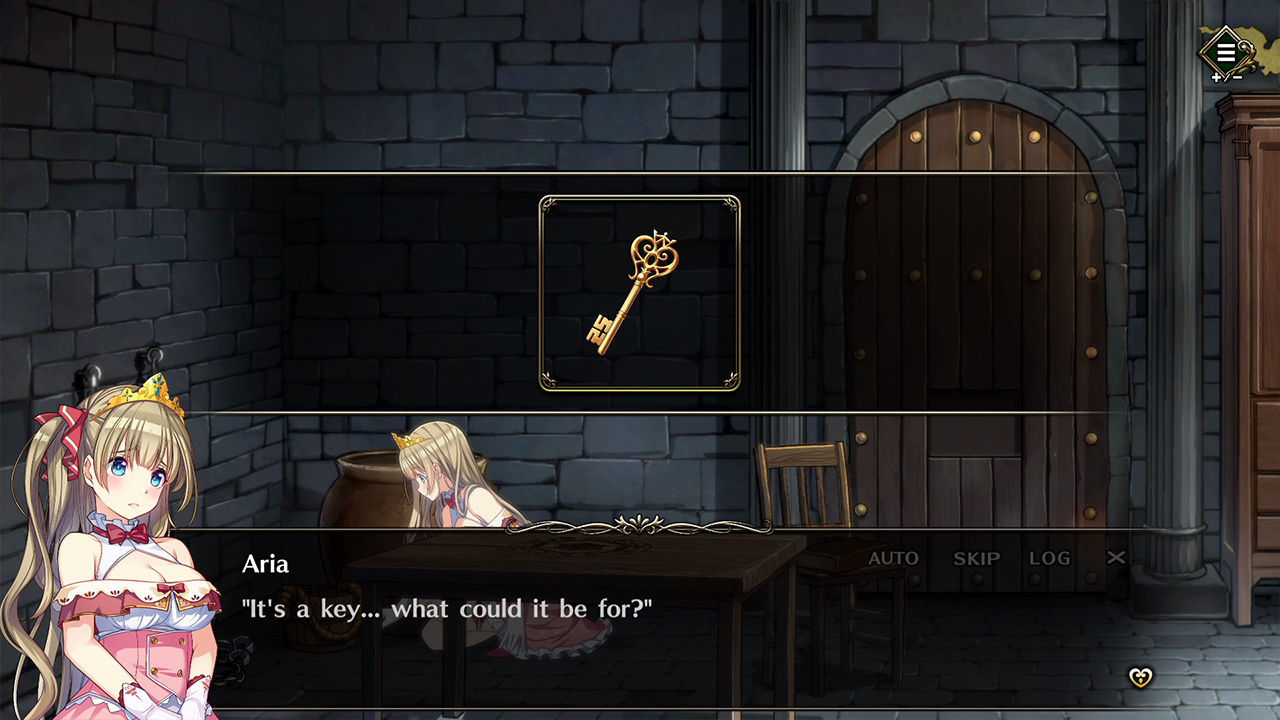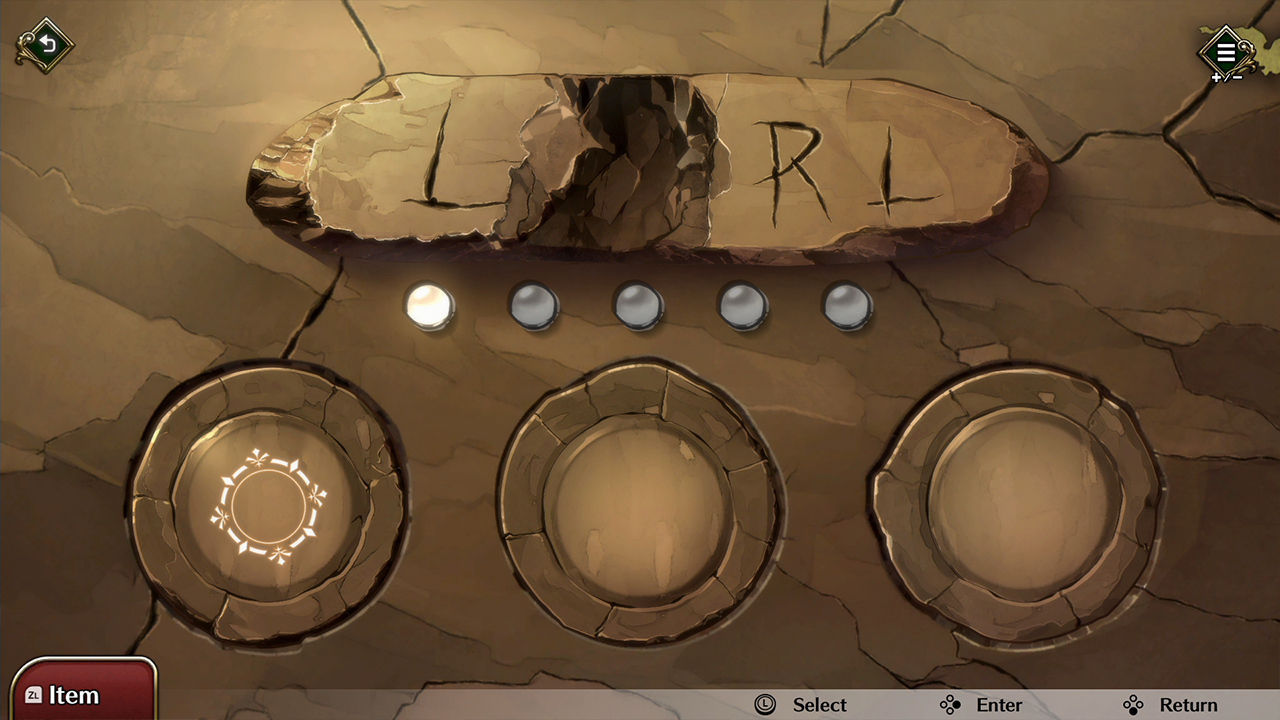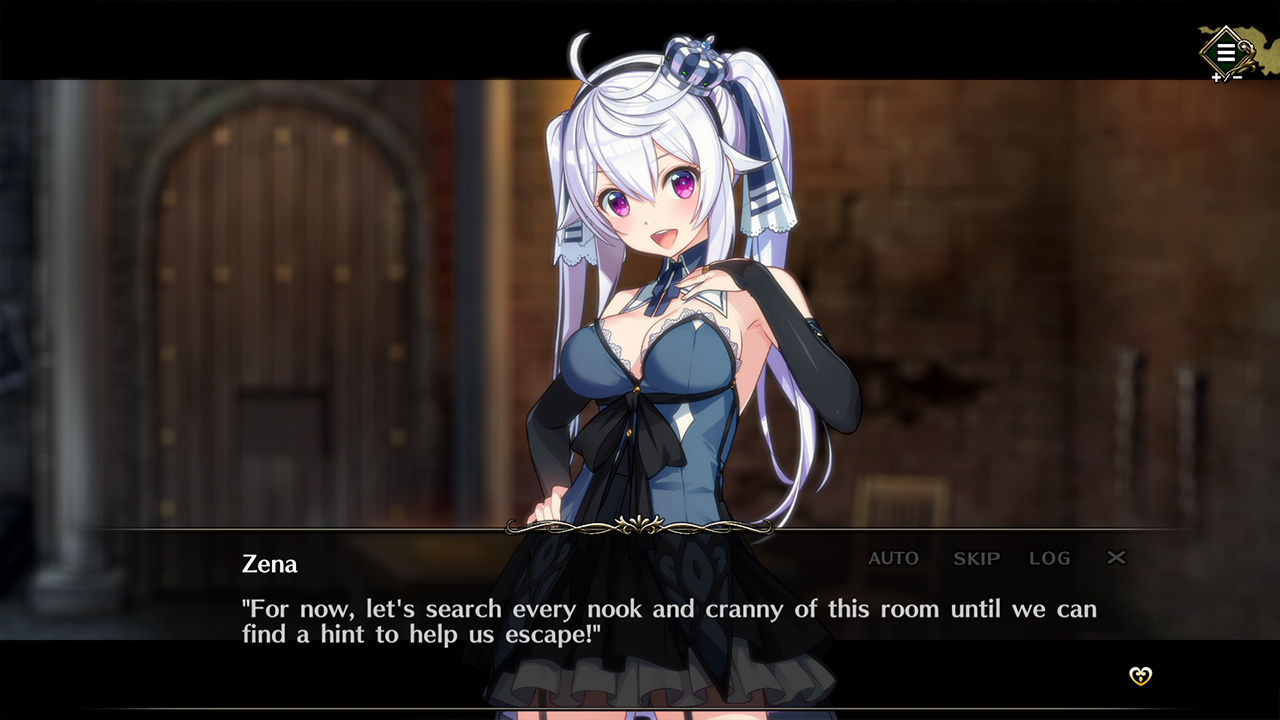 Prison Princess for Nintendo Switch reaches around the world 30 January
Source: english
January 26, 2020