It will be held on September 12 and will attend this tough competitor, world champion.
fangames The organization has announced that JCDR, world champion Tekken Tag Tournament 2 to visit Spain compete. It will do so in Tekken World 2015 event, to be held in Murcia on September 12.
JCDR is the nickname used by this Korean player and you can see in the picture below after proclaiming himself winner in the href="http://www.vandal.net/noticia/1350649504/tekken-tag-tournament-2-estara-en-el-evo-2014/" EVO 2014 .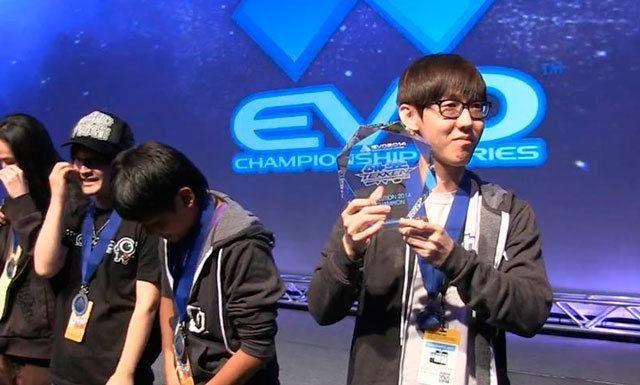 World Tekken is the biggest competition of Tekken in Spain and has a prize of 1,500 euros. Href="http://www.fangames.es/inscripciones/registro-tkw15/" tournament registration is now open for those willing to participate.
Along the Tekken tournament tournament Naruto Revolution and other games aimed at amateur audience will be organized.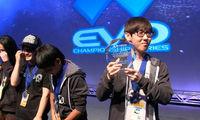 clear='all'/>

Professional player JCDR attend the World Tekken tournament Murcia
Source: english
August 15, 2015