The fans of the series have been working on this project since last year, are adapting the third title based on the synopsis written by Marc Laidlaw.
last year we talked to you about Project Borealis, a draft fan that aims to adapt to the synopsis of Episode 3 Half-Life 2, written by the screenwriter of Half-Life, Marc Laidlaw, and that never saw the light. A year later, the project goes from strength to strength.
The team, made up of fans of Half-Life around the world, has launched a new update of Project Borealis video. In this way, we can enjoy the different facets that make up the game: from the level design, the physics of the game and gun Gravity, whose effect is spectacular.
on the other hand, you can enjoy gameplay of Project Borealis in the video that we leave then:
For more information on the ambitious project of these fans, we invite you to visit your web page in the following link. You can find pictures, if you want to collaborate with them, also you will be able to "join the resistance".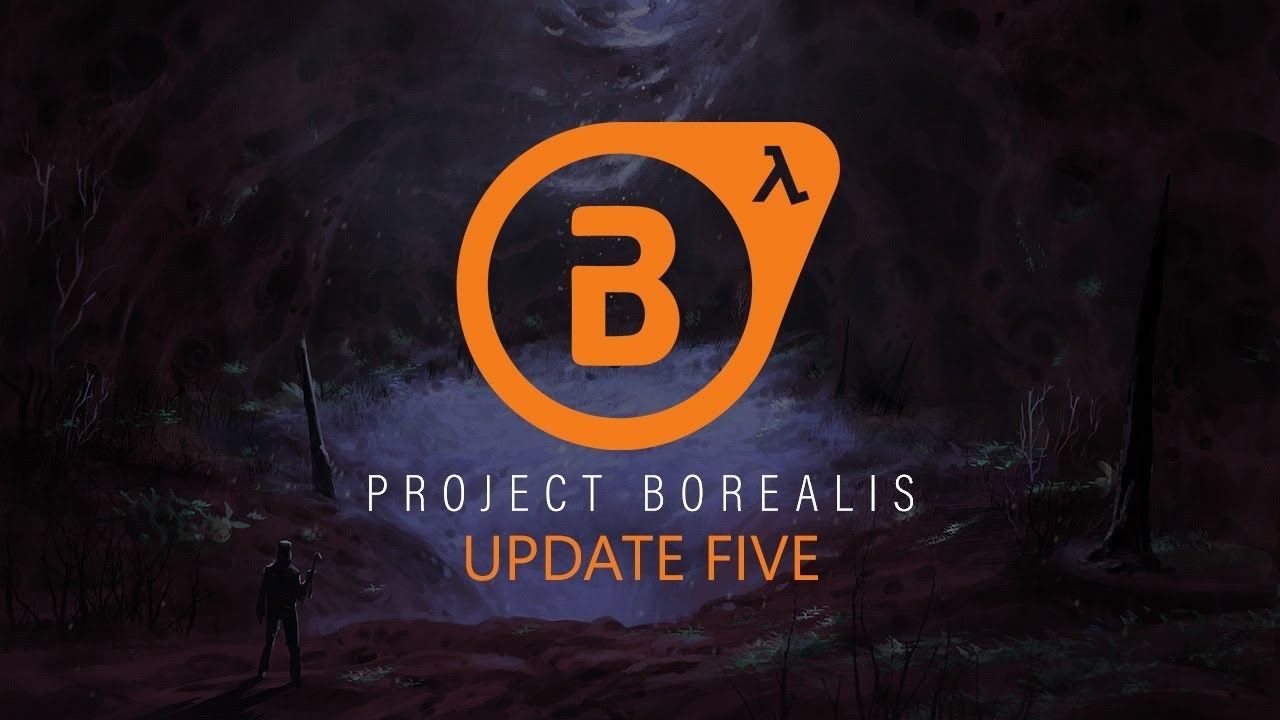 Project Borealis, the Half-Life 2 Episode 3 fan, returns to show in video
Source: english
June 20, 2019