It will be editable and compatible with the catalog of Steam.
Project Novatio is a prototype console developed in italy that it will seek crowdfunding in the coming weeks. As can be read in the official website, still under construction, want to be the console most powerful on the market.
Novatio will work in Linux, similar to the Steam Machine, but is not limited to only the games compatible with this operating system thanks to a version of SteamOS.
"in Addition, our console will be the first to have a hardware comparable to a PC of last generation," says the team, which will the possibility of replacing components without major complications.
For the moment, we ignore the technical features and the figure that locates the computer with financing. On the website you can find some renders that show what would be the aspect of this platform.
this Is one of the many initiatives for launching new devices, such as the portable console SMACH Z created in Spain.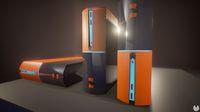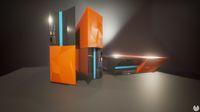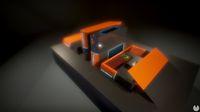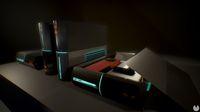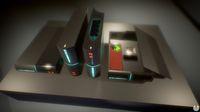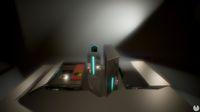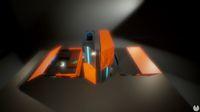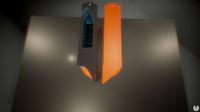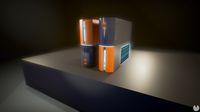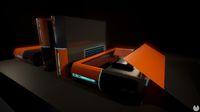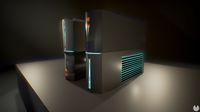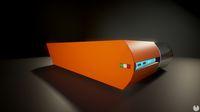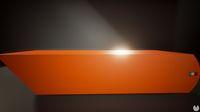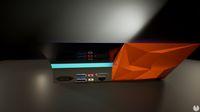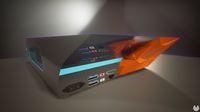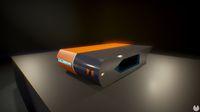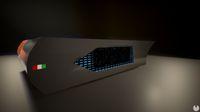 Project Novatio, a hybrid of console and PC, seek collective funding
Source: english
November 2, 2016