Microsoft puts closing date title services.
Href="http://forums.projectspark.com/yaf_postst214854.aspx" Microsoft announced cessation of , whose services will close on August 12 .
through the website title indicated that this will be last day operation of game servers . "No service, players can not download content generated by users or upload their own creations," explained.
Thus "if you want to access user-generated content, you have downloading them before August 12, 2016 . be sure to download your favorite creations and your own uploaded content if you have not saved locally ".
users who have purchased the game in physical format after October 5, 2015 (date on which became a free game ) with the Project Spark Starter Kit receive credit on your Microsoft account as compensation, but not indicated how much. This credit may be used in the shop or store Xbox Windows
Video.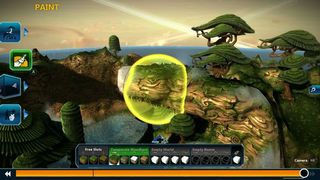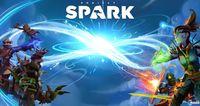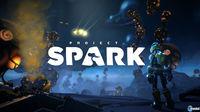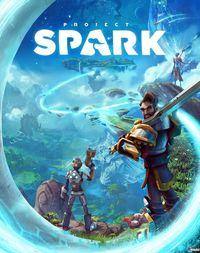 Vandal
Project Spark servers close on August 12
Source: english
May 14, 2016