Eleven new titles are added to the catalog of PS Now, in addition to renew indefinitely the stay of PlayerUnknown's Battlegrounds within the service.
Sony today announced the new titles that will join the catalog of PlayStation Now this month march, its subscription service game in the cloud, which gives access to a catalogue of over 700 games. This month a total of 11 new games go to swell the catalogue of this service, in addition to a special mention for PlayerUnknown's Battlegrounds, which receives an indefinite extension.
Eleven new games for the PS Now
Control, the last production of Remedy Entertainment, is one of these new games available in PS Now. The supernatural adventure starring Jesse Faden will be available for streaming and download (the latter only on PlayStation 4) until the next August 31,.
Video: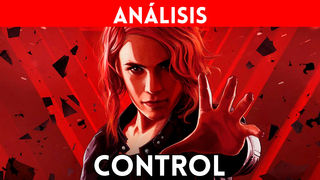 The second title featured on this new addition to the catalog of PS Now is Shadow of the Tomb Raider, the third installment of the reboot of Lara Croft, and in which the transformation is completed which tells the new trilogy. Will be available until September 7.
Video: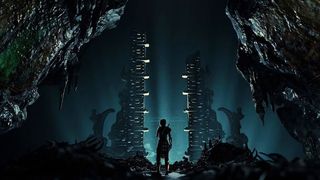 finally Wolfenstein II: The New Colossus binds to PS Now no date limit to disappear from the catalog. This sequel to the reboot of the story of BJ Blazkowicz will be available this month for streaming and download on PlayStation 4.
Video: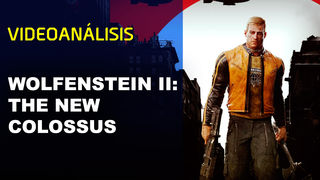 in Addition to these three top titles, PlayStation emphasizes the extension granted to PlayerUnknown's Battlegrounds: the battle royale will be available on PS Now for no apparent deadline, making it possible to play it for free as long as you have a subscription to the service.
These four ads main are complemented with the list of eight additional games that also happen to be available indefinitely in PS Now. Are the following: Dead or Alive 5 Last Round, Nascar Heat 3, Nights of Azure, Nights of Azure 2: Bride of the New Moon, Romance of the Three Kingdoms 13, Toukiden 2, Toukiden Kiwami and Warriors All-Stars.
With all these new it is important to remember that the past January 16, Sony restarted the free trial of PS Now for all users of PlayStation, including those who had already enjoyed her and those who have already had a paid subscription.
PS Now: Control, Shadow of the Tomb Raider and Wolfenstein 2 between the games of march
Source: english
March 3, 2020