By using an exploit through the chat, you can cause lag for other players; Ubisoft Montreal has taken steps in this regard.
cheating is bad, and since Tom Clancy's Rainbow Six Siege will take severe measures to those players trying to sabotage the game of other through the game chat: who cheats will be expelled.
To use this exploit via live chat, it could block the game to other users, or make it suffer from lag during the game. The problems caused by these practices, which has affected the competitive aspect of the game, have been sufficiently severe as to make Ubisoft Montreal apply a patch and make a wave of expulsions. In these times, the study is determining who has had a bad behaviour and what would the consequences be in proportion.
Video: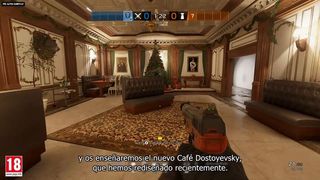 If you cheat in the chat, you're out
The expulsions, in this sense, "will have a variable duration, depending on the frequency and the severity of the use of the writ," said a representative of the community of Ubisoft in the subreddit of Rainbow Six. "This is our next step to punish players who knowingly, and deliberately, take advantage of these practices to the detriment of the game".
The exploit, in turn, is considered to be a violation of the code of conduct of Rainbow Six Siege. In particular, because "disrupted the general flow of the game, forum, or any other means of Ubisoft".
The use of this exploit in the chat is a violation of the code of conduct of the game
Some players are concerned because, to prove to their respective audiences on Twitch, what were the consequences of the use of this exploit, used it. "If you've done less than 10 times, are you sure", was reassuring Craig Robinson, community manager at Twitter.
Video: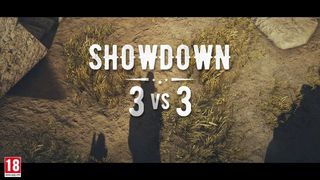 on the other hand, we remind you that is still available for the event Showdown in the game, that evokes the wild wild West.
Rainbow Six Siege will expel those who cheat using the game chat
Source: english
July 11, 2019