It leads us to the times of Rambo in Vietnam.
The game of Rambo , launched in February 2014, will downloadable content over two years after leaving on PC, PS3 and Xbox 360. Reef Entertainment game publisher, today announced a series of three additional missions that tell a new story as a prequel to the entire Rambo series.
the news is notable for the distance from the original release , and also because although no one knows for sure what that worked the title commercially, is considered one of the worst games of last generation , with an assessment on Metacritic of 23 (PS3), 28 (Xbox 360) and 34 (PC) respectively. To loop the loop, this content will be Free for all users, and arrives tomorrow April 19 .
Entitled Baker Team , this content includes three missions set in the days of Rambo being a green Beret in the Vietnam War. Rambo leads the Baker team, comprising himself, Barry, Messner and Danforth.
Besides history, the expansion allows increase the level of Rambo to 25 , add a new difficulty (called eloquently John Rambo ), includes five new weapons (CAR15, MP44, SPAS12, XM79 and PPSh-41) that are unlocked through 5 new Challenges Trautman , five new skills or perks eight trophies / achievements
additional Video.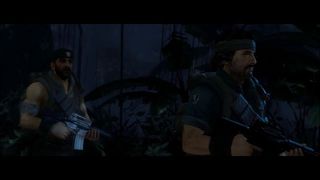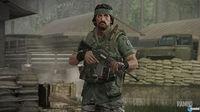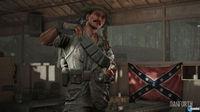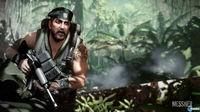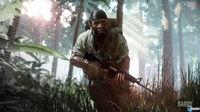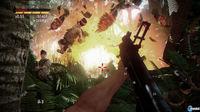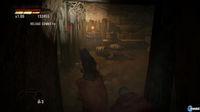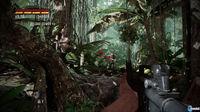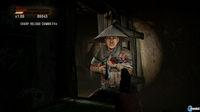 Rambo: The Video Game will be a free downloadable content over two years later