Claims not to be afraid of legal action from Nintendo.
throughout December, the rapper Soulja Boy began to sell their own gaming consoles. The problem is that it is about devices that line the legality because use emulators with games from Nintendo, Capcom, and more. SouljaGame Fuze is, for example, a variant of the device Fuze Tomahawk F1 created by Fuze Entertainment that uses the Android operating system, and your price varies but reached up to 640 dollars -even more than the consoles and traditional and legal-.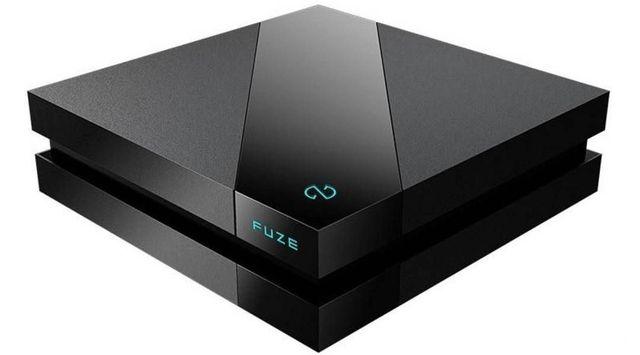 Although the official sales are not available, Soulja Boy said in a Twitter message already deleted that had surpassed the 5 million consoles since the beginning of this collaboration, something that you put very much in doubt because these same consoles are available from other vendors for a lower price.
Soulja Boy deleting these tweets! Watch 'im delete 'em, watch him go! pic.twitter.com/ETHQzfhOZb— 𝓹𝓲𝓬𝓱𝓾 𝓫𝓸𝓲™ (@usernameez2ken) December 22, 2018
No fear Nintendo
The use of pirated games and the design of the Retro SouljaBoy Mini –more than a resemblance to the GameBoy– he made many of his followers ask if he feared legal action from Nintendo: "Nintendo won't make a shit", commented on Twitter.
"If Nintendo were to do something they would have done on the first day. My console is not going anywhere, everything I do is 100% legal, continue to get angry and I will continue doing more rico".
"I'm Not afraid of Nintendo or of any of you, nerd fags who do Youtube videos, eat a dick and thanks for the free promotion". He has also said that the people are against their consoles because they don't want to see "a black man getting money."
Retro SouljaBoy Mini is sold with a card 8GB microSD that includes 508 games for $ 99-less than its usual price, 133,98$ -, while in Aliexpress the RetroMini you can get it by 32,29 dollars, card included.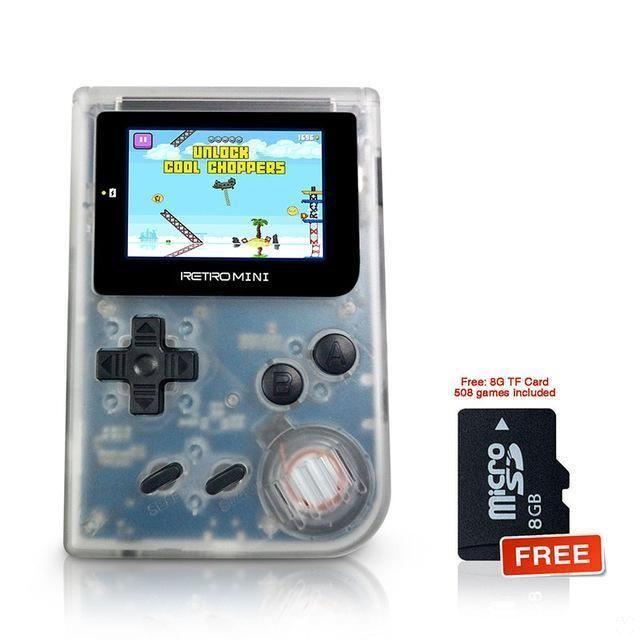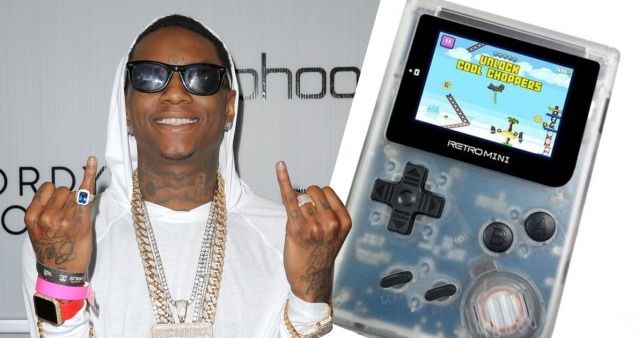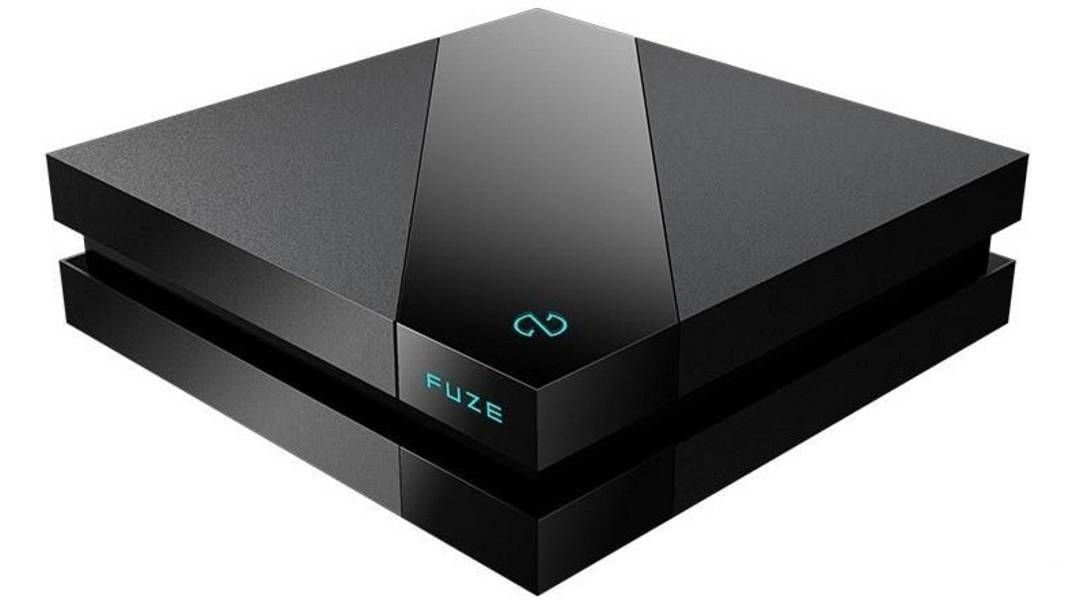 Rapper Soulja Boy says that it has sold 5 million consoles Fuze
Source: english
December 26, 2018