Details the developments that will soon be added to the game.
Realm Royale is prepared to have una closed beta on console: just come to Xbox One by invitation, and soon will be added to PS4. The game is currently in testing phase for PC at this time. Now, the game is ready to reach new platforms while still incorporating elements of game new and interesting to Realm Royale.
Video: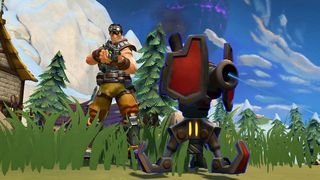 "at The beginning, we struggled to find the soul of Realm Royale. But, ghanks to the tireless dedication of the community of this wonderful game, we have made many advances in the last few months," says Rory Newbrough, creative director of Heroic Leap Games, the development studio responsible for the Realm Royale.
closed Beta for consoles
After several months of testing and customization of the game for the consoles, Heroic Leap announces that Realm Royale is now available in the form of a closed beta for Xbox One.
"If I'm honest, when we went into alpha stage with Realm Royale, the reception that had the game at such an early stage caught us completely unprepared. even Though the game had bases that fun, I still had a lot of work ahead to provide lasting experience for our players. The game was not ready to take the next step. Now, we enter the closed beta and we die for to hear your comments," says Newbrough. The studio plans to expand the closed beta to PlayStation 4 very soon.
During the closed beta on console, Realm Royale will allow the interplay between the players of PC and Xbox,, allowing friends to play together. Enable the game crossed so soon also will enable you to find items of quality more quickly.
The battles against monsters, PVE and objectives within the game are some of the possible expansions for the 2019. It is confirmed by the presence of the Goblin Pillager, goblin buscatesoros that is hidden by the map. When the players approach the goblin, this is a scare and try to escape. End the goblin will reward the player with all his treasures.
"With the addition of creatures as the Globin Looter comes, we unleash unlimited potential for this enormous world. We die of desire to be able to talk more about this issue," says Newbrough.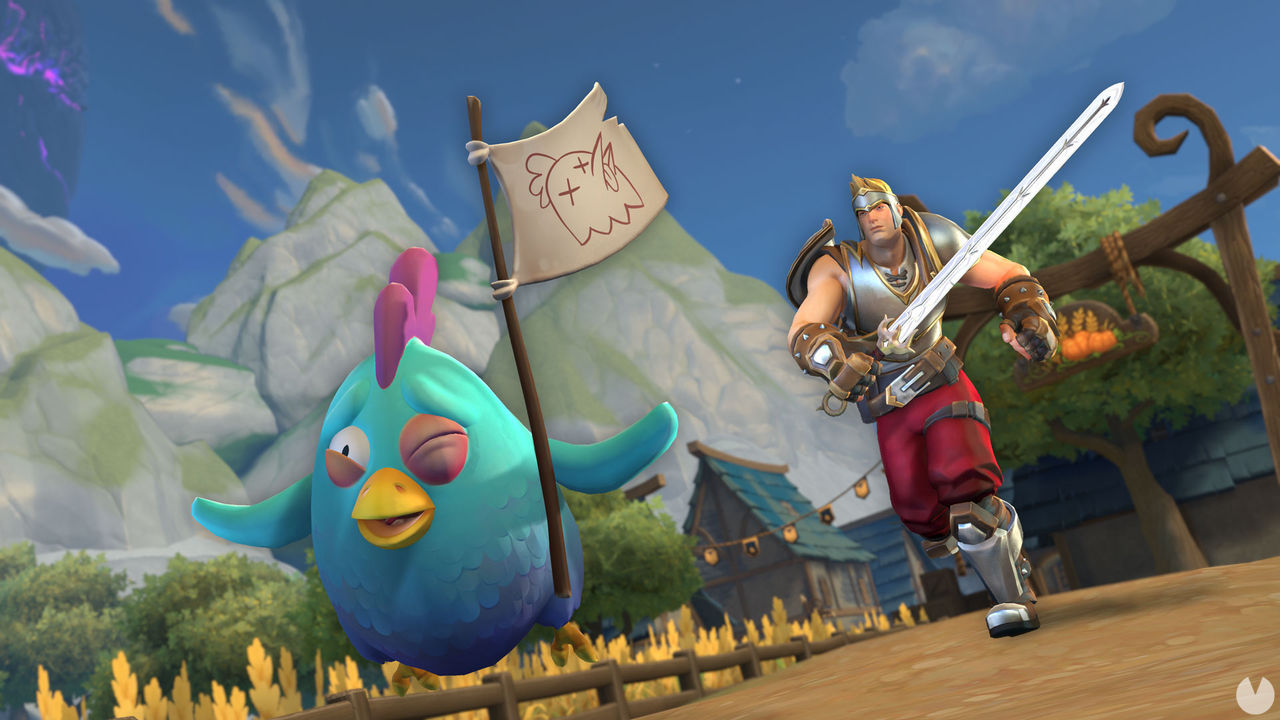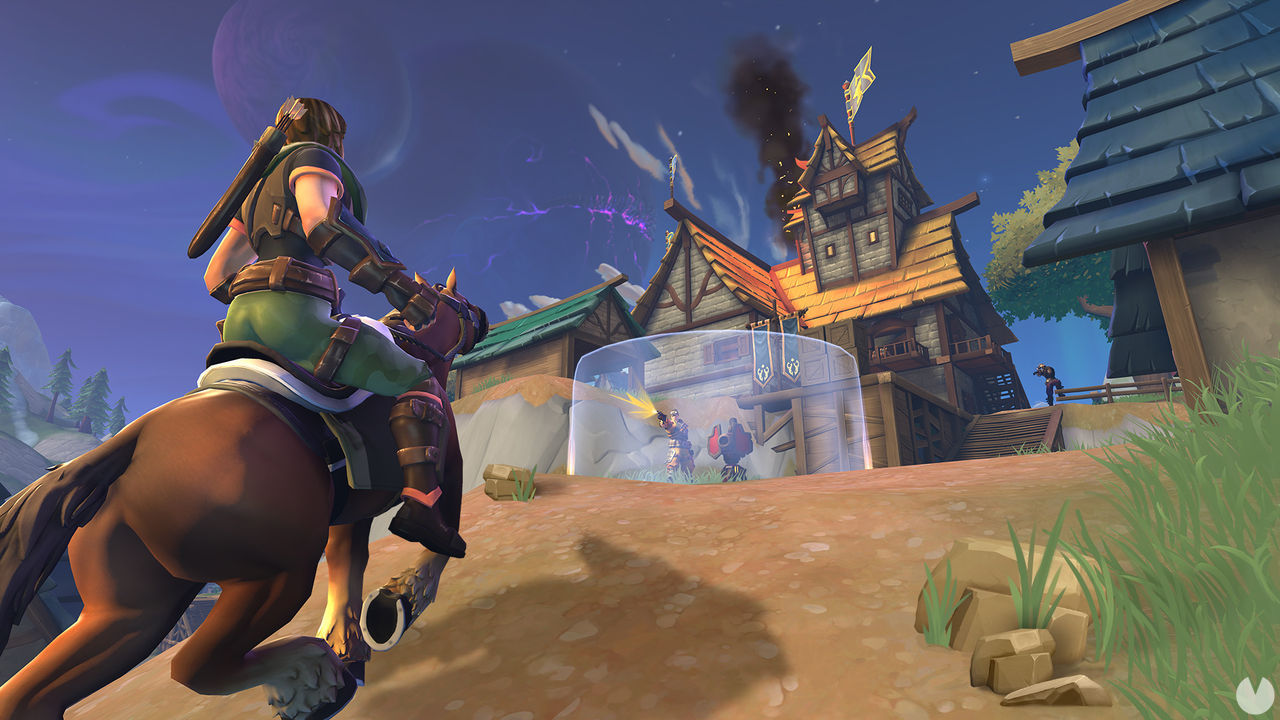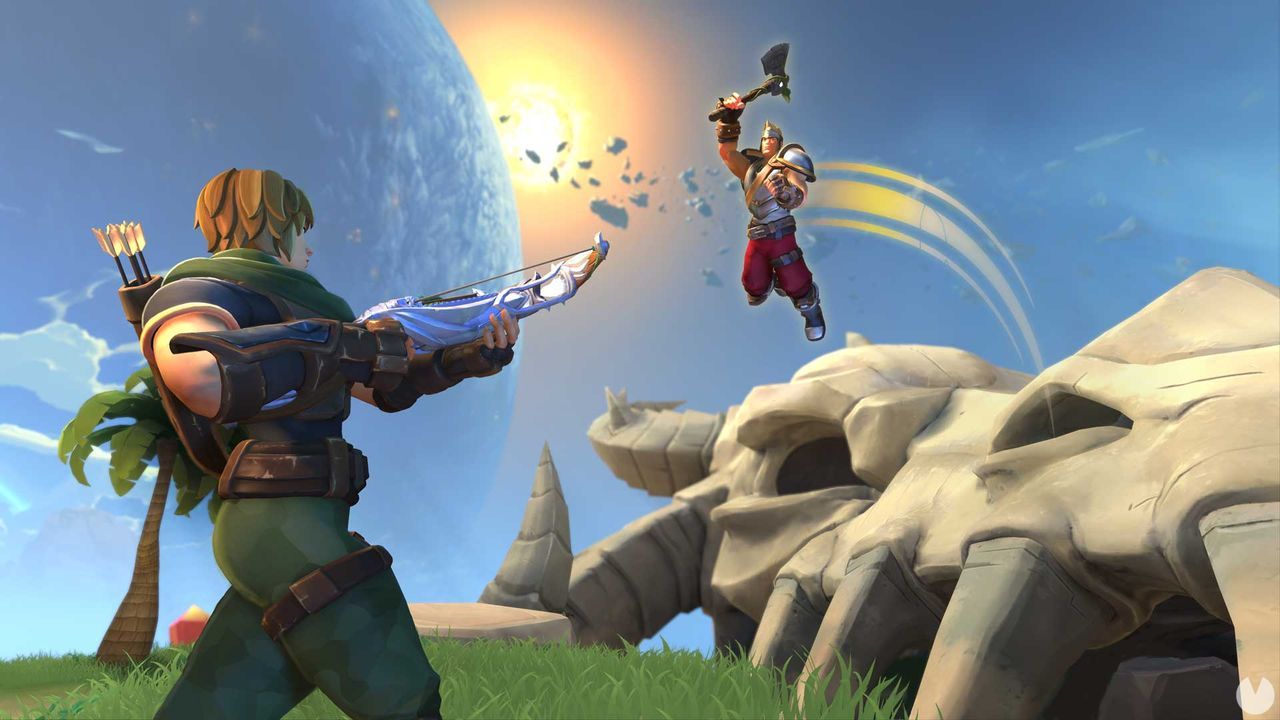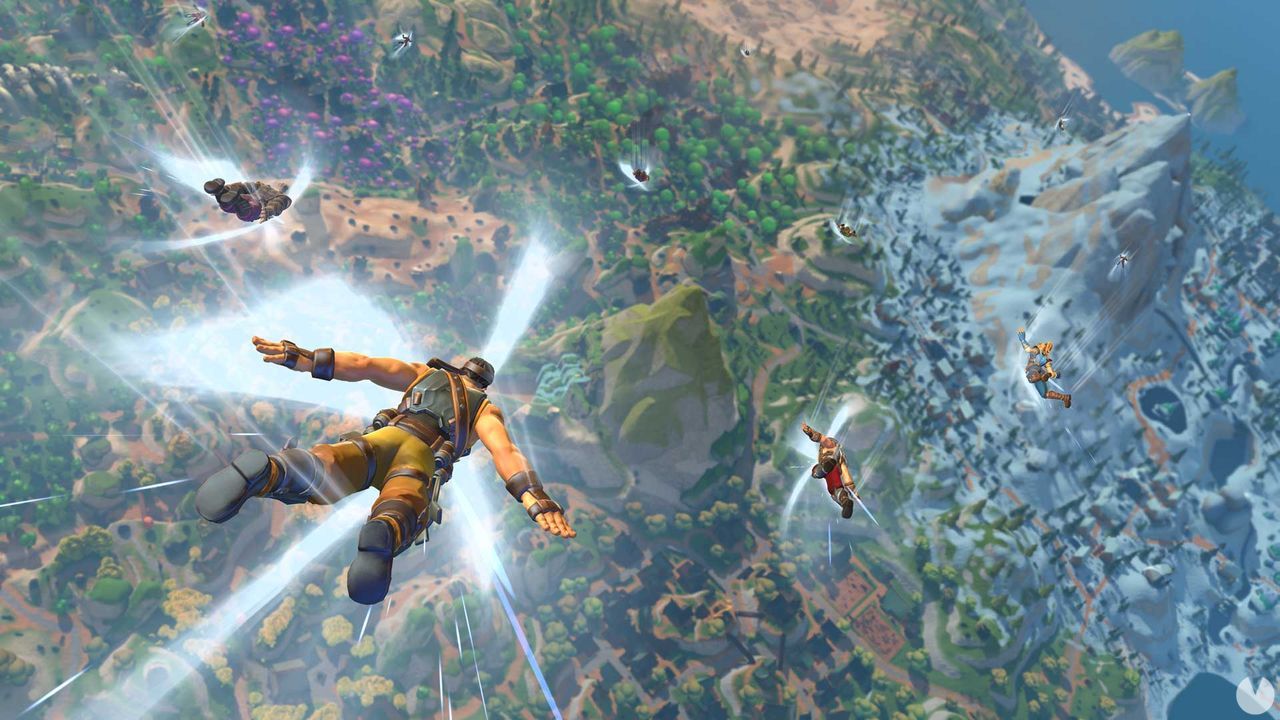 Realm Royale launches closed beta on Xbox One and soon PS4
Source: english
November 18, 2018