Regarded as one of the studies of the more important of the nineties in the Uk, the publisher acquires all intellectual properties and brands with the purchase.
Rebellion has confirmed the purchase of the studio The Bitmap Brothers and the catalog of games the classic developer british, responsible for some of the biggest successes of the decade of the nineties. Considered as one of the british team's best known, now will be part of the editors and responsible for games such as Zombie Army or Sniper Elite.
One of the first 'rock stars of video games'
Founded in 1987 by Mike Montgomery, Eric Matthews and Steve Kelly, The Bitmap Brothers is one of the british studies most reputable and responsible of games such as Xenon II: Megablast, Speedball II, Gods, Z: Steel Soldiers and The Chaos Engine. Considered by many as a rock star of the video game industry, his reputation was on the rise with the passage of the years after producing titles that calaron deep between the press and the public thanks to its unmistakable style and its mechanical ground-breaking and innovative. Although the greater part of the study and the developers abandoned ship a long time ago, Montgomery continued to maintain the creative control and direction of the company, directing the study and giving some licenses to other computers for the remastering of some classic, such as Gods.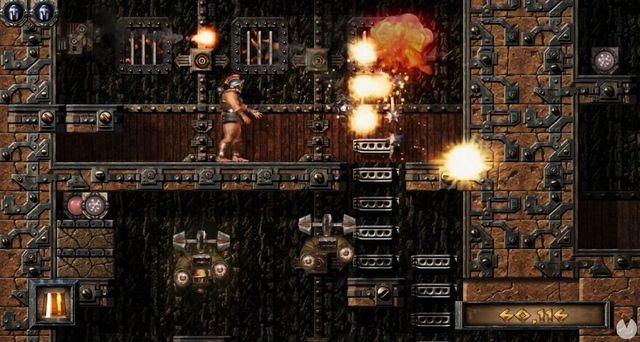 The purchase provides an addition level of face-to-strengthen its catalogue and the future of the publisher and developer. "Rebellion plans to bring classic games from The Bitmap Brothers to new platforms and create new titles based on your beloved licenses", they explain. "In addition, it will lead to Rebellion appears in the first exhibition of Great British Studios, which will be launched at a future date in the museum," he added. In fact, the conservation of classic titles and retro is another of the factors that make the british team has decided to jump at the time of purchasing this catalog in its entirety.
The preservation of classic games will be another point of this purchase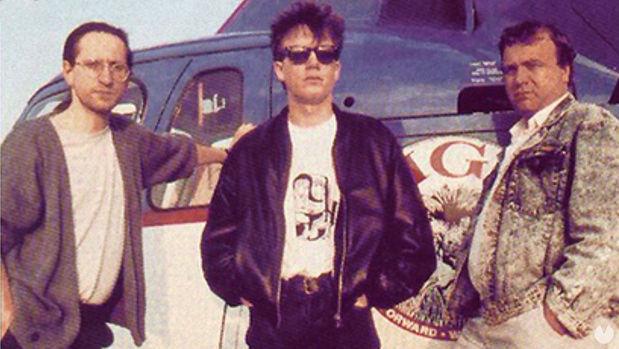 "the Bitmap Brothers have been recognized for making great games and offer special games to all audiences. we Know that Mike Montgomery from many years ago, and we are honored by the faith and the confidence you have shown in us to handover the torch. We will strive to be trustees vigilant of one of the big names of the gaming industry", concluded.
Rebellion acquires the catalog of classic games and brand The Bitmap Brothers
Source: english
November 25, 2019