it Also details the update with the Club, Wheeler, Rawson & Co., a way to unlock and purchase rewards, the pass of Outlaw and more.
Rockstar will update the September 10, Red Dead Online, the online mode of Red Dead Redemption 2. The world of the game "is to evolve the crafts of the West, that offer three new roles of the specialist, each with stories and unique activities that will allow you to explore new paths and earn the life on the border".
"Do the dirty work to the authorities and leads to peligrosísimos criminals to justice as a bounty hunter, team up with Cripps and turn your camp into a flourishing business as a merchant or in search of valuable treasures along the length and width of the five states as a collector," says the study.
With the progress of these trades will go up from level to level, unlocking skills, items, and advantages.
Rewards Wheeler, Rawson & Co.
The club of Wheeler, Rawson & Co. to unlock and win rewards through the accumulation of EXP (including EXP of role) in Red Dead Online. "Just for playing, you'll receive new clothing and accessories, a special coating for your weapon, bonuses, money, tonics free and much more. As a customer of Wheeler, Rawson & Co., you will be automatically enrolled in the club."
Everything is unlocked from September 10 to November 18, will be our forever.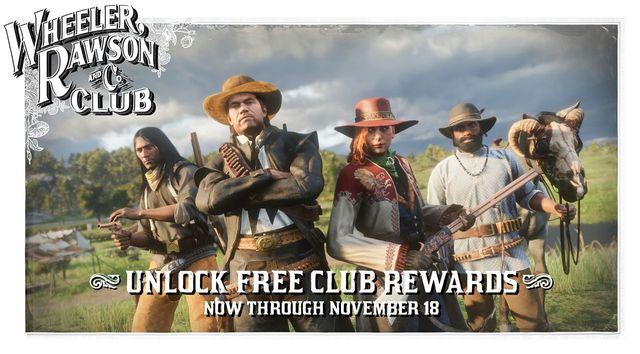 The 10 of September will reach the pass of outlaw, an improvement that allows you to achieve more objects and advantages, at a price considerably reduced. For 35 gold ingots, the members who purchase the pass outlaw will receive rewards, such as exclusive clothing, styles characteristic of the weapons, ornaments for the camp, bonus money, special coupons and more. "Goes up to level 70 to take full advantage of all the benefits, including up to 35 ingots of gold in gifts".
"All the rewards of the pass outlaw corresponding to your current level of the club Wheeler, Rawson & Co. will unlock as soon as you pick the pass, and everything you unlock between 10 September and 18 November will be yours even after the end of the subscription period".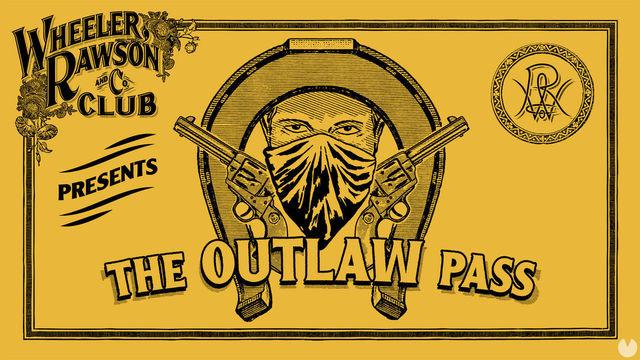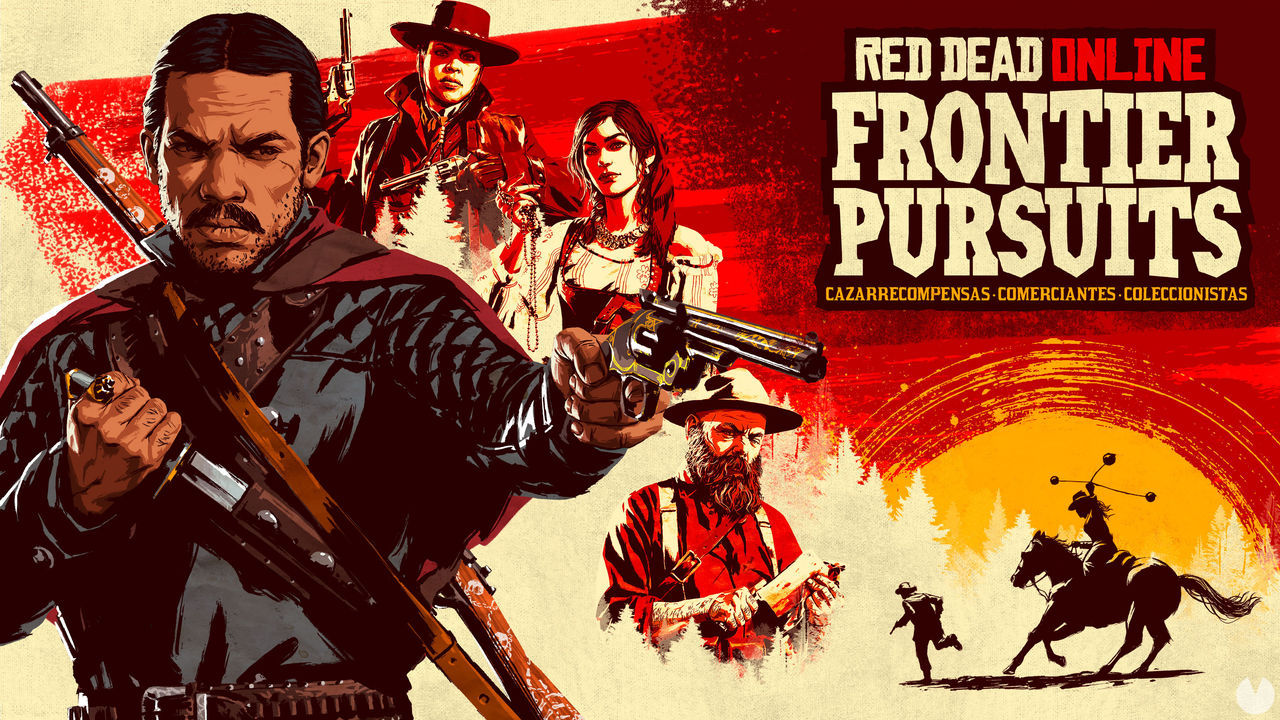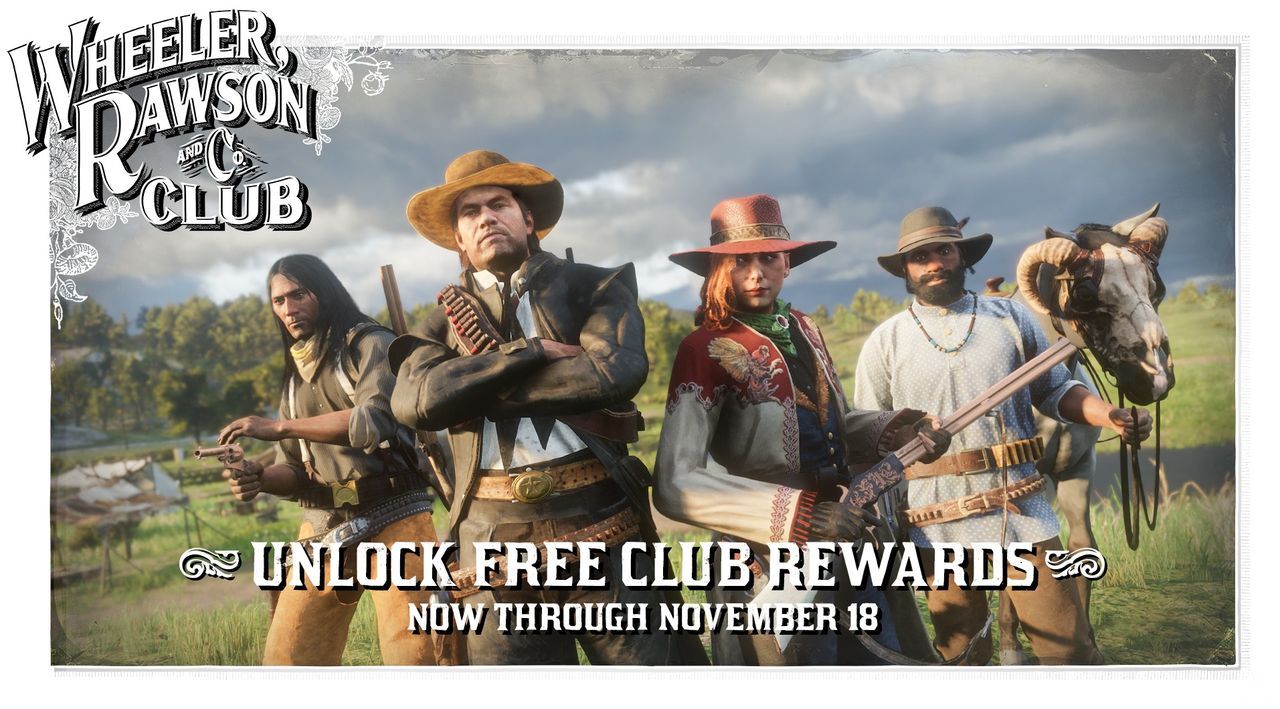 Red Dead Online: Crafts of the West arrives on the 10th of September and is shown on video
Source: english
September 5, 2019