The multiplayer mode of Red Dead Redemption 2 opens the week with a new amount of content in the form of orders, items, and special events.
Rockstar does not rest. After submitting your Halloween event for Red Dead Online, the multiplayer mode of Red Dead Redemption 2, the firm has announced the launch of the new ration of content for the online of its proposal of Wild West. As each seven days, we found a new Runaway, new rewards, challenges, and objects.
The peligrsa Etta Doyle and his band
"Etta Doyle is enriched with the depravity, working as a pimp for the women of the night. Before it was known as Madame La Perle, but, since then, Perle and his band of marginalized women have been reinvented and are now shoulder straps", says Rockstar. In fact, this group of dangerous slings attack the belongings of Cornwall who travel by train, and its owner has wanted to lay a trap with an ambush. As bounty hunters in Red Dead Online, we must look to Etta Doyle -that is disguised as a man – and give you hunting. In addition, I remind you that if you're going to enjoy tomorrow for the first time Red Dead Online for the PC, we can link our accounts to Social Club and Twitch Prime and get the license of bounty hunters free of charge.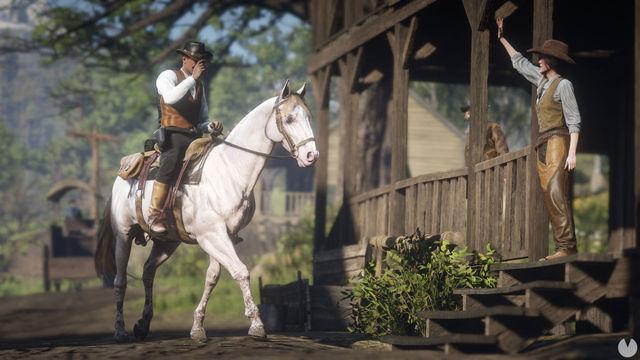 Morning debuts Red Dead Online PC-and does so with a reward if we link accounts to Social Club and Twitch Prime
All those players who log on to Red Dead Online from now on and until the 11th of November will receive 100 RDO$ and a treasure map free, regardless of the platform, which will be delivered in a maximum period of 24 hours from start session. In addition, starting tomorrow, there are new collectibles as the ace of cups, the ace of wands and the absinthe. If we decide to sell this collection of seer to Madam Nazar, we will get a juicy reward. For his part, Wheeler, Rawson & Co launches new gestures and emotes, and if we are members of club level 50, we will receive the gesture nice Greeting.
Awards for PS Plus members or Twitch Prime
members of the PlayStation Plus play the Red Dead Online will receive the tarot cards jack of gold, horse of gold, queen of gold and king gold within 24 hours after playing the Red Dead Online. All cards are free and may be able to sell them to Madam Nazar individually or as part of a lucrative collection. Finally, those players who miss the Halloween event, will be able to enjoy the mode Confrontation At the edge of night for one more week. you Have more details here.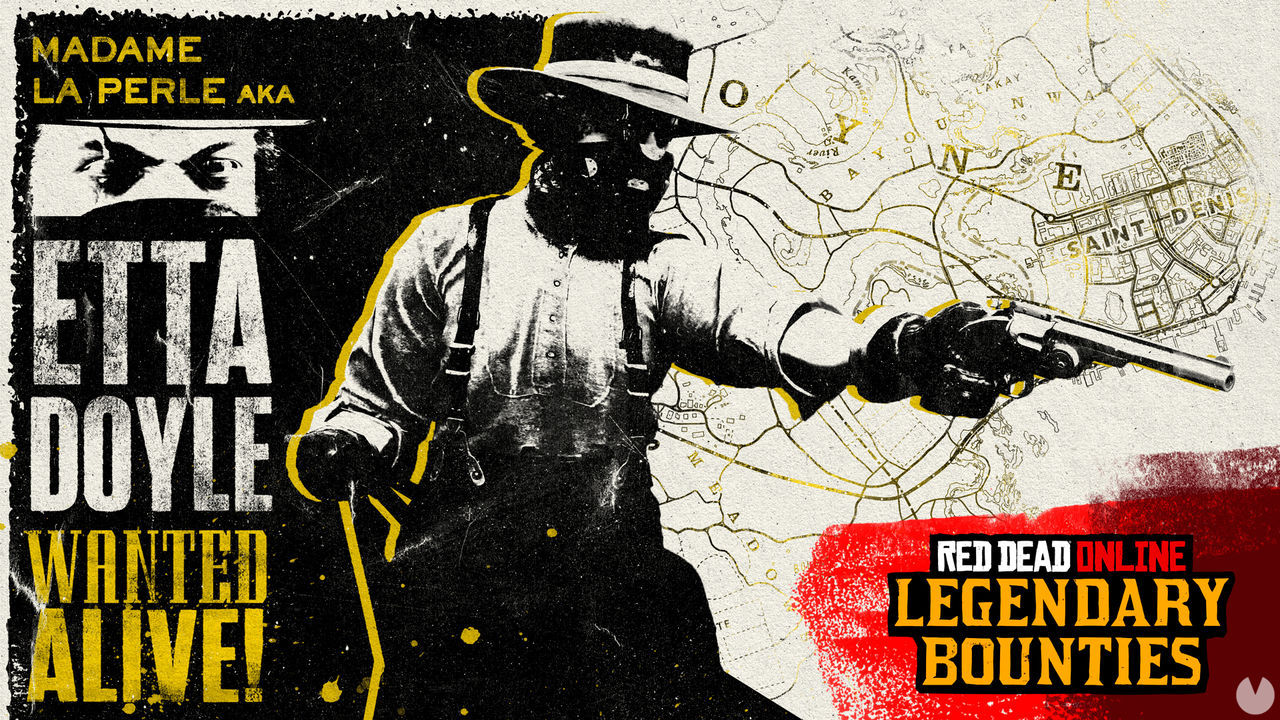 Red Dead Online detailing their developments with a new Fugitive, rewards, and more rewards
Source: english
November 4, 2019