Is a new specialist role with new activities, skills, properties, and business risk, among other innovations.
Rockstar has announced the news that will be available in Red Dead Online mode online Red Dead Redemption 2, December 13. This is a new and unique way to explore in liquor companies, the new Office of the West, which are associated with new activities, skills, properties and business risky.
"players will be able to own and operate your own business Licorista and work with the infamous smuggler Maggie Fike in a series of new missions in history to end with a rival, you unlock skills-specific role, open and customize your own underground bar and much more", the company says.
in Addition to liquor companies, Red Dead Online will introduce other new features in this update, as the Pass Outlaw II, the new revolver Navy, new clothes and more space for outfits in your wardrobe.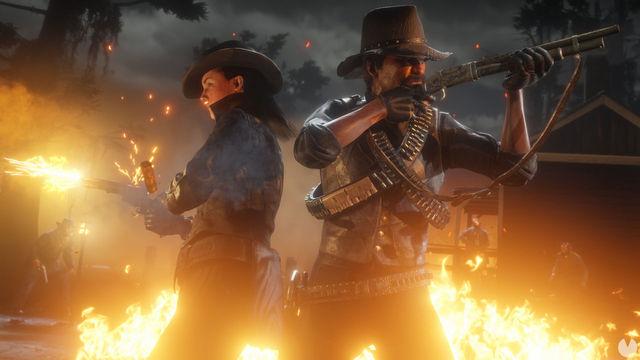 liquor companies
With this craft we'll make our business smuggling. It is designed for those players who want to progress as traders or want to be done with a property. "Unlock skills unique to the role as perfeccionas your methods of distillation, avoiding the authorities and leave it in the bankruptcy, to street vendors, rivals. If you're lucky, you'll survive long enough to open your own liquor store clandestine".
Those completing a mission sale or reach level 5 skilled in the art will know Maggie Fike, a smuggler that will help us to put in place the business hidden in the basement of a house. In addition to Maggie will provide us with missions history for revenge on certain enemies, and we will have the opportunity to eliminate the competition, learn new recipes and open a liquor store undercover with decor customizable, hire a country band and a dance floor.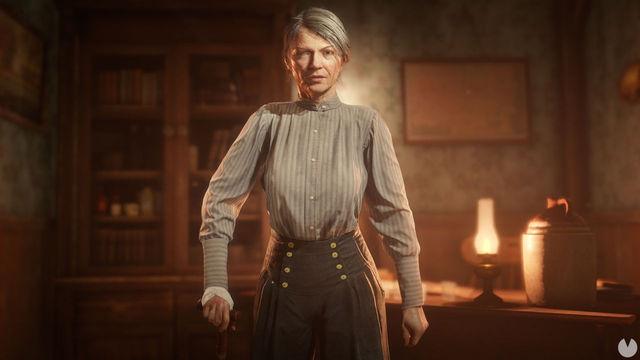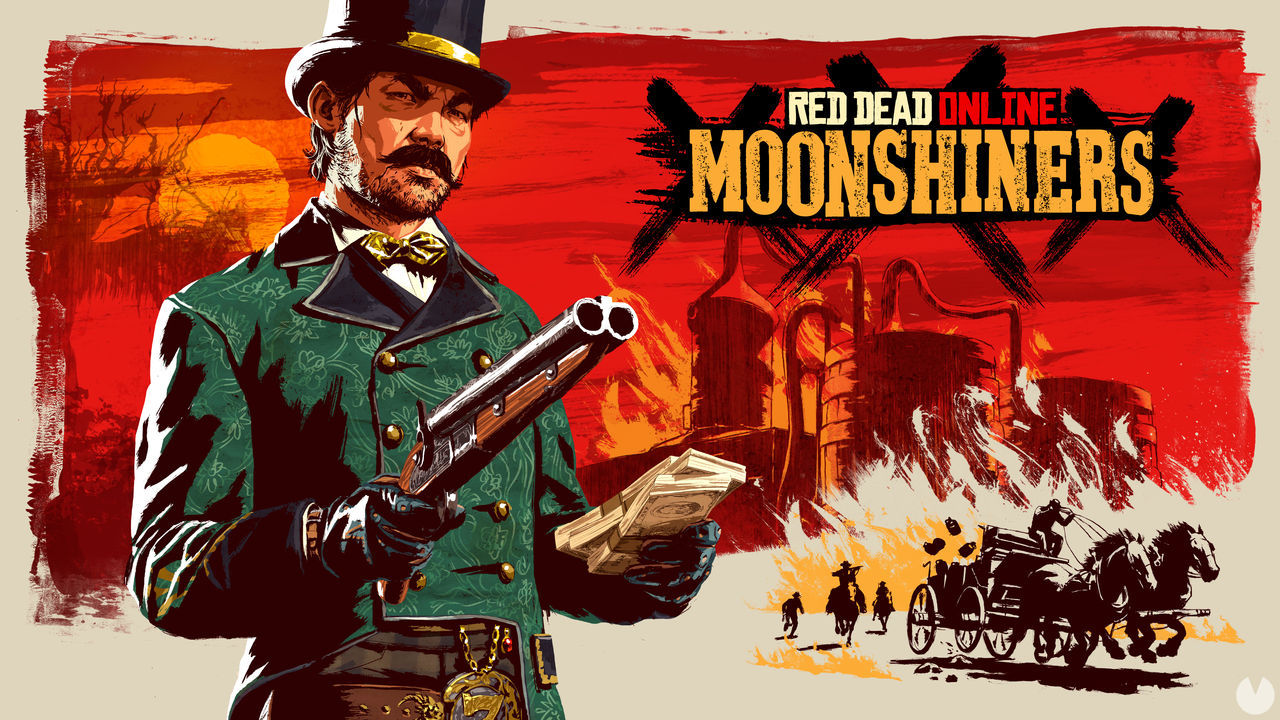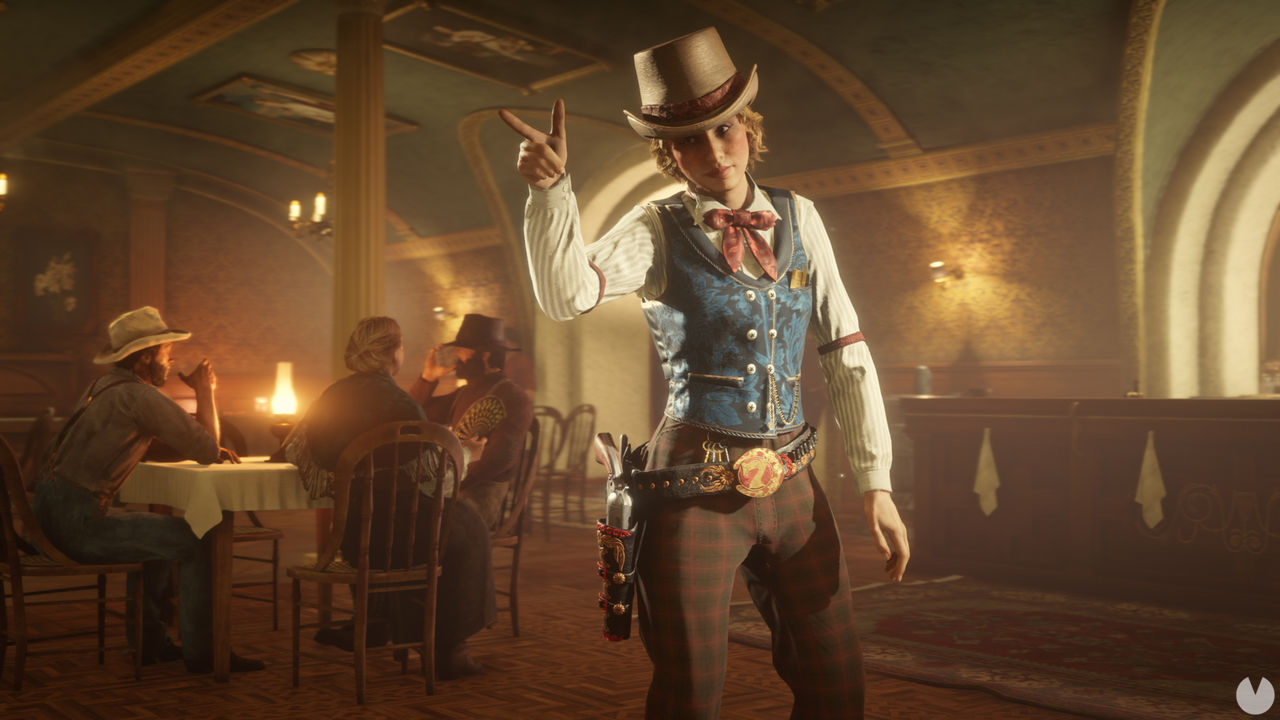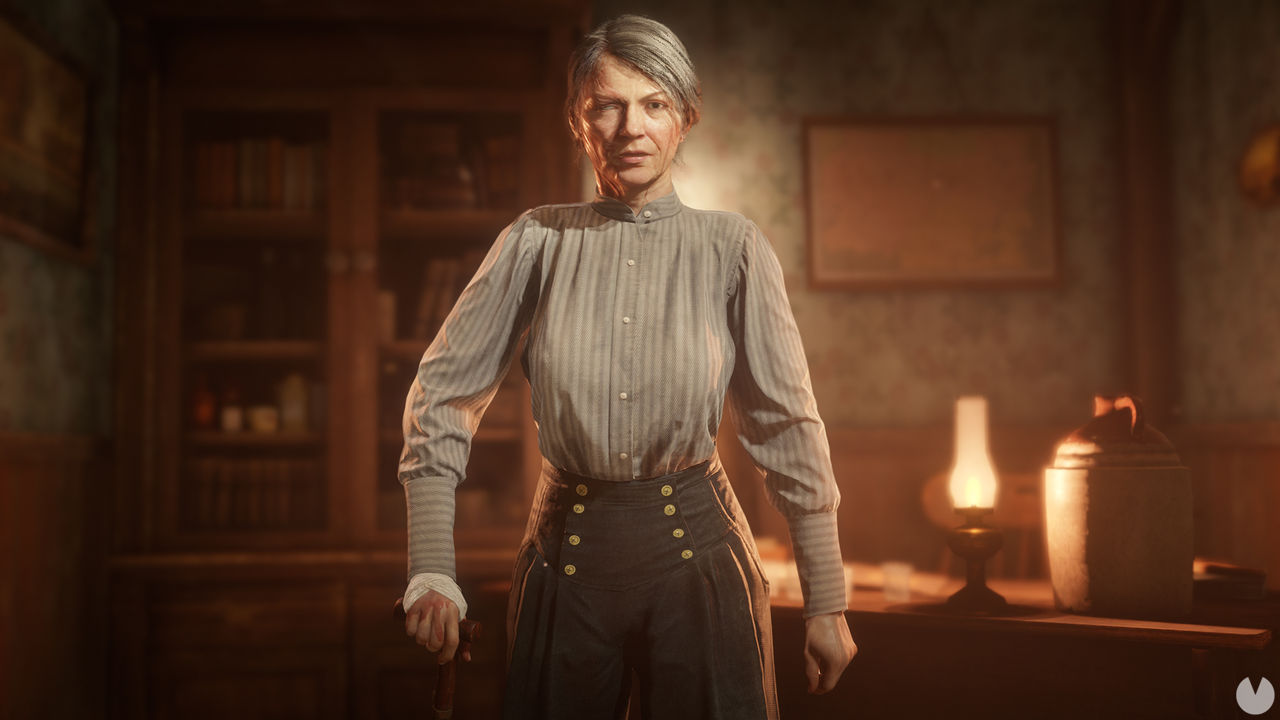 Red Dead Online is updated on 13 December, with a new role: liquor companies
Source: english
December 3, 2019