The video game Rocktar has released new content that extend the offers, rebates, and contained in the universe of the Wild West.
Rockstar has announced a good number of new features and bonuses for Red Dead Online, the multiplayer mode of Red Dead Redemption 2. This week we have discounts for collectors, if we have an account in Twitch Prime and we have linked with the Social Club Rockstar Games, we will get the bag of collector free.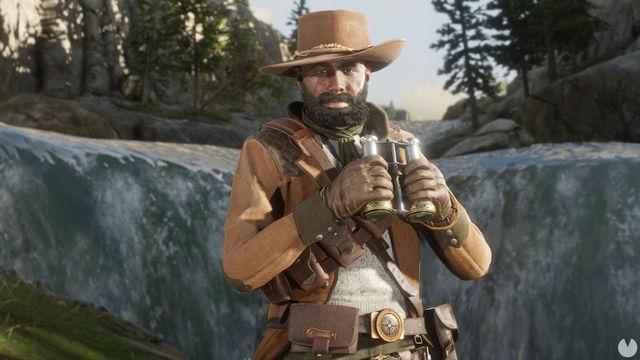 Discounts, collectibles and other bonuses
Rockstar has confirmed that all collectors, regardless of their level of experience, will receive a 100 % more EXP rpg discover any of the numerous relics, and objects of value throughout the five states. In keeping with the role of collectors, we will receive EXP from role to send the collection weekly Dreams of gold prospectors or any other Madam Nazar. To do this, you simply need to find it on the map or send it from any post office.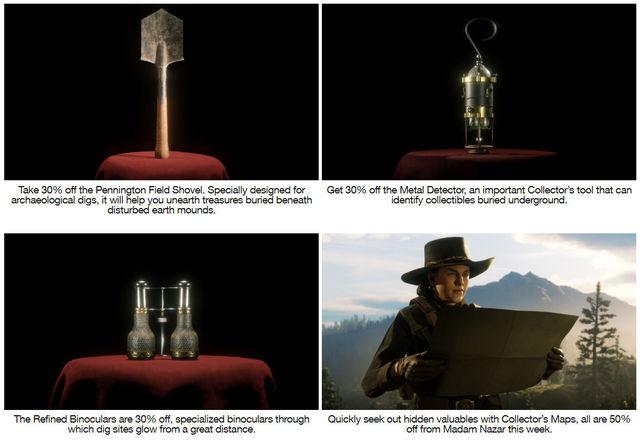 In any case, if we play the Red Dead Online this week, also we will automatically receive EXP on the club with a value of 5 levels, that will help us and will serve to level up with the pass outlaw. But with a few limits. To obtain it we must play prior to march 2 that will be available in the section Benefits after 48 hours after play. Finally, in addition to the bag collector, the subscribers of the Twitch Prime that have linked their account with the Social Club will receive the improved alembic polished copper for your business licorista. We remind you that the members of the PlayStation Plus will receive 3 parts of the mixture and 3 refills for merchants.
In summary
100% bonus EXP role in all collectibles found by Collectors.
100% bonus EXP role in all the collections delivered to Madam Nazar.
Discounts on collectibles: 30% discount on the shovel Pennington, the metal detector and binoculars enhanced, and a 50% discount on the maps of the collector.
5 gold ingots discount bag collector.
EXP club with a value of 5 levels for any player that will play before the 2 of march.
Advantages of Twitch Prime: A bag collector free and the improvement of a copper still polished for the business of Licorista.
PlayStation Plus can still get 3 parts of the mixture and 3 refills for Merchants.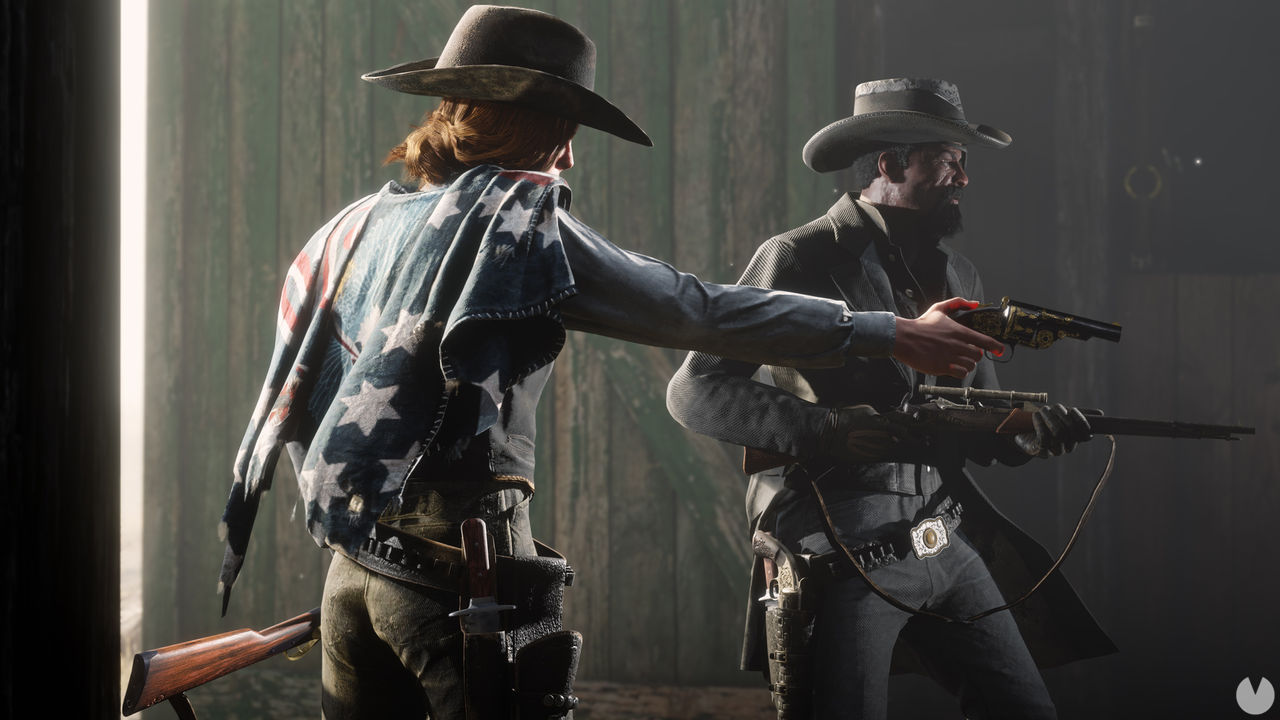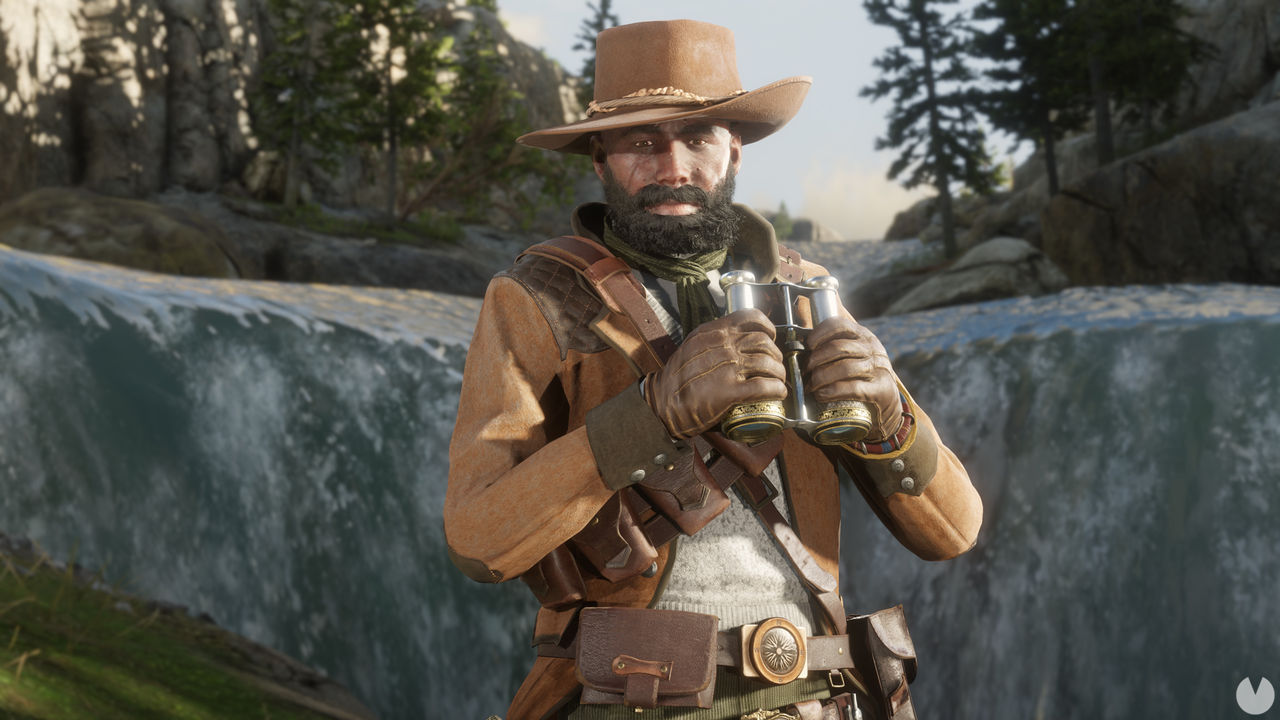 Red Dead Online premieres discounts collector's item, EXP of club benefits and more
Source: english
February 25, 2020