The content that was exclusive to PC, including photo mode, it comes to PS4; the version of Xbox One will receive it on the 21st of January.
Red Dead Redemption 2 has been updated, both in its story mode as in the mode Red Dead Online. In the first case, the version of PS4 will receive all the updates of the story that had Red Dead Redemption 2 for the PC, including Photo Mode. The players of Xbox One will be able to enjoy all these new features the 21 of January, along with the content of early access of Red Dead Online announced today.
photo mode includes filters, stickers and text to decorate our better catches, in addition to controlling the camera so free and upload the pictures directly to the Social Club. But there are also more changes to the game:
Missions of bounty hunters in the Story Mode: hunts Herman Zizendorf, Camille de Millemont and Bart Cavanaugh, all of wanted criminals.
Assaults on hideouts in the Story Mode: take on the deadly band of the Wolf in Gaptooth Breach and Solomon's Folly.
treasure Maps for the Story Mode: the milestones of the abundance and the path to elemental.
Mission of the Story Mode "To the ends of the Earth".
Weapons added to the Story Mode: gun M1899, Evans repeating, revolver high roller and revolver LeMat.
Horses added to the Story Mode: arab brindle spot, appaloosa slightly mottled andalusian, pearly and Arabic sorrel red.
Beads hidden added to Story Mode: claw of a hawk, eye of cat, shark tooth, turtle shell and beak of a crow.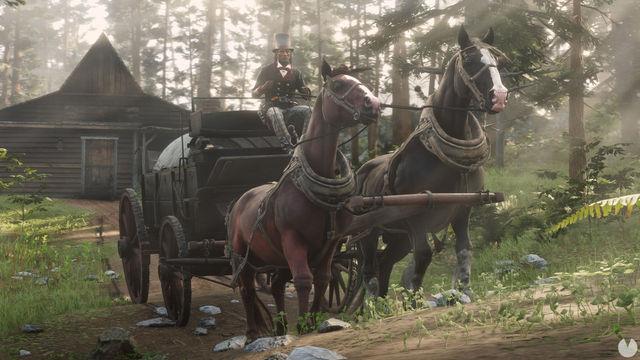 The new Office of the West, liquor companies, now available
Red Dead Online receives a new Profession in the West, liquor companies, in addition to the roles of Bounty hunter, Collector and Trader. "liquor companies includes more missions, story-specific role, objects and skills for players to acquire as direct a business Licorista, all in a new property with an underground bar customizable that serves as a cover for smuggling activities". From him we told you about recently and like all specialist roles, the licorista account with a one's own progress, which unlocks accessories and garments special, improvement of equipment for the business, new weapons such as the liquor flammable, an ornamental design special for the shotgun, new breeds of horses and more.
There are other innovations, such as the pass outlaw 100 other levels of rewards, which include new clothing and accessories, bonus EXP role during the period of subscription to the club and up to 40 gold ingots in gifts. You will also receive various offers and rewards. "In addition, a free subscription to the club of Wheeler, Rawson & Co. will allow you to obtain the benefits selected by accumulating EXP until the 10th of march 2020. All players of Red Dead Online are automatically enrolled in the club of Wheeler, Rawson & Co. just for playing".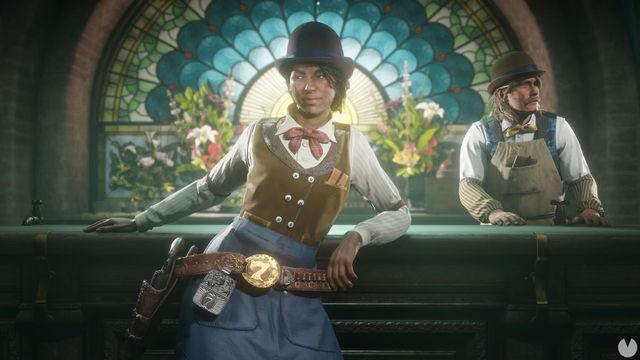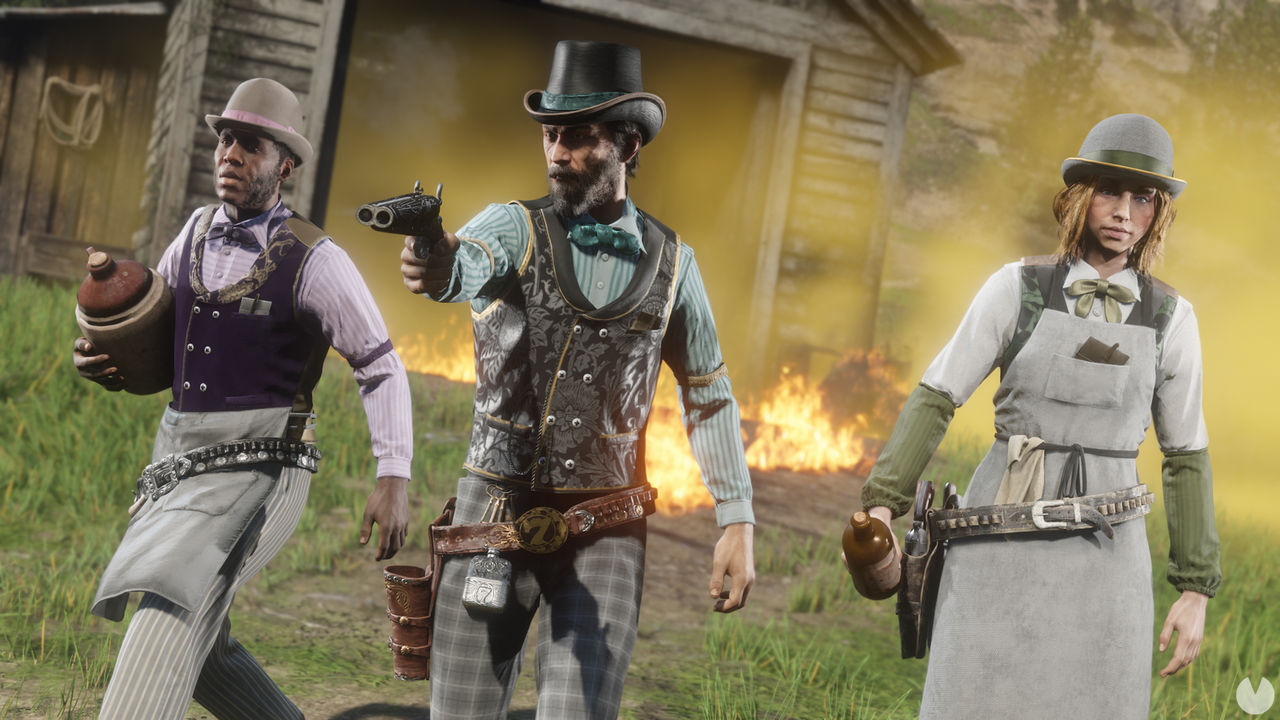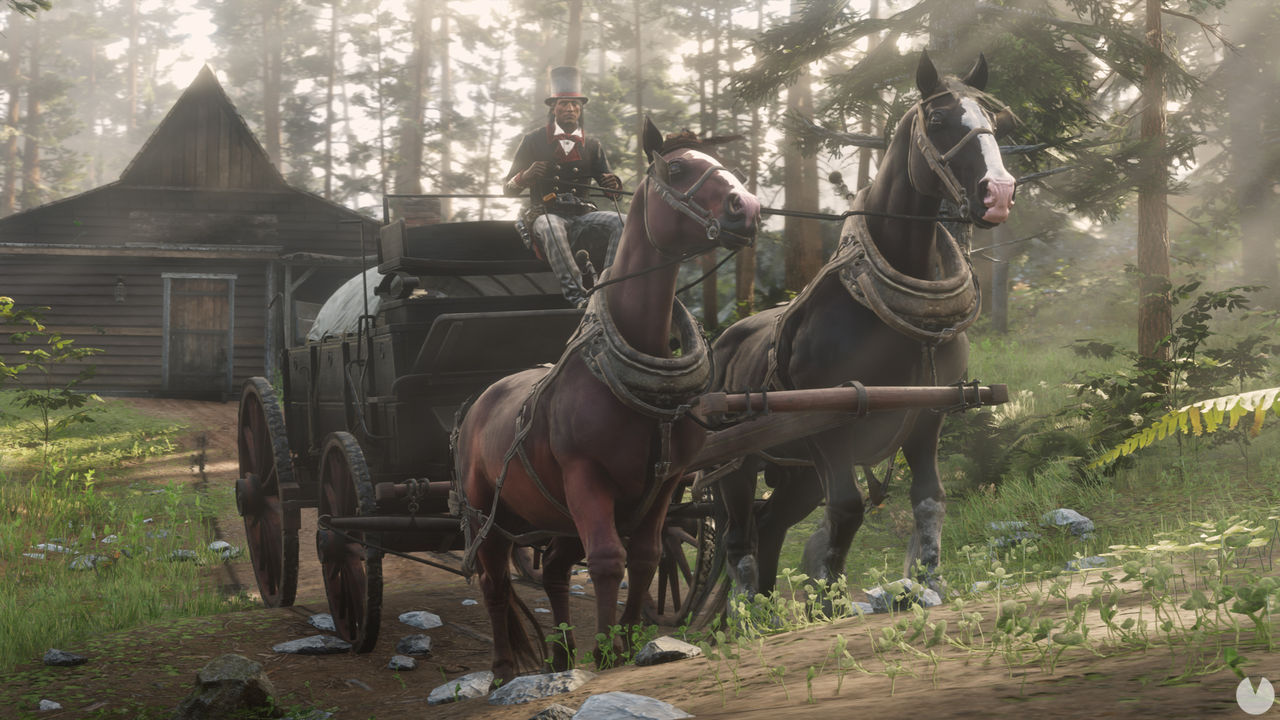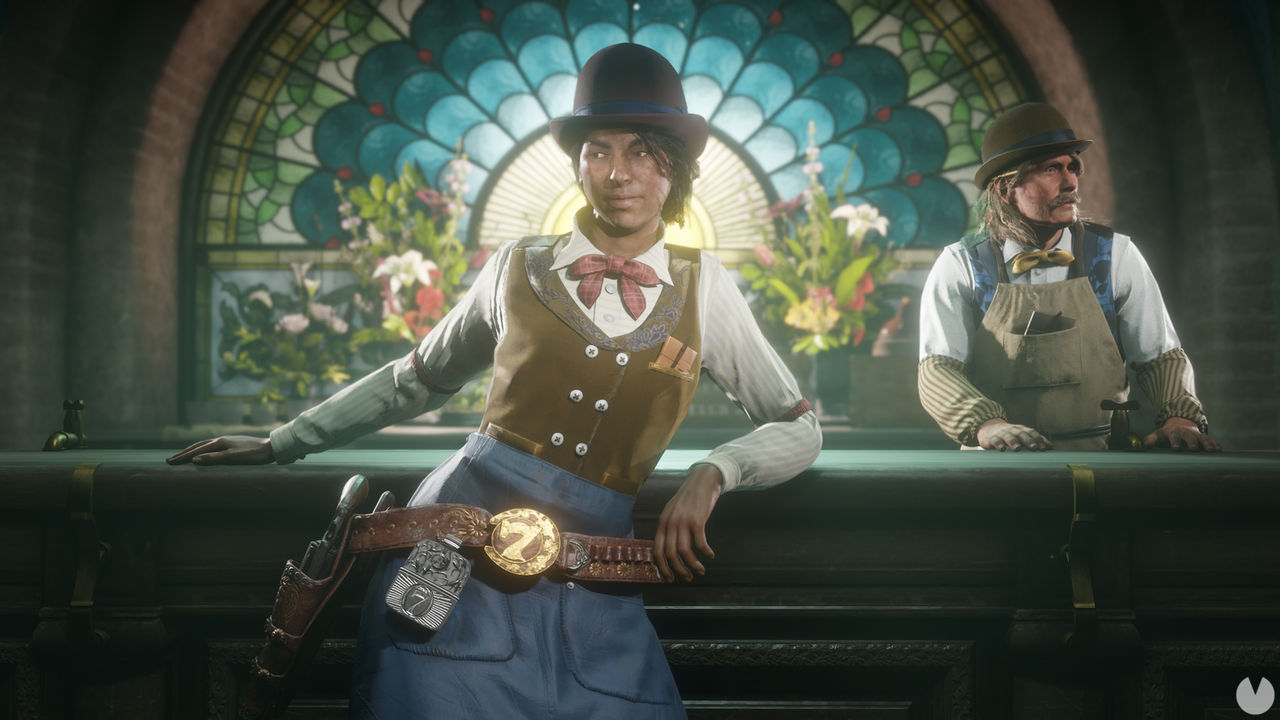 Red Dead Redemption 2 and Red Dead Online was updated with news and the role Licorista
Source: english
December 13, 2019