In addition, Wii U arrives in US hospitals thinking of children with disabilities.
Reggie Fils-Aime, president of the American division of Nintendo, has taken a few games with a sick child to make your dream come true as part the activities of the foundation The Dream Factory.
Shea Sparling is A 10 year old boy affected by polyarteritis nodosa, a type of necrotizing vasculitis. href="http://dreamfactoryinc.org/" The Dream Factory is a foundation to fulfill wishes of children; unlike other similar organizations is not limited to terminally ill children.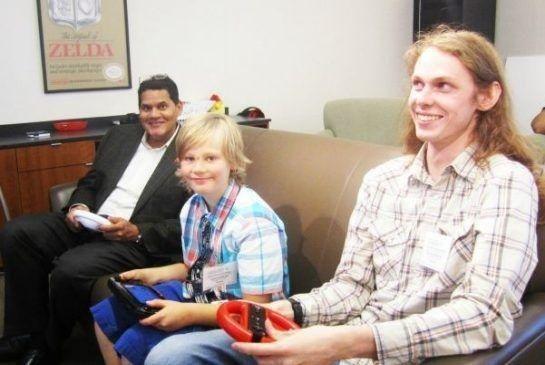 the foundation decided to make the dream of Sparling meet and play with Reggie. To do this, the foundation organized a trip to Redmond Shea .
"We had a great time. They had signs welcoming us and showed us the facilities. met Reggie and children even played Mario Kart with him " mother said Shea. "Reggie was very friendly and relaxed and spent time chatting with Shea and answering their questions."

Wii U arrives at children admitted with disabilities
Coinciding with this action, it was announced that Nintendo will distribute US Wii U mobile units for hospitals through the href="https://starlight.org/funcenter" Starlight Fun Center initiative. Is entertainment units for hospitalized children with disabilities . You can see a unit under these lines: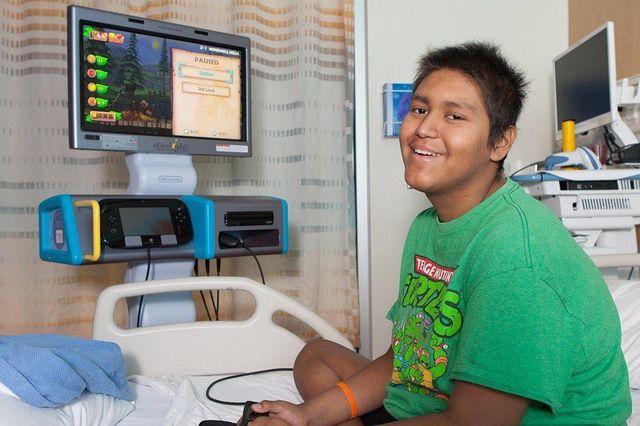 clear='all'/>


Vandal
Reggie Fils-Aime makes the dream of a sick child
Source: english
September 7, 2015