Expand this topic:
X Best Services for Students
pixabay.com The student often has to write reports on laboratory work, write essays, and explanatory notes. In this ...
Allows you to view video scenes from the eyes of our character.
A fan has created a mod for Grand Theft Auto V PC allows you to enjoy the mode in the first person in the video sequences. The game can be played in first person as an option for the user, but the video streams passed to the third person.
With this mod, which has been christened by its creator, MrCrazyheat as "First Person Cutscenes", it is possible to see the scenes narrative of the game in first person.
then you can see several sequences of the game in videos published by the head of this mod but, of course, supposed to know aspects of the history of the game.
The first are missions, The Long Stretch and Bury the Hatchet, both with Michael as the protagonist:
There is even a video of the final sequence of the game (the variant Deathwish), but that possibly just want to see who has seen the end already for your account.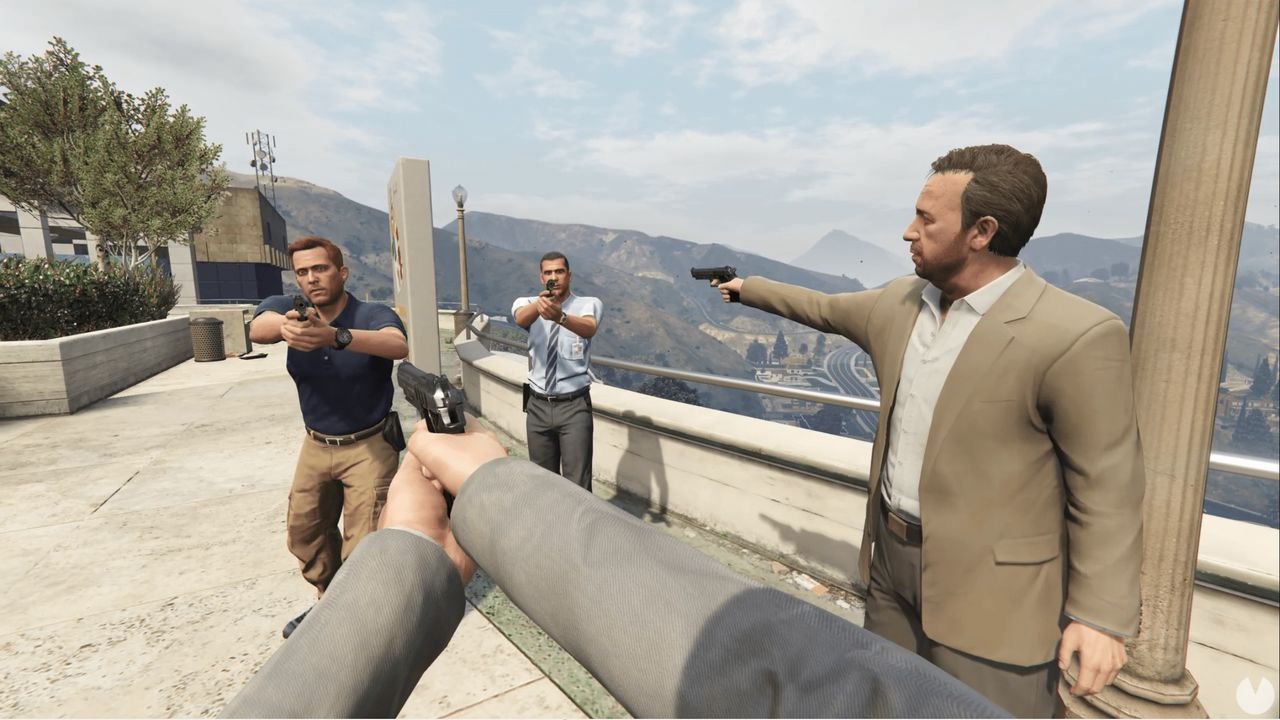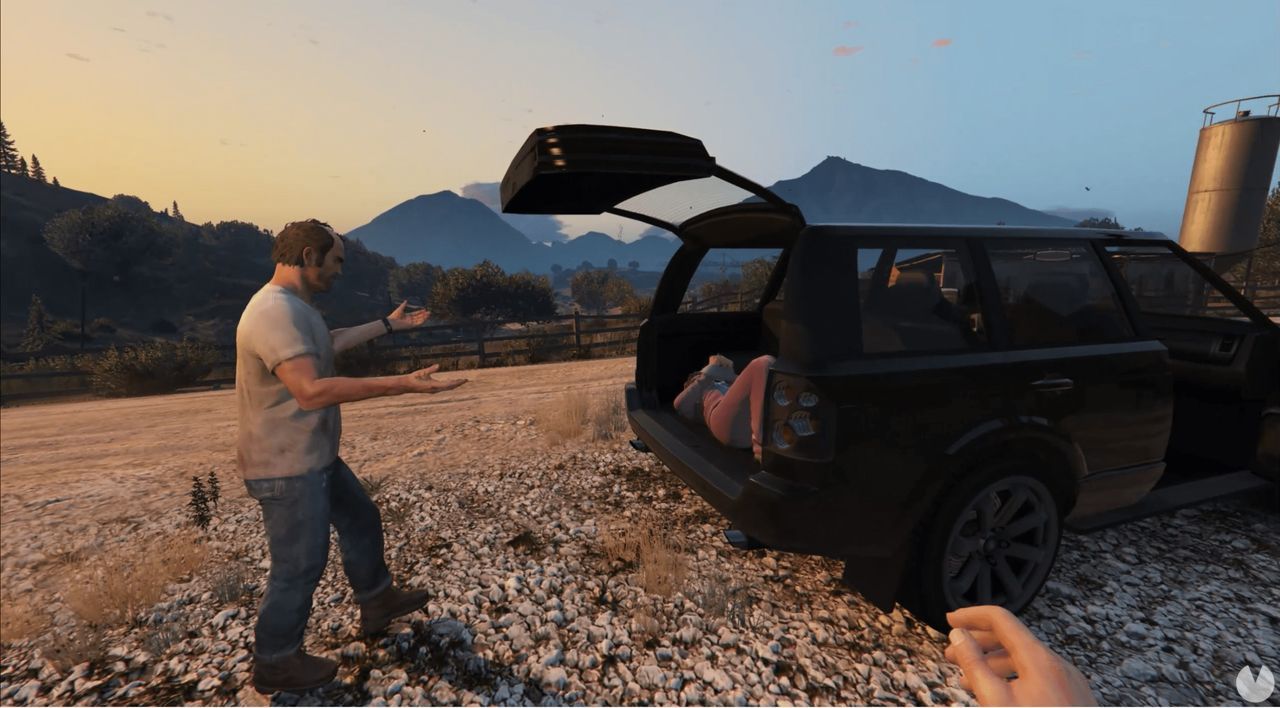 Released a mod to see the footage of GTA V in first person
Source: english
October 20, 2018