Is done with the engine Unity, and have made progress up to composing a demo disponnible for all concerned.
The group buffs that is working on a complete revision of Sonic the Hedgehog of 2006 he premiered a trailer for their project, for which they are using the technology of the engine Unity.
In 2006, Sega released Sonic the Hedgehog for the recently released new-generation accounted Xbox 360 and PlayStation 3, an ambitious adventure starring three characters: Sonic, Shadow and Silver. The game, however, it became a disappointment for many fans of the pet by the number of errors as a result of the rush to make a debut on these platforms.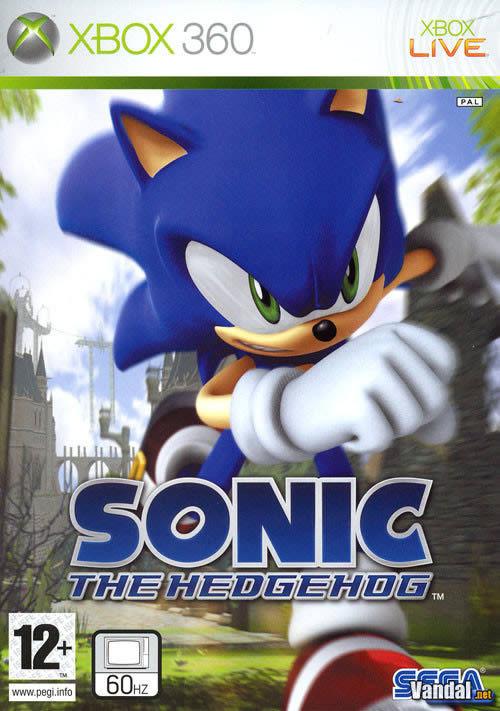 A group of fans waiting to recreate this title for the PC, where it will never be launched, and everything suggests that your project advances very well and that, at least for the moment, has raised the ire of the legal team of Sega.
Demo available
players interested in trying this project can be downloaded a demo with several levels (alternate link here). With the demo intended to show how much you have advanced in this project.
What is certain is that, traditionally, Sega has been open to allow this type of projects of the fans which are not commercial products, so it is feasible that the project comes to fruition.
Who knows if the owners will follow the trail of the architects of Sonic Mani and will end up working in an official game.
Remake fan of Sonic 2006 PC has already a demo and premiere trailer
Source: english
November 3, 2019