will Arrive this year to consoles and PC.
Remedy Entertainment has shown new images of Control, your next action adventure with supernatural elements. The screenshots focus on the architecture and lighting of the game.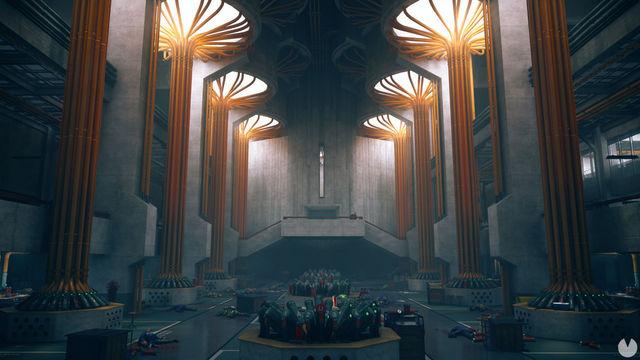 505 Games will publish this title, which will arrive throughout the year to PC, PS4 and Xbox One. With touches of metroidvania and built environment to the engine owner known as Northlight, Control will be the focus of attention in the narrative aspect, offering the players a story starring invasions, secret, powers, strangers, and government agencies hidden, while it glories in a structure of drive-by shootings and hedges classic among the works of the study.
you Can learn more on our impressions of E3 2018.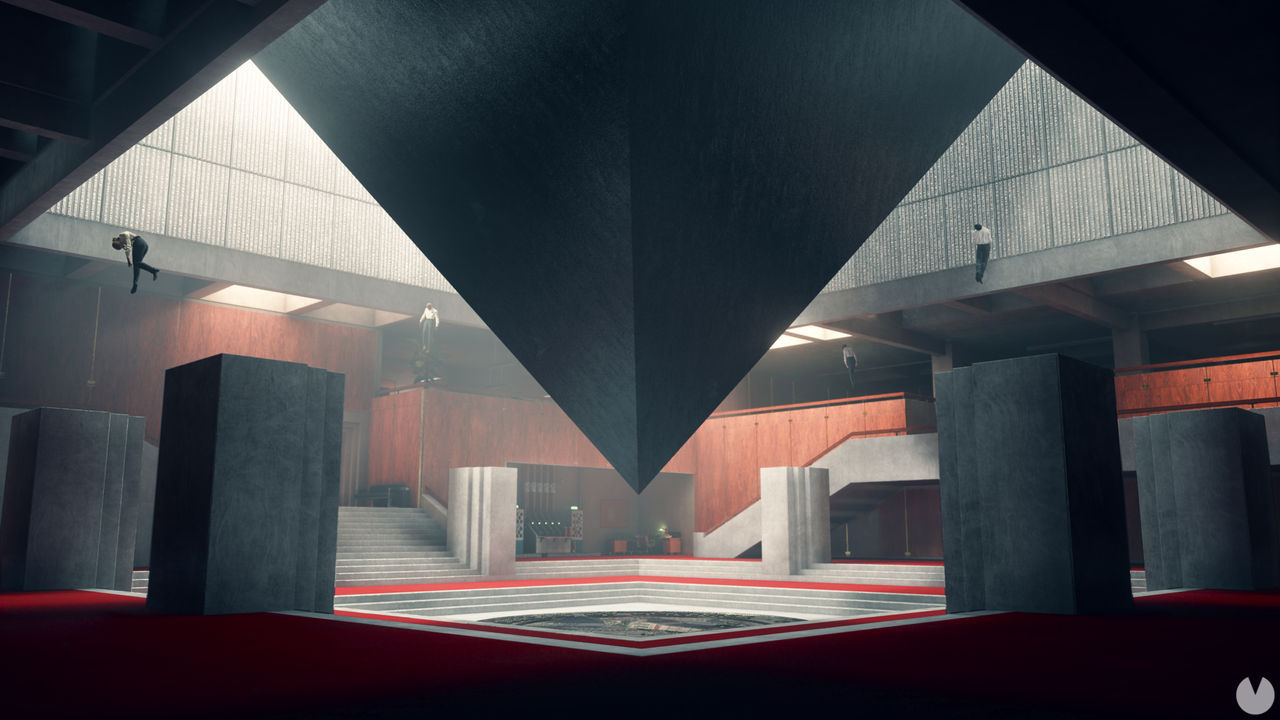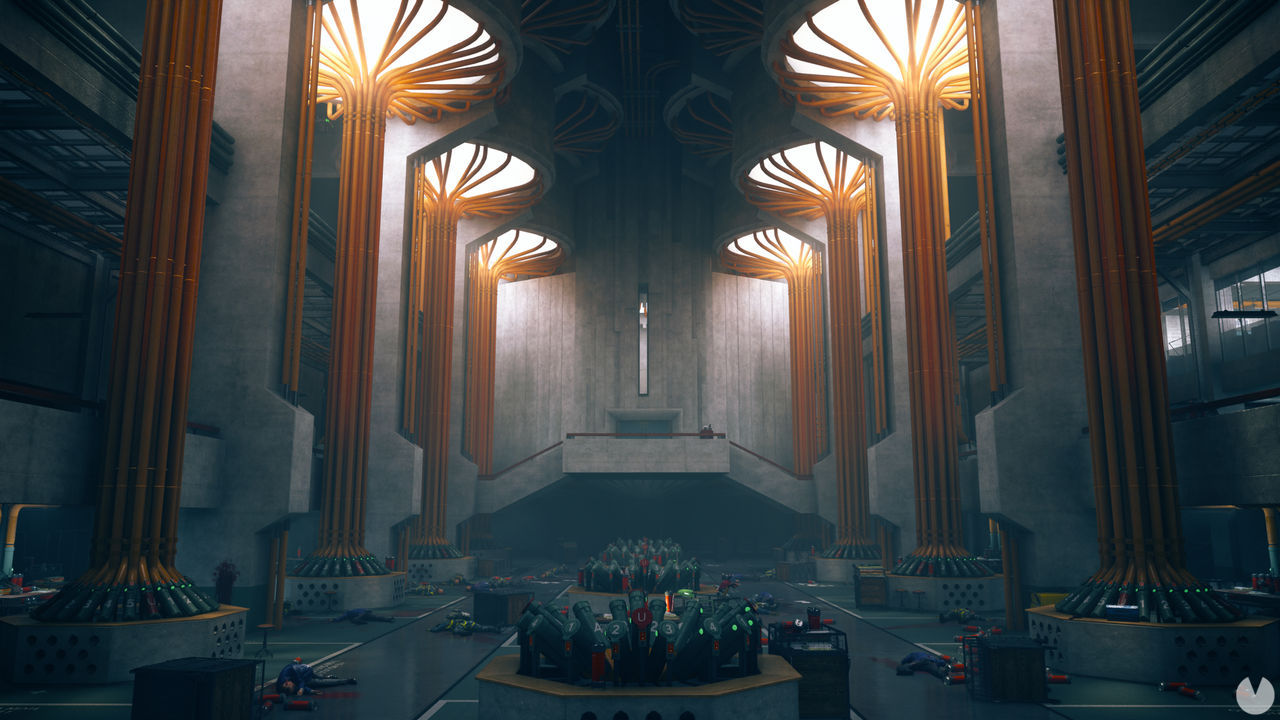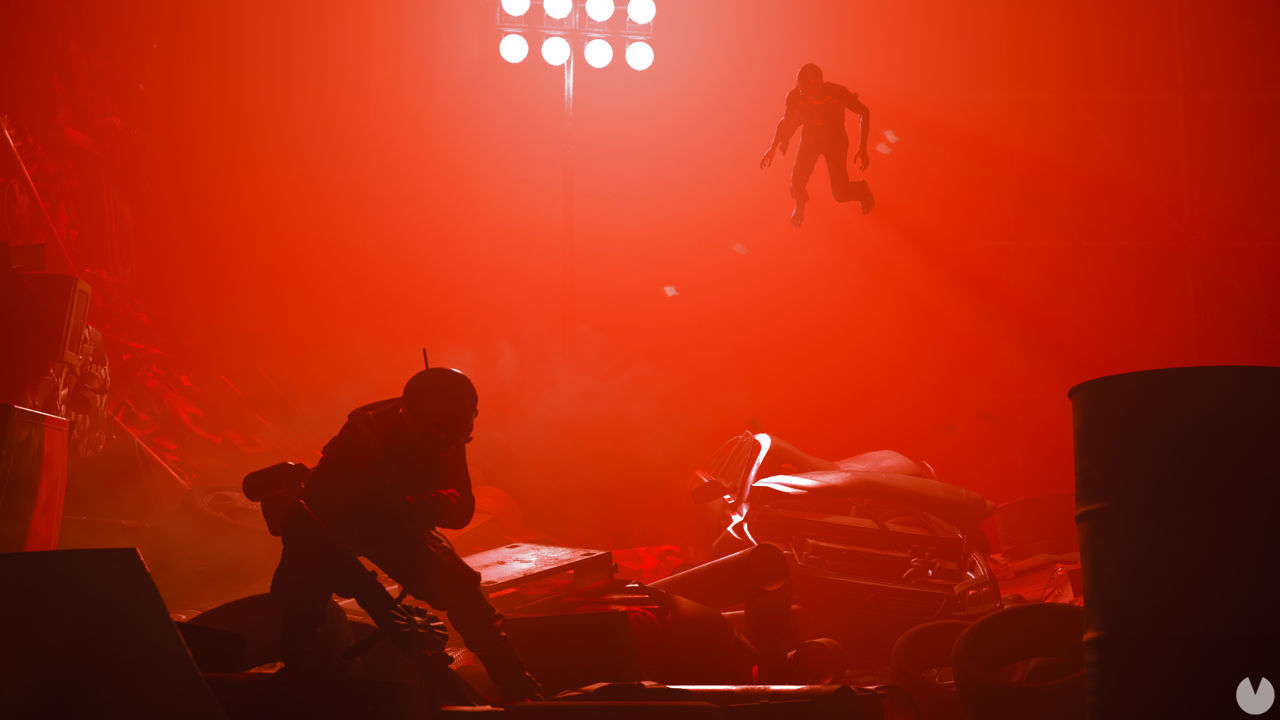 Remedy Entertainment shows the Control architecture in new images
Source: english
January 31, 2019