The game presents this trailer on the occasion of its international release.
With the release of Remothered: Tormented Fathers Nintendo Switch, its developers present to us a trailer to celebrate the debut of the horror game on the console.
it Is a game of terror directed by Chris Darril, and developed by Stormind Games. The story is dense and account with plenty of plot twists, although it is moving at the same time.
psychology plays a key role in the game: the heroes and the enemies are far from normal, and the line between good and evil becomes blurred.
According to its developers, "the level of narrative resembles that of a movie, where the player will be identified with the character." The music, composed by Nariko All and Luca Balboni, intensifies the atmosphere frightening in the game.
Rosemary Reed, a woman of 35 years, arrives at the house of a notary retired, Dr. Felton, who is affected by a mysterious illness. The woman is greeted by the lady Gloria, the nurse who cares for the elderly. When Rosemary reveals his true identity and intentions, the terror begins.
The research of Rosemary will be brought to believe that the disappearance of the daughter of the man, Celeste, hides in reality a terrible massacre. Dr. Felton and his wife, Arianna, could be the only ones to know the truth, including the secret behind the true identity of Celeste, and a sect a fan of cloistered nuns dressed in red.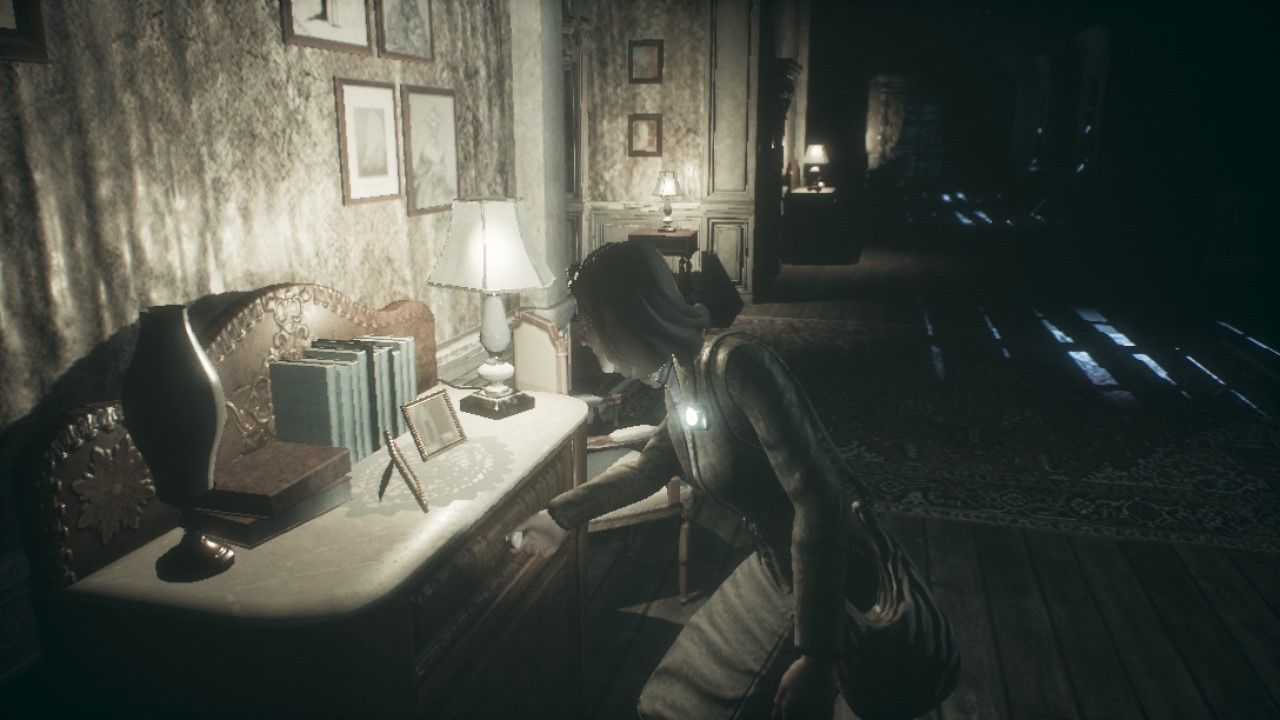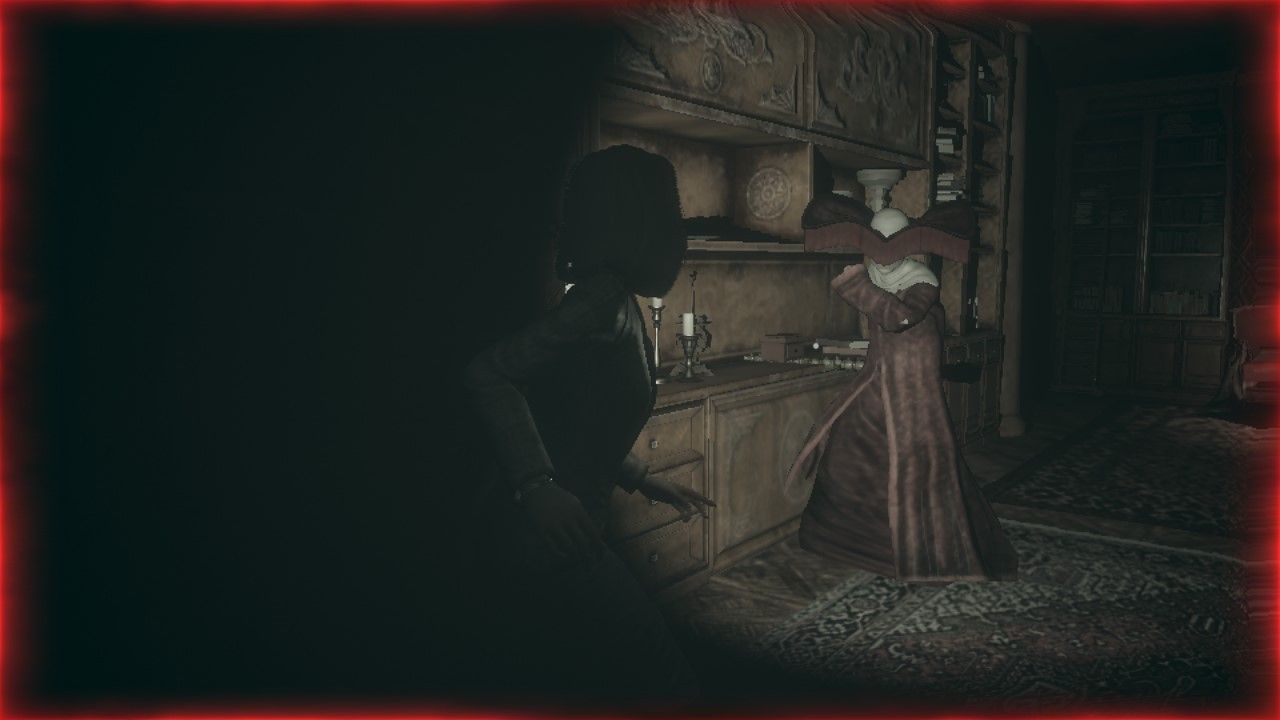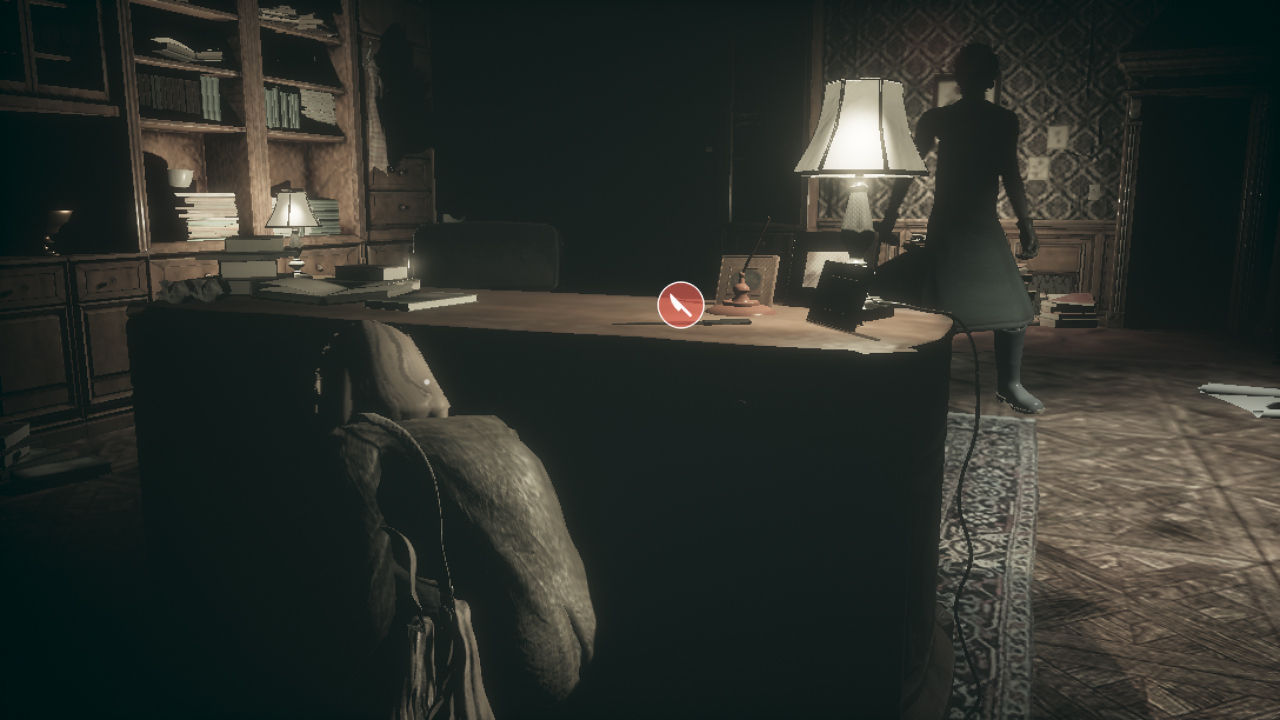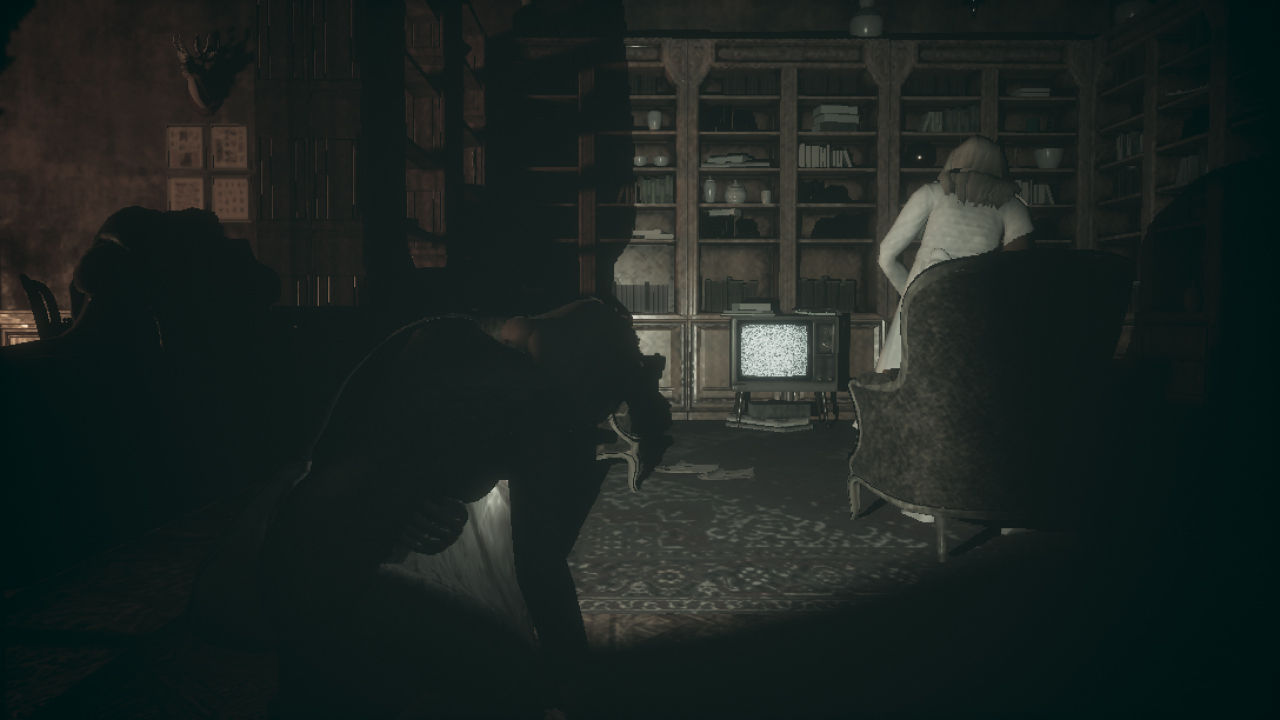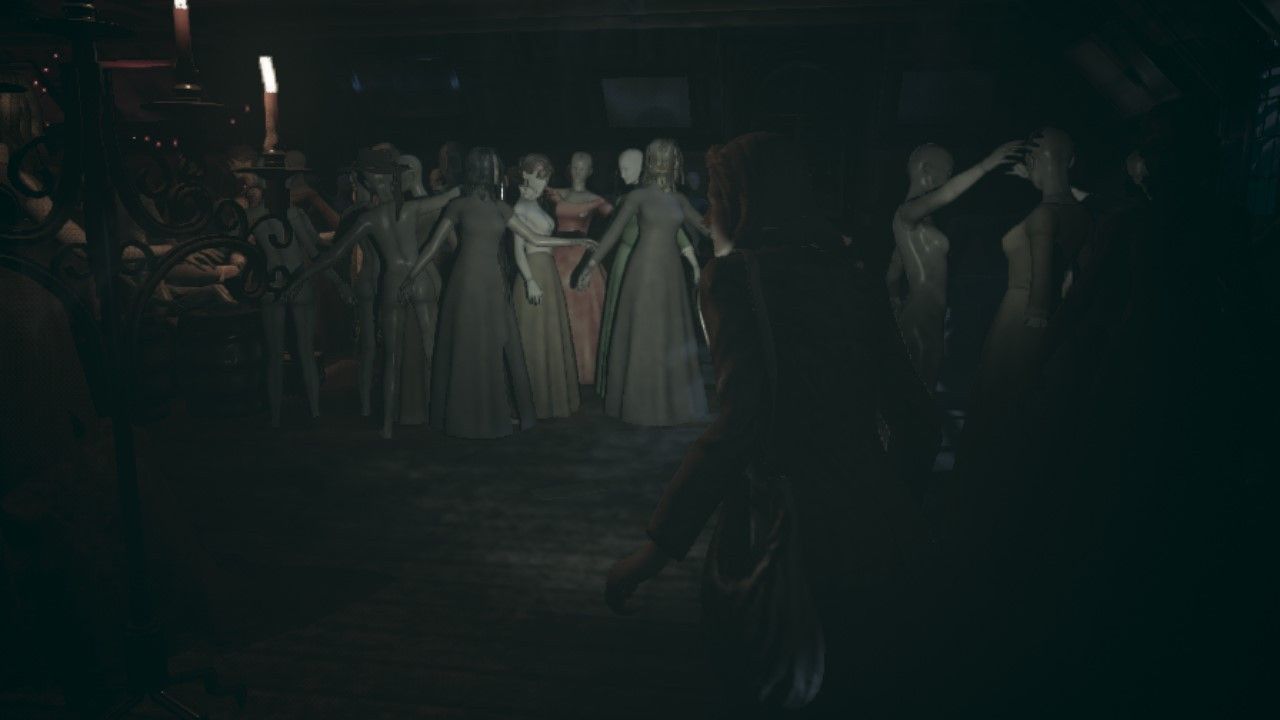 Remothered: Tormented Fathers to Switch is presented in the video
Source: english
August 31, 2019