Ensure that it is the best for the future of the study.
The studio Respawn Entertainment, which was founded by former members of Infinity Ward (creators of Call of Duty), happens to be a wholly-owned company of Electronic Arts. Now, since the study want to reassure his followers and promise to keep your identity.
"we're Going to make games like until now, and with luck, best"
Respawn Entertainment, which has created the series Titanfall, becomes the property of Electronic Arts, and the announcement occurred shortly after it announced the dismantling of Visceral Games. EA has announced that they are working on two projects: a new Titanfall and a game of the universe Star Wars.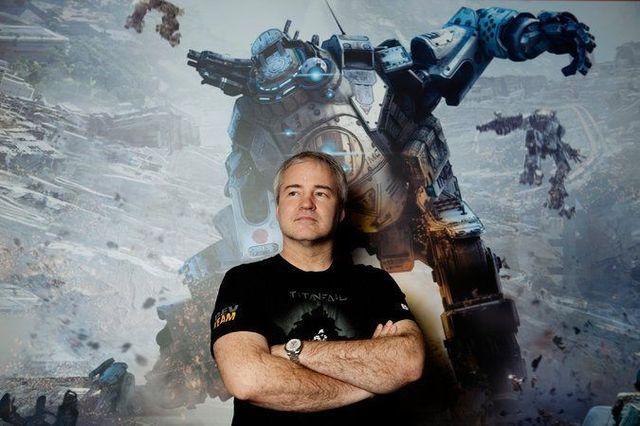 Vince Zampella, founder of Respawn, has sought to reassure the fans and has secured they will continue to keep its identity. "My message is that we continue to be Spawn and we're going to make games like until now, and with luck, better", he said. "Any fan of Spawn should I trust that we are doing what is best for the future of the study and our games."
Respawn Entertainment's quiet to the fans after being purchased by EA
Source: english
November 11, 2017