It is the delivery of the musical saga for Nintendo 3DS
Rhythm Heaven. The Best + will be launched this year in Europe under the name . In addition, Nintendo has confirmed that this music game for Nintendo 3DS will also come to the American market in 2016, this time with the title Rhythm Heaven Megamix .
it will offer more than a hundred rhythm games, 30 of them brand new. the rest have been selected from the previous installments of the saga, which began in game Boy Advance.
you can see a sample of his aesthetic and minigames under these líenas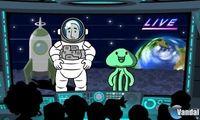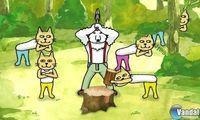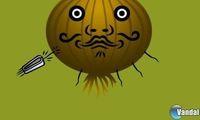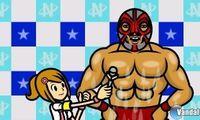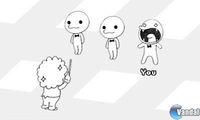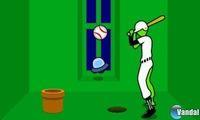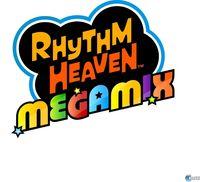 Rhythm Paradise Megamix come this year to Europe
Source: english
March 4, 2016