With homages to Ghostbusters, knight rider, Back to the future, ET, The Goonies, Karate Kid and more.
Rocket League will have a new event called Radical Summer, that will celebrate the 80 years.
"Prepares the sunglasses aviator and the radiocasete, because you're going to go back in time in our particular a tribute to the movies, the tv series and the culture of one of the decades most influential of the story", says Psyonix.
Radical Summer will be the biggest event of Rocket League in its four-year history, and begins on the 10th day of June. "The nine weeks of the event will be filled with orbjetos free, new downloadable content premium with license, game modes for a limited time, and much more".
The event is divided into three phases associated with the 80s: blockbusters, culture and television. Each one lasts three weeks and comprises a collection of emblematic objects inspired in this decade, and a game mode exclusive.
These are the licenses confirmed:
Ghostbusters (ghost busters)
Knight Rider (knight rider)
Back to the Future (Back to the future)
E. T. the Extra-Terrestrial
The Goonies
Karate Kid
DreamWorks Voltron Legendary Defender
WWE
Calendar of the phases of the event
"In a similar way to that seen in previous events of Rocket League, you'll be able to play online matches to get cassettes and then redeem-themed items from the 80's in the event shop during the summer. The event shop will offer new items for your racing car in each phase of Radical Summer. If you run out of one, don't panic: the shops of the three phases will open its doors for the last time during the week of August subsequent to the end of the event," says the study.
Blockbusters of the '80s: from 10 June to 1 July
Culture of the' 80s: from the 1st to the 22nd of July
Television of the 80's: July 22 to August 12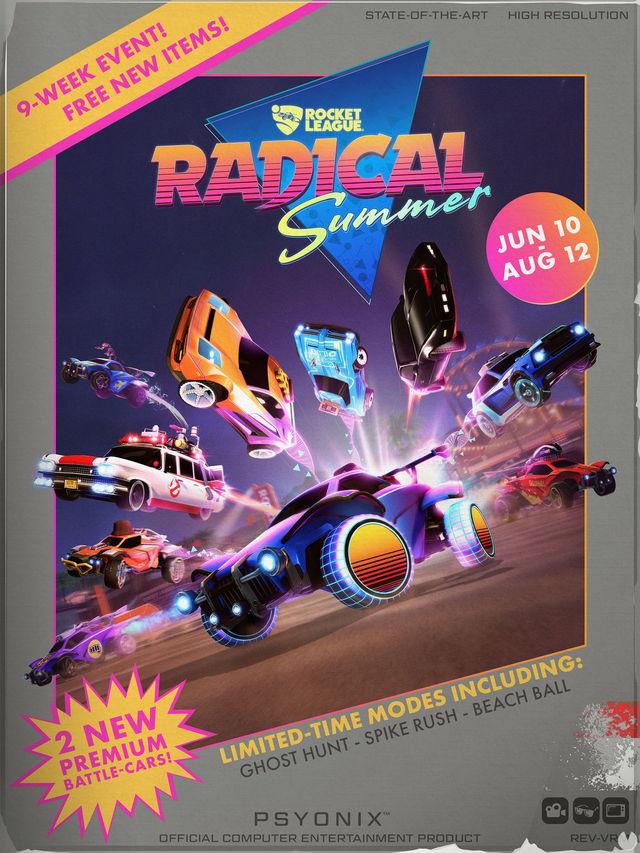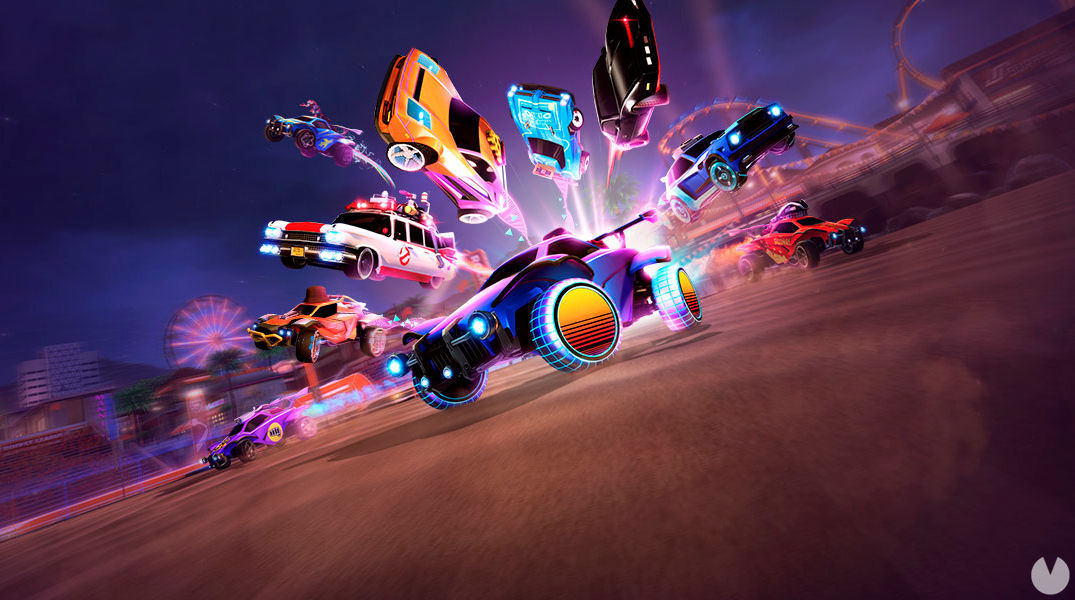 Rocket League announced its event Radical Summer dedicated to the 80's
Source: english
June 5, 2019