The project is led now Nvizzio Creations.
Atari has revealed that RollerCoaster Tycoon World has once again changed its developer for the second time and is now Nvizzio Creations who lead the project.
This installment of the series was previously being developed by Area 52 Games , who became largely responsible for the game in December after take the baton of Pipeworks Software . Yes, it is unclear whether Area 52 has completely abandoned the project or even collaborate on it.
RollerCoaster Tycoon World is a game creation and management of amusement parks .
Among the innovations that brings this issue include the possibility of visiting parks created by other players , share plans and collaborate in multiple ways with up to four simultaneous users.
Video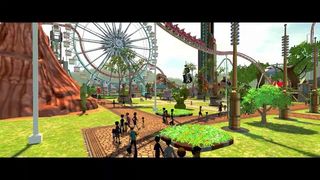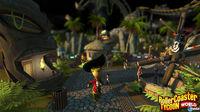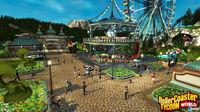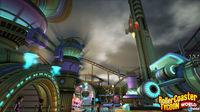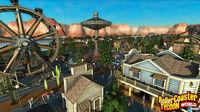 clear='all'/>


Vandal
RollerCoaster Tycoon World returns to change of developer
Source: english
July 28, 2015