manager ResetEra shared a funny message after it was discovered the new merchandising dedicated to the game.
earlier this week we told you that the signature Exquisite Gaming had overtaken new merch dedicated to Banjo-Kazooie, game that was released in 98 for the Nintendo 64. While some fans were inclined to think that he had a new title, now opens up another possibility: that these characters reach the fighting game Super Smash Bros. Ultimate.
how Banjo-Kazooie on Smash Bros. Ultimate?
The administrator of ResetEra, shinobi602, shared a message very curious echoing of the rumors. The comment seems to be referring to Smash Bros., implying that knows something about a possible upcoming announcement:

"it Has been a long time since I saw a Banjo in nothing", I wrote while I was doing a play on words with the verb "smash", hoping to have news soon about it.
If your words are taken into account, it is because shinobi602 has already been the source of leaks accurate prior. Reported on God of War, Destiny 2 or Spider-Man before.
Of time, we will have to wait to report on the matter in an official way.
remember that Super Smash Bros. Ultimate is available exclusively on Nintendo Switch. You can read our analysis in the following link.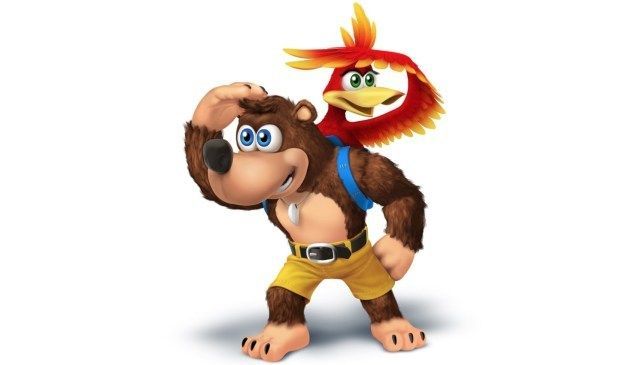 Rumor: Banjo-Kazooie could get to Super Smash Bros. Ultimate
Source: english
June 5, 2019