Sony Interactive Entertainment has registered a patent in the Ofina of Patents and Trademarks of the united States relating to a device HMD (Head-Mounted Device).
last October, leaked documents from Sony that gave a first details of the upcoming PlayStation VR designed for PS5. The last December 12 Sony Interactive Entertainment registered a patent in the Patent and Trademark Office of the united States reference to a HMD (Head-Mounted Device", for its acronym in English) that reiterate in the filtration: the helmet of virtual reality will be wireless and will have multiple enhancements.
The patent, as detected by RespawnFirst, explains that the helmet does not require wires to connect with the PlayStation 5, or PC; mention is made that the design of the new HMD from Sony (the PlayStation VR 2) is capable of receiving video and audio signals wirelessly. It also suggests that there will be less involuntary reflexes in the eyes player.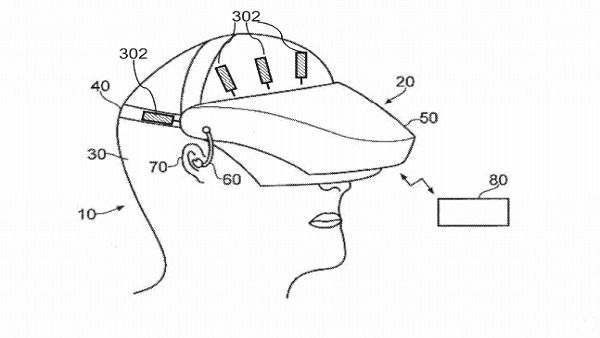 A new technology to detect that the helmet is properly positioned
however, much of the patent focuses on a new technology patented by Sony Interactive Entertainment (in particular, it is mentioned as creators Colin Jonathan Hughes, Oliver Hume and Patrick John Connor, all of them british) that will allow the helmet of a virtual reality detect if it is well placed on the head of the player.
According to explain from RespawnFirst, the most devices, VR current detected by the user's eyes with cameras, and using computer vision and machine learning. problem of using cameras is that, at times, the eyes of the player are not in the range of the objectives, something that is especially true with users who wear contact lenses or glasses.
The patent of Sony usa "ultrasound transducers" to detect the position of the eyes of the player. The transducers emit signals to the ultrasound from their antennas, or emitters. This is done by generating an electrical signal consisting of pulses of sine waves at an ultrasonic frequency. The transducers receive the electrical signal to convert to an ultrasound signal. The signal can be transmitted through the skin of the user.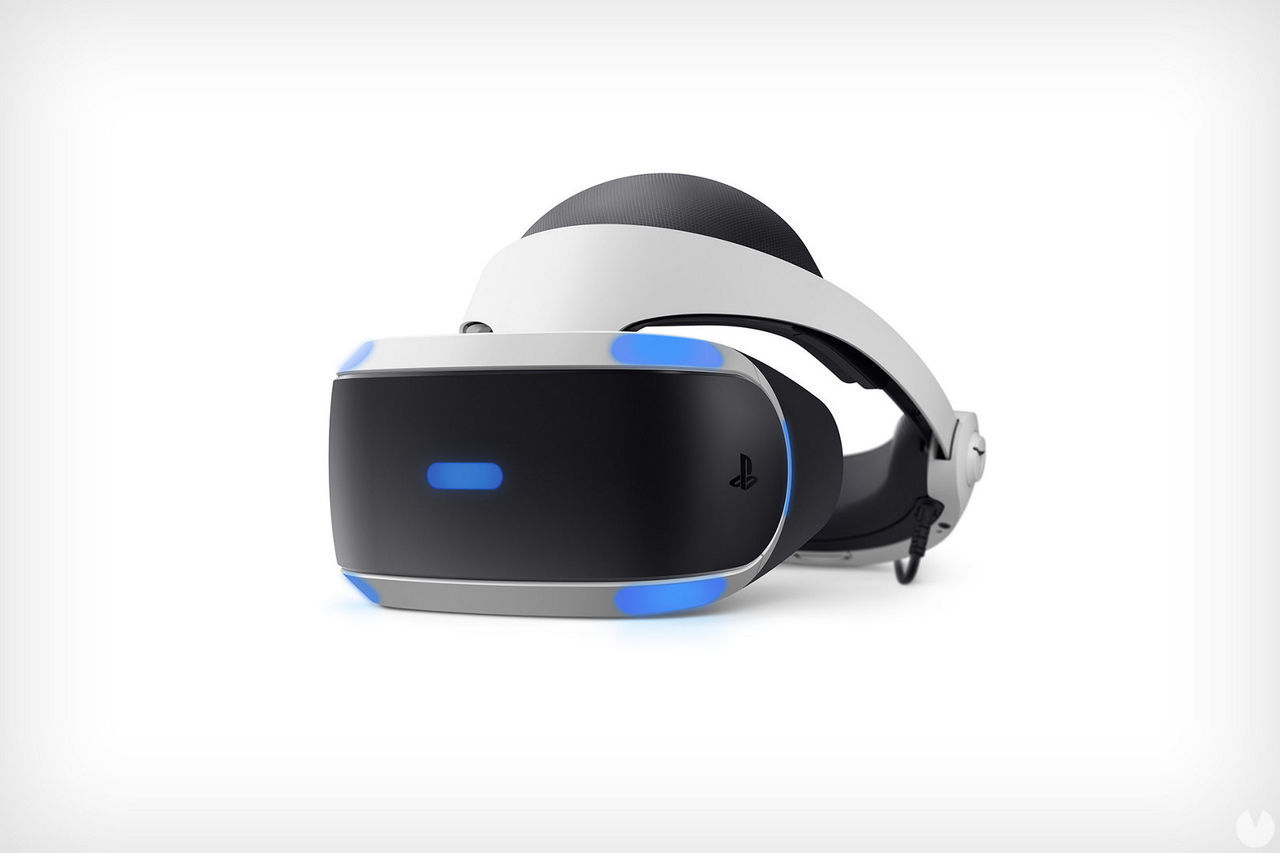 Sony has not officially confirmed that it is working on PlayStation VR 2. However, when the main architect of PS5, Mark Cerny, talked about the console for the first time in April of 2019, said in Wired: "I will Not go into details of our strategy of VR today, beyond saying that the virtual reality is very important to us, and that the current helmet PSVR is compatible with the new console".
Rumor: PlayStation VR 2 for PS5 will be wireless and will improve the detection eye