The key name of the Sony console is Prosperous, and both promise a great leap of power with regard to the current generation.
new consoles from Microsoft and Sony will give a lot of importance to the direct in streaming and they will have new cameras aimed at it, according to an anonymous source of Gizmodo that you have the development kits of both platforms.
This means to ensure that the source has sent details and information of the consoles and, while they have not been able to verify its authenticity, among the photographs published were images of the kit PS5 before its design was made public with illustrations and rendering.
This developer reveals some novelties, as the key name of PlayStation 5: Prospero, which is in the hands of certain studies from this summer.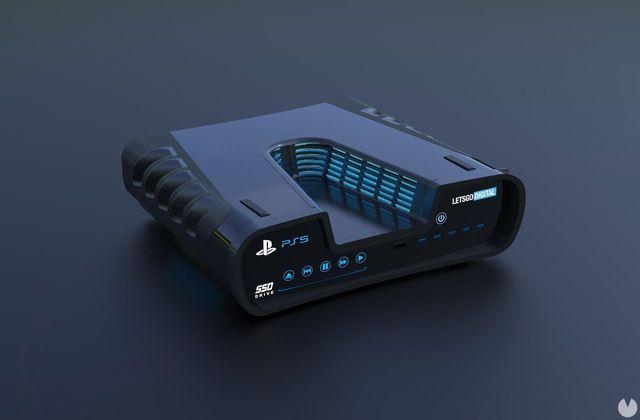 Both Prospero as Scarlett promise to be the "greatest leap in computing" that has been seen in consoles, and both are prepared for the ray-tracing -something that is known in an official way-. Yes, it seems that the technology used is somewhat different between them, but the article does not delve deeply into it.
The importance of streaming
The broadcasts of the games on Youtube, Twitch or Mixer are part of the game experience-and it is a business in itself-and it is for this reason that the two kits come with cameras, and will be aimed at the direct.
This font stands out, at least in the kits, that the quality of the Microsoft camera is capable of recording video at 4K resolution with just two frames of latency -the current Kinect has a delay of 8 to 10 ms-. Microsoft would be showing off their skills with demos type Snapchat that changes the image with the lighting of the game. The camera of Sony uses older technology, although not necessarily will be the commercial version. It is not clear if these cameras will be included in the pack of the console or will sell individually.
Not all the features of the development kits arrive in the market and there is still over a year until the planned date for the launch of these consoles, so it is possible that the plans of the consoles to be able to change.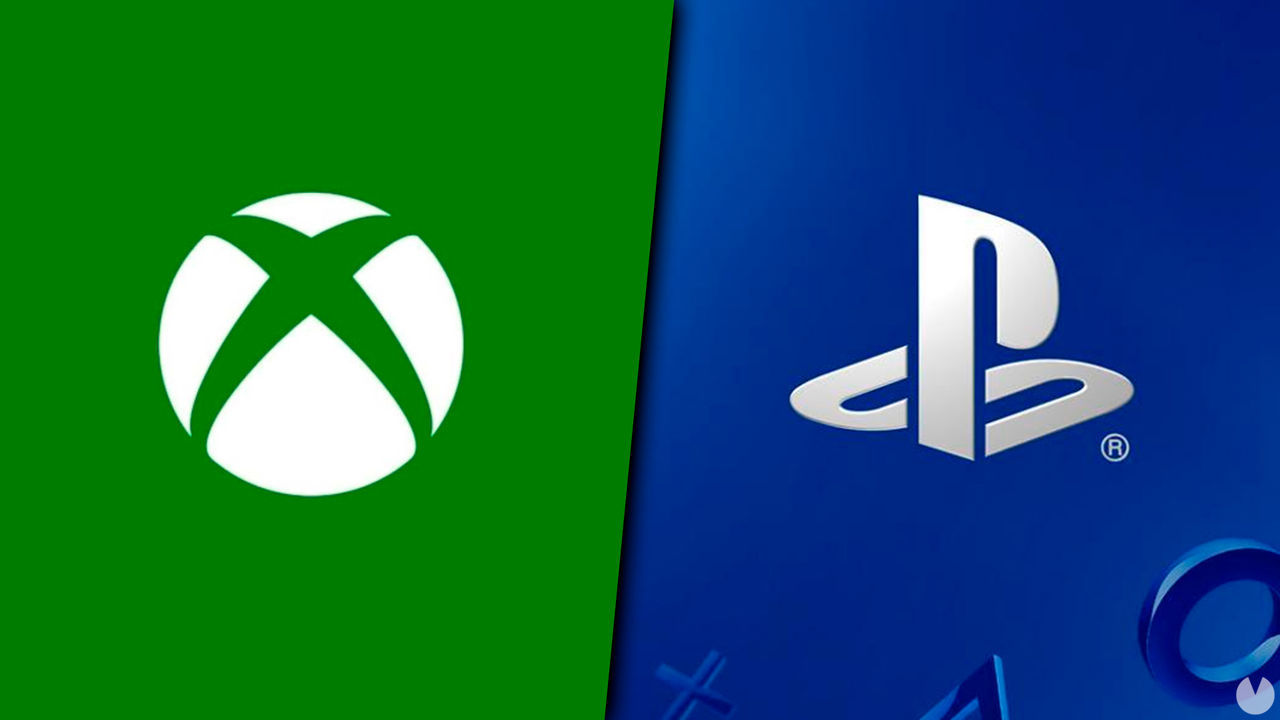 Rumor: PS5 and Xbox Scarlett would be oriented to facilitate the streaming cameras
Source: english
October 2, 2019