One of the animators of the Santa Monica Studio would have tuiteado about it and the speculation would have increased to be buried in the suit of 'mocap'.
God of War, considered to be the best video game year in The Game Awards and one of the best first party in the PlayStation 4 generation, you will have sooner than later a sequel. Your success has been overwhelming –more than 10 million copies back-, and its continuation could be on the way. Despite the fact that we have no official news or confirmations of any kind, has been a tweet of one of the workers of Santa Monica Studio that has attracted the speculation to the current development of the long-awaited continuation of the adventures of Kratos.
what Is God of War II in the capture phase of movements?
as you can see in the tweet of the cheerleader Kim Newman -share on your own profile official-, you can observe with one of the usual suits motion capture, which serve to translate the movements of actors and specialists in the real life to the game with great accuracy and realism. "Feels good to be back in the suit", explained by Newman in his tweet. This can take many forms: from a new kind of suit of better quality than that has arrived at the studio and are testing its operation at the first indication of the development or test of God of War 2.
Feels good to be back in the suit.💪 @SonySantaMonica pic.twitter.com/JlfnZB1r8Q— ˗ˏˋKim Newmanˊˎ˗ (@KimboSlasher) January 10, 2020
The next sequel of God of War probably will be an exclusive game for PS5, the console that Sony will put on sale at the end of this year. what you Will be already immersed the study in the laborious work of motion capture for the upcoming game God of War? it Is probable, especially taking into account the volume of work that usually have this type of games big budget. A few months ago, game director, Cory Barlog, wrote a tweet that put more than one nervous, ahead of a hypothetical new game, or project of the study, that began in 2019 to hire new professionals and experts in the development and creation of video games in the most diverse fields.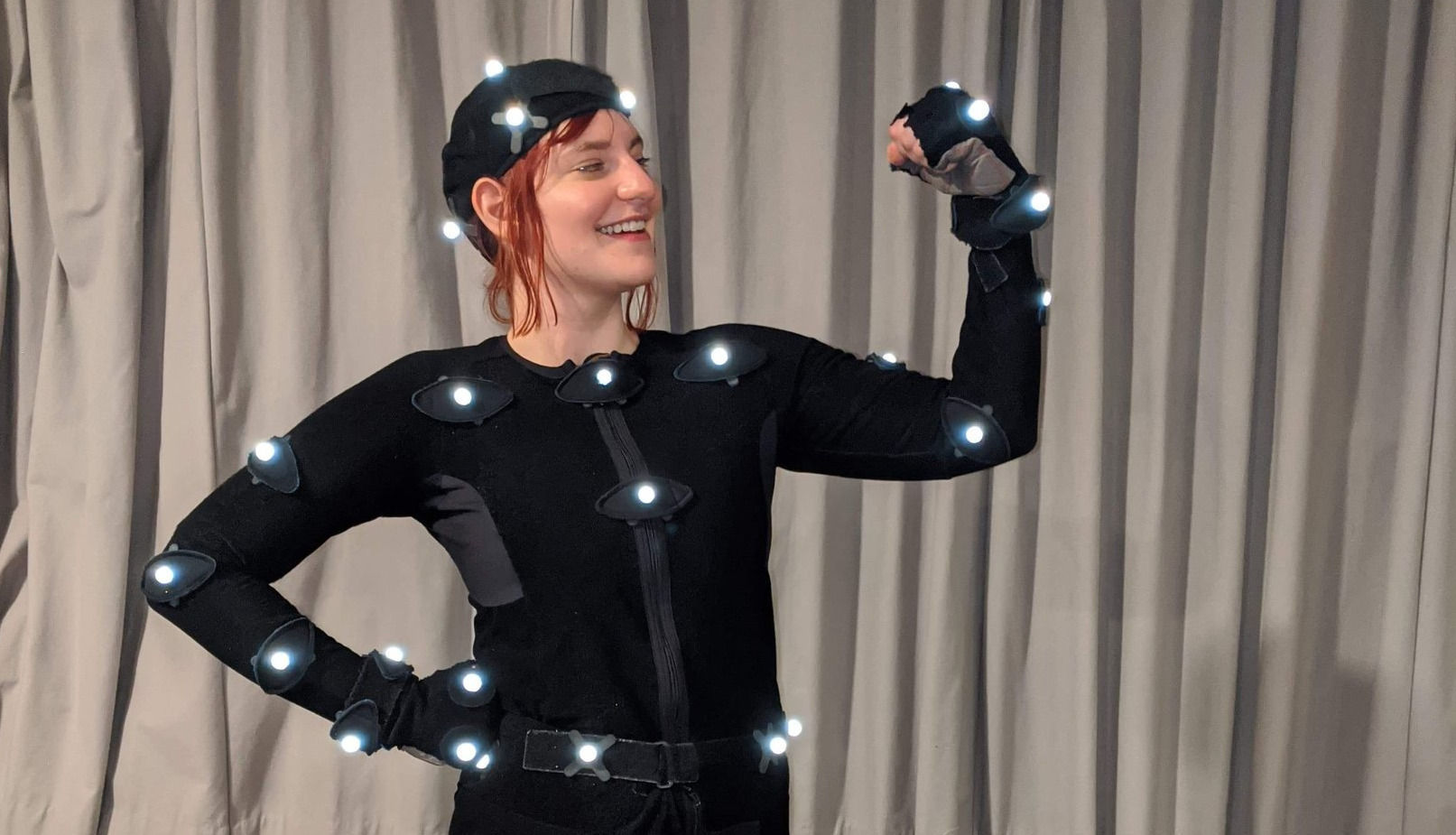 Rumor: The sequel to God of War would have begun his motion-capture
Source: english
January 18, 2020