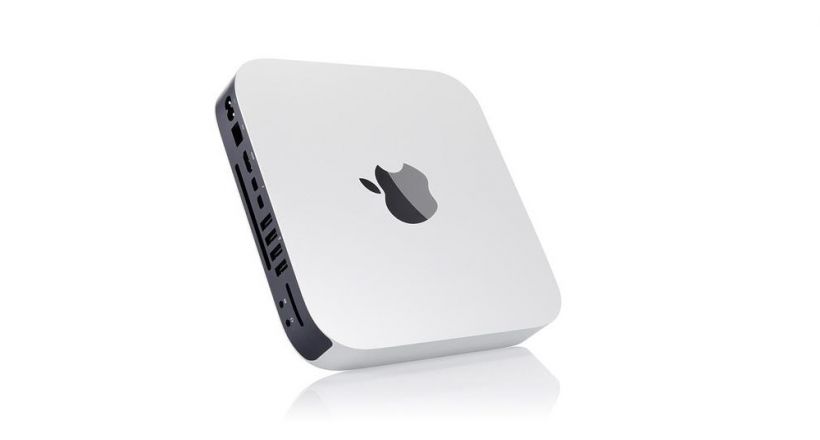 At present the renewal of the line Mac Pro, Apple talked about its plans to completely redesign the Mac Pro, with modular design, which would be accompanied by a display manufactured by the company. There are No official details on this external display, but according to the blog Pike's Universum could have a resolution of 8K.
displays 8K are beginning to appear on the market, with Dell computers. The Apple devices with higher resolution are the iMac with display Retina 5k and displays UltraFine 5K that has been made in collaboration with LG. With this last release, Apple announced its withdrawal from the market of displays, but could reverse this situation. It would be a move to re-capture the market of professionals who complain about in the last few years on the little interest of the company, for the Mac Pro.
there are Also rumors about the Mac mini, the same blog notes that the next version of this computer will not be as small, suggesting that the setting of butt line could have a larger size to accommodate the components. The last update of the Mac mini was in October, 2014. In the recent ads of Apple the company has pointed to the importance of this product, but has not given precise information about its future.
The Mac mini models now have a price that ranges from 499 to $ 999, and requires a monitor, keyboard and mouse extras. The base model features an Intel Core it from 1.4 GHz dual-core processor with 4GB of RAM, 500GB of hard disk and integrated graphics Intel HD Graphics 5000. Intel now has faster processors Kaby Lake that could be used in the Mac mini, and also they could add Thunderbolt connection 3.
Rumors of a display 8K and a new Mac mini
Source: english
April 13, 2017