Also new scenes and costumes for Miis based on Tekken and Virtua Fighter.
Roy, the saga Fire Emblem , and Ryu, the universe Street Fighter Capcom, are the new additions to Super Smash Bros. on Wii U and Nintendo 3DS.
Roy Ryu and come with Lucas, that is, today . Each character costs 3.99 euros (4.99 euros if purchased for Wii U and Nintendo 3DS).
Ryu, meanwhile, offers a gameplay midway between this series and the Traditional Street Fighter , so that to make their special most famous movements must be repeated the famous sequences of movements of the control lever of the character. Ryu is sold with his scenario for 5.99 euros (6.99 euros if purchased for Wii U and Nintendo 3DS)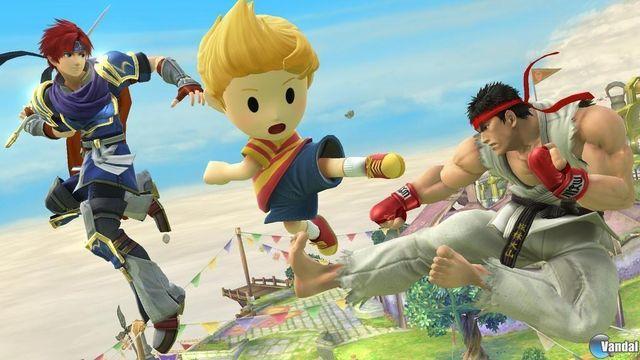 Roy and Ryu will have their own amiibo figures. Although no date for the amiibo figures, all the news we told you then are available for players .

Mega Man, Virtua Fighter, Tekken and Animal Crossing are summed by the costumes for Miis
Miis new costumes for players are also presented. The new costumes are inspired spin-offs Mega Man, Virtua Fighter (the saga of struggle Sega) and Animal Crossing . The presence of Virtua Fighter costumes through could be a clue to future additions of new characters , but has not made any reference to it. It will also be the guise of Heihachi saga .
Besides these, they also come costumes based on Splatoon and new accessories for Mii characters of players. In total, 8 new costumes for Miis.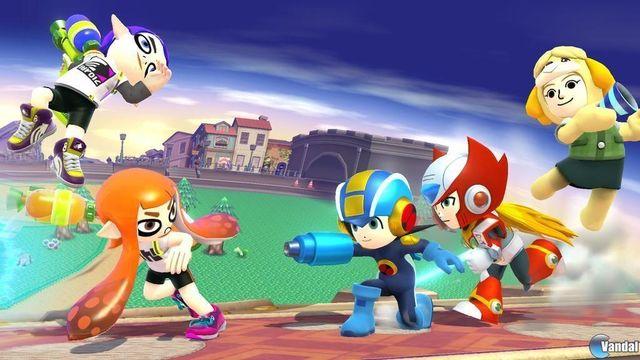 Virtua Fighter costumes based on characters from Jacky Bryant (in its current design) and Akira Yuki (in its classic design and polygonal). The Mega Man are MegaMan.EXE and Zero. The costumes are worth 0.79 euros each (1.19 euros if purchased for Wii U and Nintendo 3DS).

Nintendo has also confirmed that there will be action figures based amiibo Miis, one for each style of play (melee, swordsman and gunslinger). There will be figures Falco, Mr. Game & Watch, Duck Hunt and ROB; that of Mr. Game & Watch will have moving parts. They will arrive in September. In fact, confirms that the goal is for all fighters have their amiibo .

New scenarios for the fight
new combat scenarios were also added: based on Miiverse for Wii U level (which is free for all players), one based in the castle of Hyrule, another in the palace of Super Mario 64 and another based on Kirby Dream Land .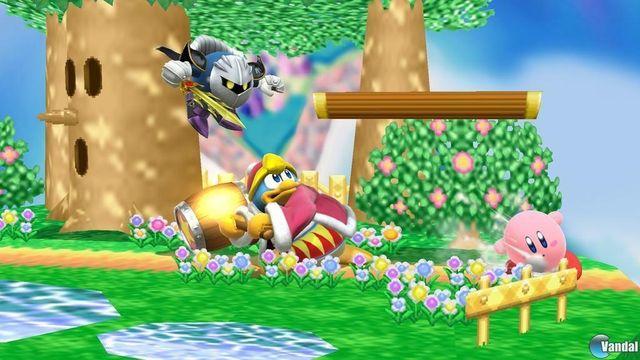 Tournaments from August
game modes will be updated with tournament as expected, coming in August. There will be tournaments of the community in which points elimination tournaments, which traditionally operate by eliminating the player who lost the fight in each round will be added (similar to a league) and.
Add your struggles to YouTube
the system will also be improved to allow the rise of repetitions players fighting to YouTube. Of course, it required a user of YouTube
Video.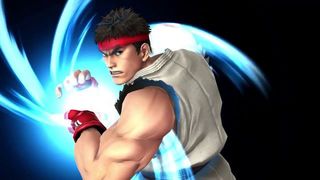 Video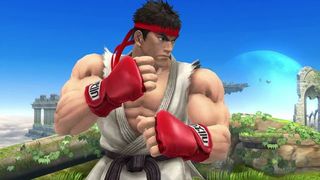 Video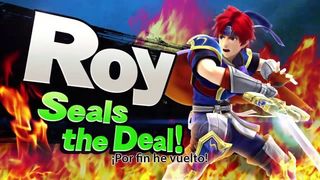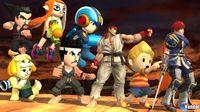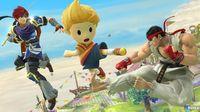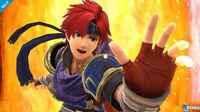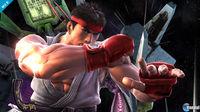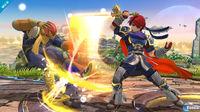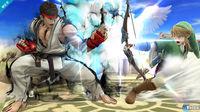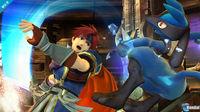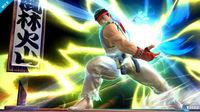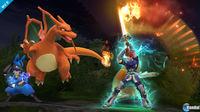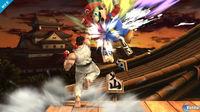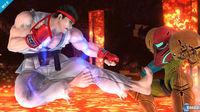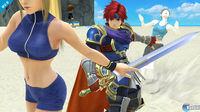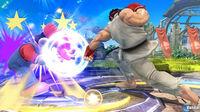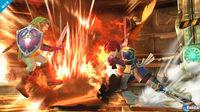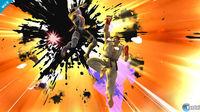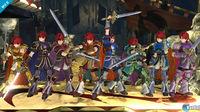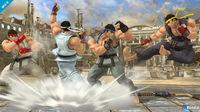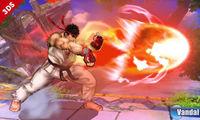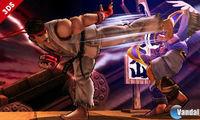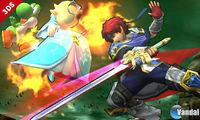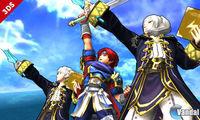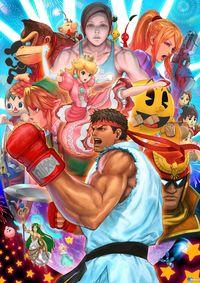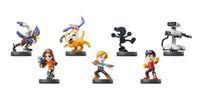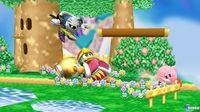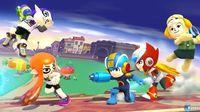 Vandal
Ryu and Roy are now available, along with Lucas in Super Smash Bros.
Source: english
June 14, 2015