The game has already arrived at the virtual reality system of the PlayStation 4 console from Sony.
The game Sairento VR is already available on the PlayStation VR for the PlayStation 4. In this title players will be in the skin of a secret group of samurai and ninjas, the Silent Ones (or Silent in Spanish), which should protect the weak in a Tokyo-based future in the year 2066
Video: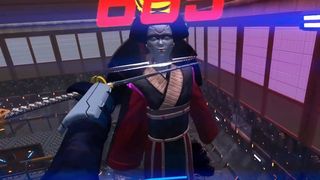 this Is a role-playing game of action of virtual reality with led missions in a version reimaginada of Japan of the near future. In Sairento, you play as a member of the Silent: an organization in the shadows that is governed by a principle of justice formed by people who are apparently normal who practice the code and the martial arts of the ancient ninjas and samurai, forgotten long ago.
this Is a game first-person shooter and fight with swords, with a design depth and impressive visual effects: you'll enjoy incredible weapons, intuitive controls, levels stimulants, enemies threatening and environments of great beauty in your struggle to restore the world order.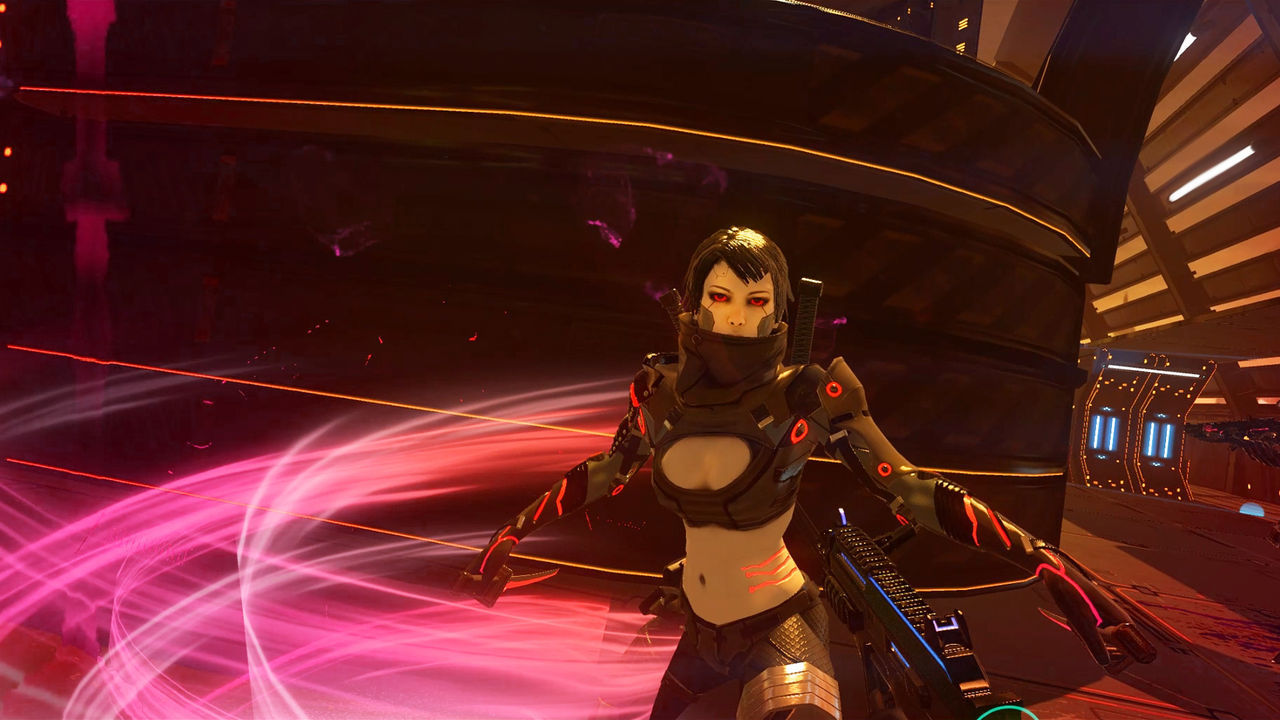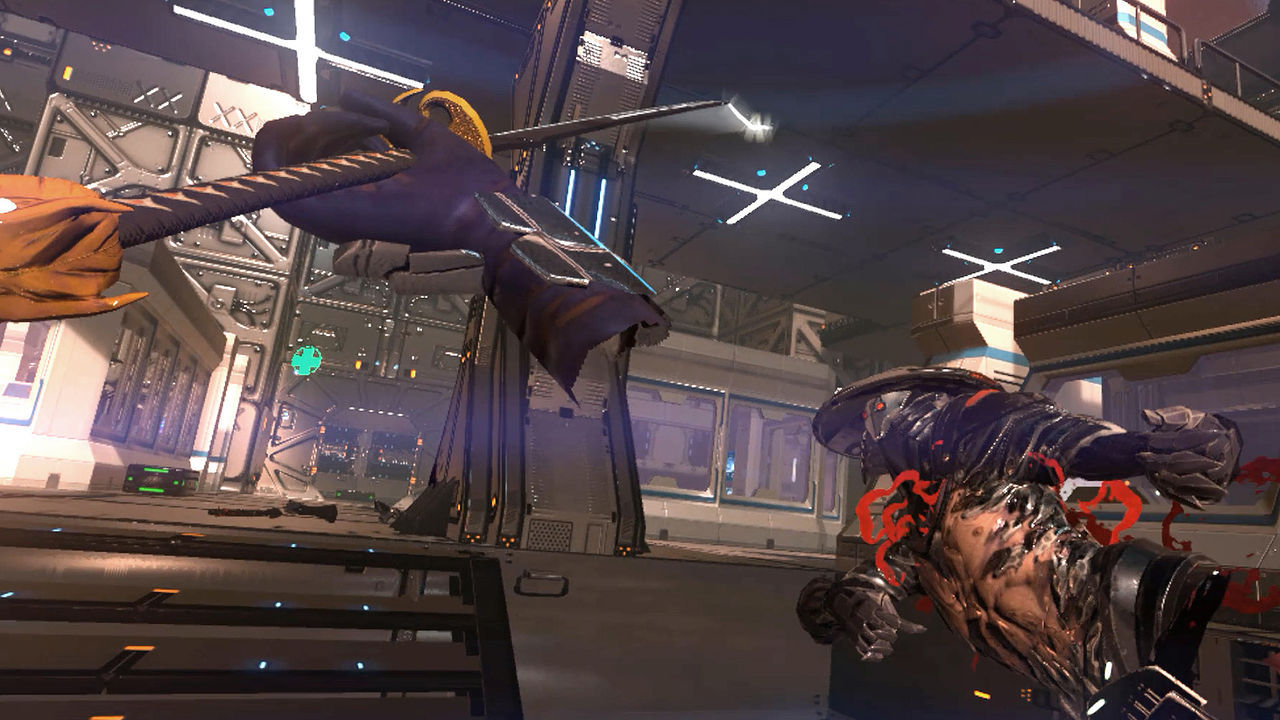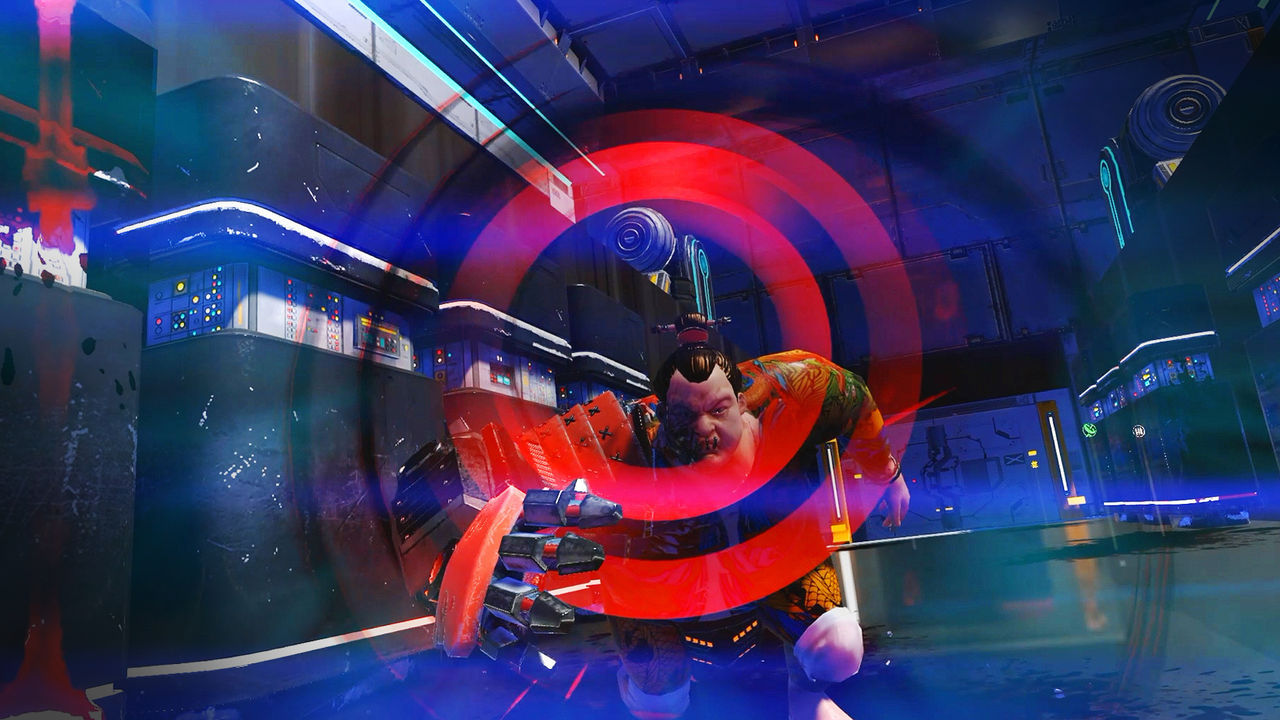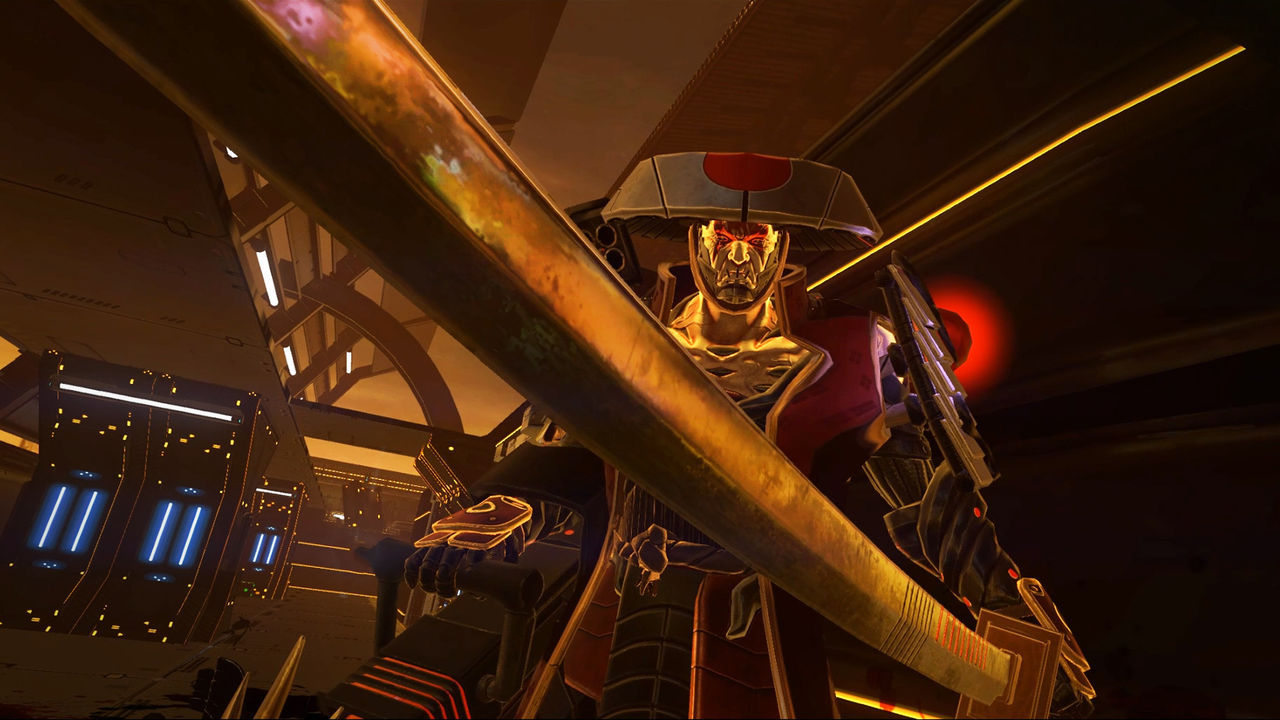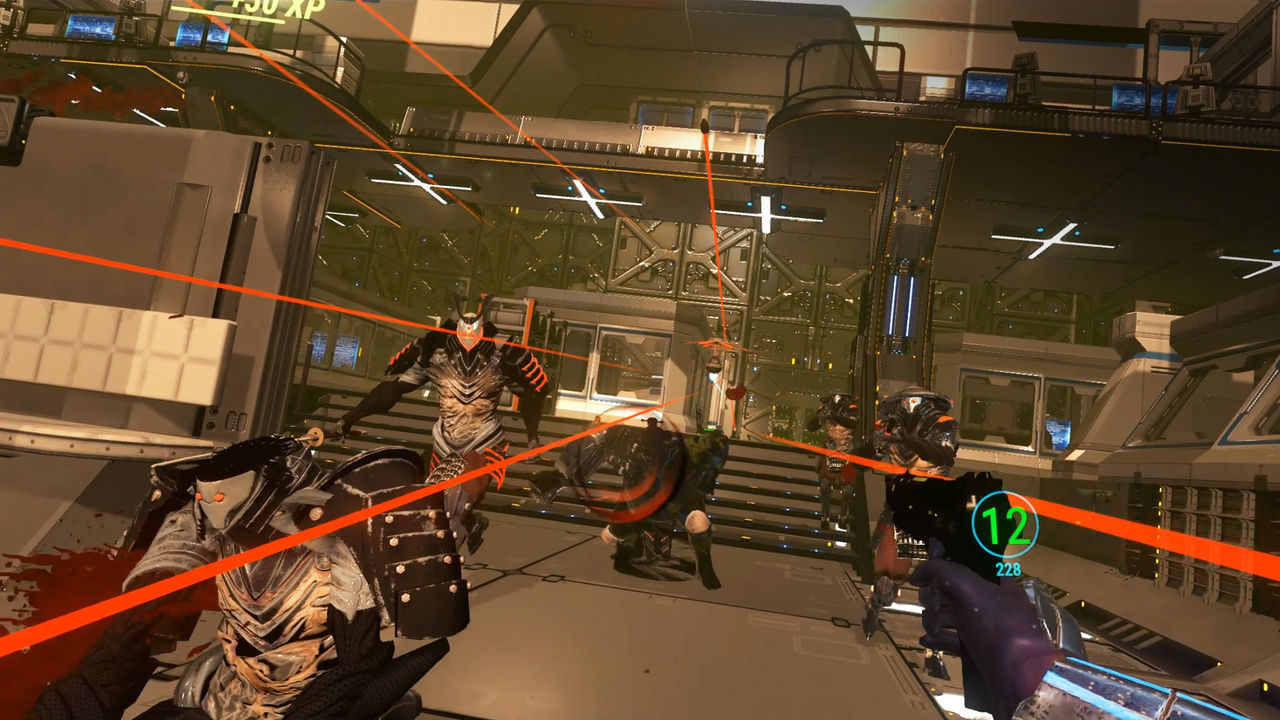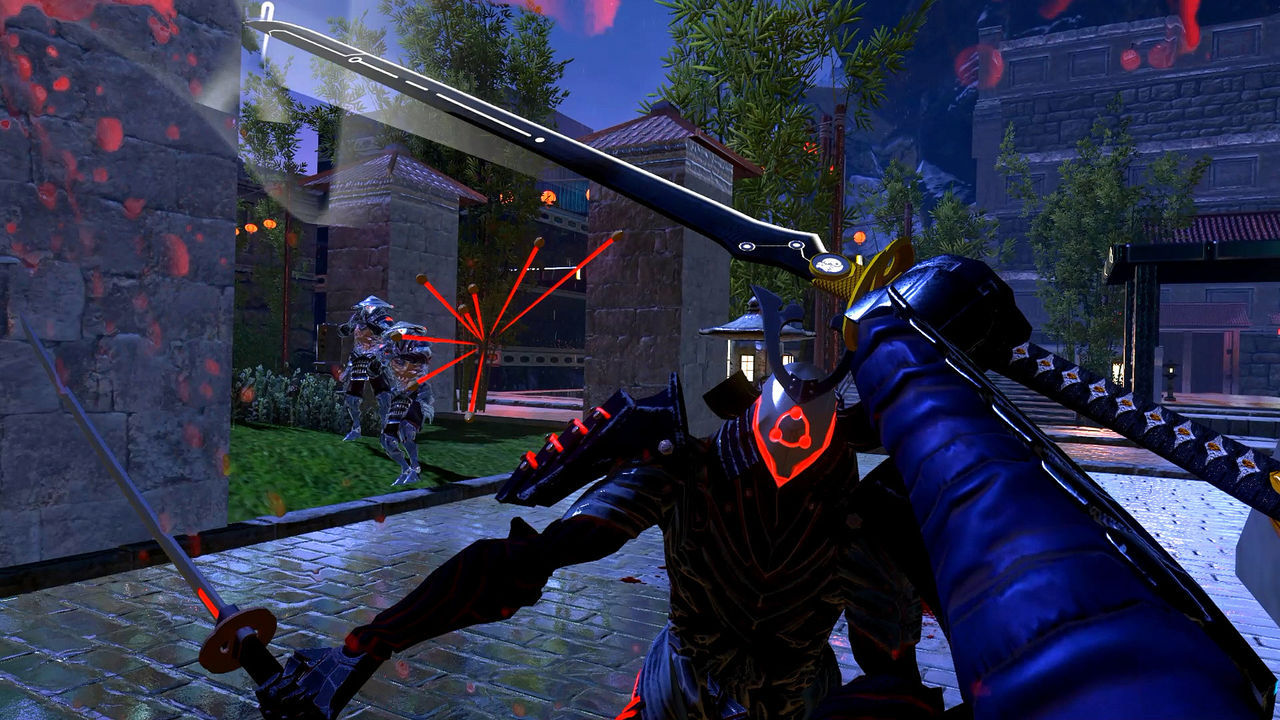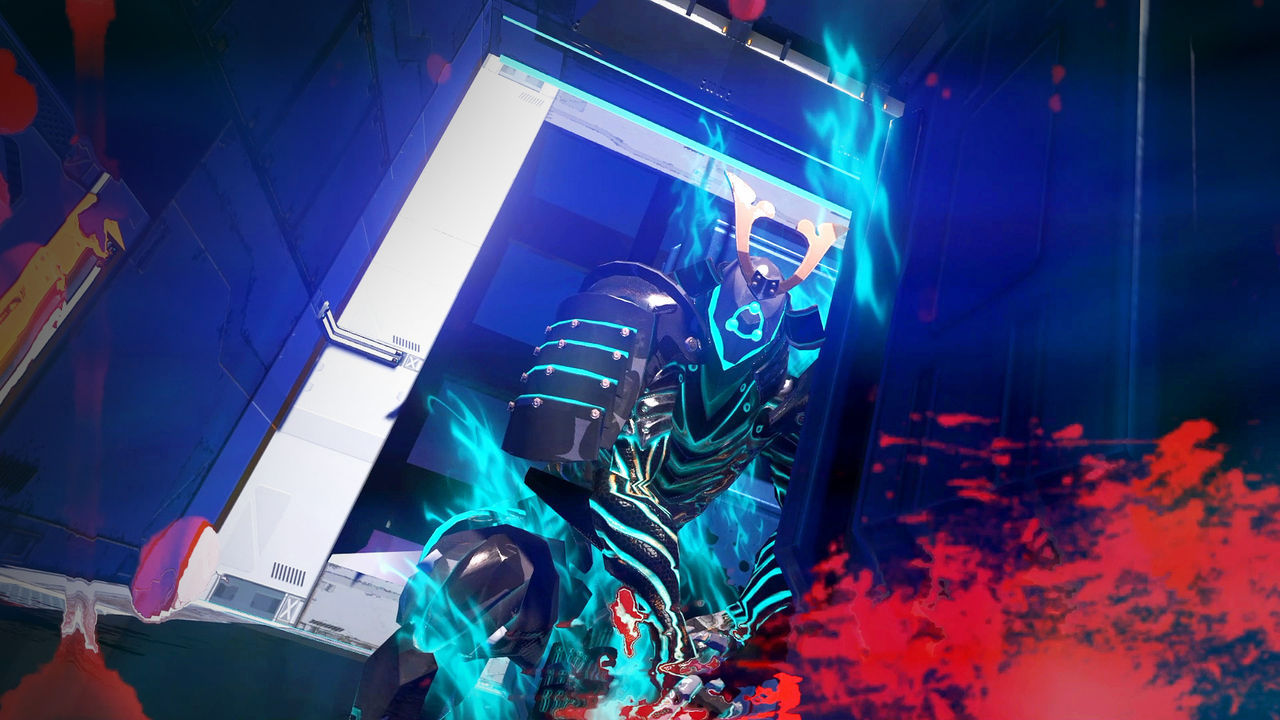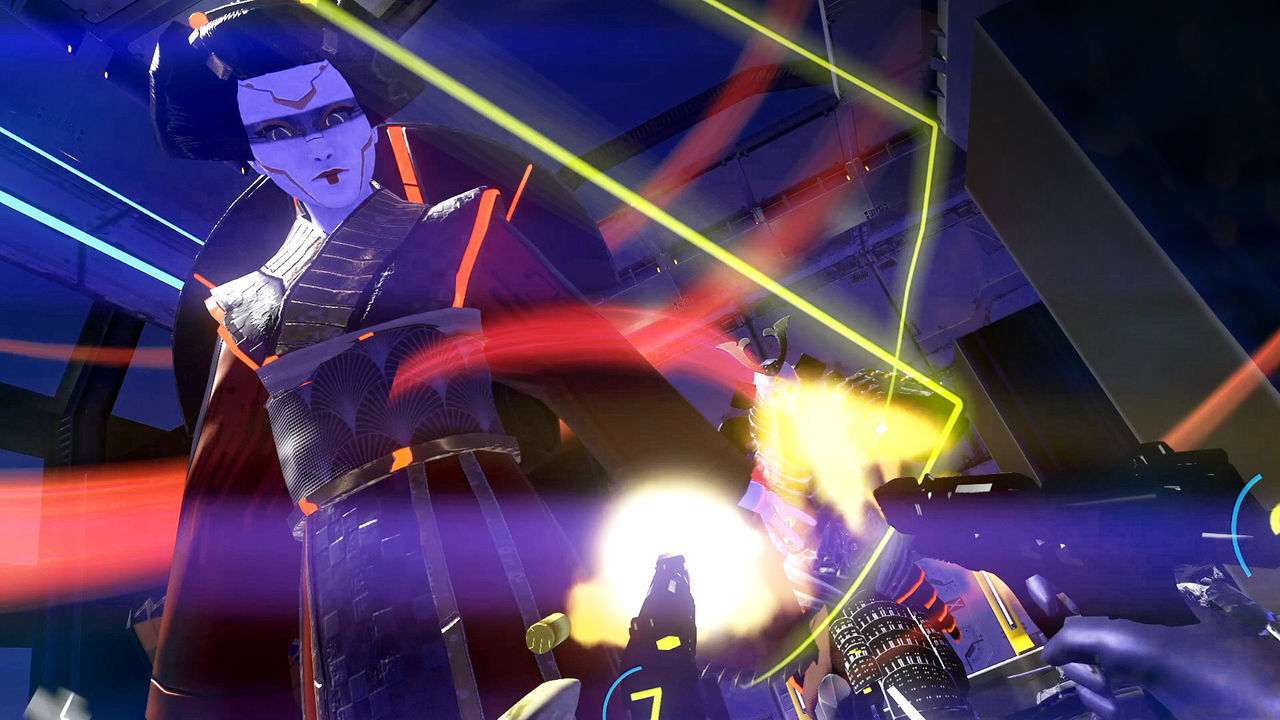 Sairento VR is already available on the PlayStation VR