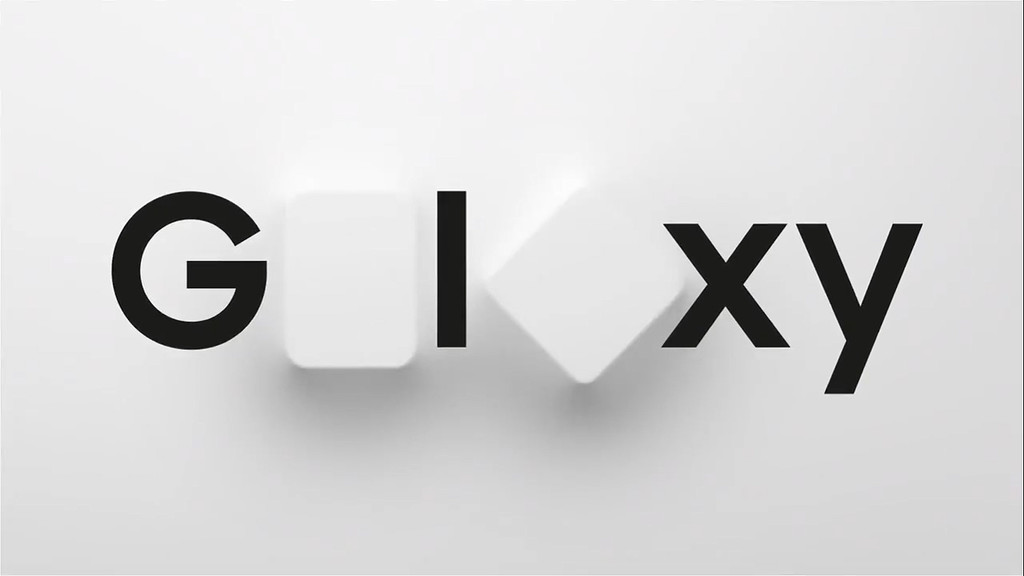 a day of the presentation of the new Samsung Galaxy S10 Lite and Samsung Galaxy Note 10 Lite the manufacturer coreno he has escaped the date on which it announced its new high-end, the successors of the Samsung Galaxy S10 and Galaxy Fold.
The next February 11, days before the MWC 2020, Samsung presented the new Samsung Galaxy S20 (or Samsung Galaxy S11) next to the second generation of its mobile folding Galaxy Fold 2.
Unpacked to the 11th of February
The filtering would come from the own website of Samsung, which released before time a video promocinal that announces the date of the próxímo event, Samsung Unpacked, video that the user @MaxWinebach XDA managed to save it and publish it in social networks.
In this video, we can see how it appears, the word GALAXY in an animation in which the letters are formed by a rectangle that could make reference to the modules of their cameras. At the end of the video shows the date of February 11, without specifying time or location.
According to leaks, this 11th of February, Samsung will present the new Samsung Galaxy 20, Galaxy 20 Plus and Galaxy 20 Ultra, so the manufacturer in this change of decade seems that it will skip the S11 to S20. According to the latest leaks, the new Galaxy S20 would be a module with five sensors.
The Samsung Galaxy Fold 2 could change the format and bet on a mobile folding style Motorola Razr, offering a mobile type shell that once closed only would be a small screen to display notifications.
Via | GSMArena
–
The news Samsung will announce the new Galaxy S20 and Fold 2 on the 11th of February was originally published in Xataka Android by Cosmos .

Xataka Android
Samsung announced the new Galaxy S20 and Fold 2 on the 11th of February
Source: english
January 4, 2020