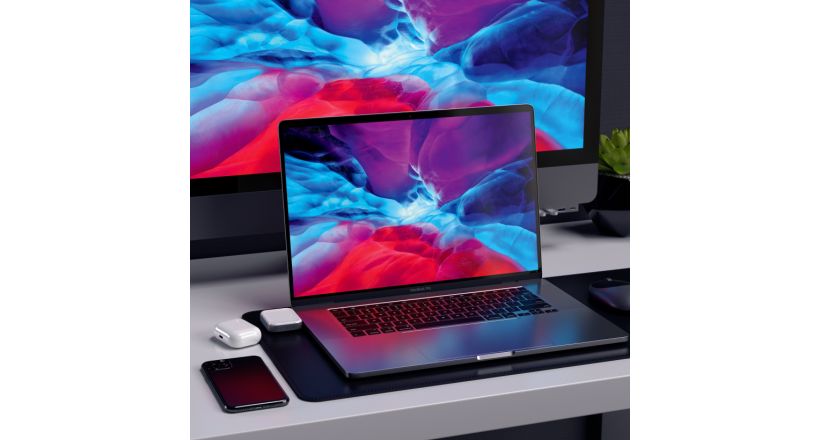 Satechi announced the launch of its new dock charging Wireless USB-C to load AirPods and AirPods Pro, designed to be used with Mac or iPad have a USB port-C.
The USB-C Wireless Charging Dock is small, laptop that is plugged in to the Mac and that allows the AirPods are placed on the same while it is charging. Account with a LED light that indicates when the AirPods are charging and an edge that prevents it from falling out. The accessory is made of aluminum and combined with the termination of the Macs.
The Charging Dock has a price of 29.99 dollars, but there is a promotion until the 20th of April with the code AIRPODS at checkout for a discount of 5 dollars so that the price would be 24.99. Shipments will begin in may.
APIs are everywhere, and you have likely alr...

Once assimilated and applied in the daily dy...

Photo by Sergey Zolkin from UnsplashWell, Xf...
Satechi introduces its new dock charging wireless USB-C for AirPods and AirPods Pro