Expand this topic:
X Best Services for Students
pixabay.com The student often has to write reports on laboratory work, write essays, and explanatory notes. In this ...
Aksys Games will publish the game for PS4.
Aksys Games has announced that School Girl Zombie Hunter for the PlayStation 4 will come to the western markets this year, is still without a concrete date.
Video: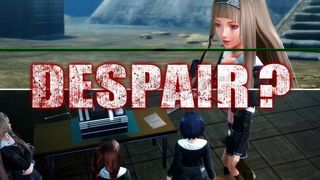 The game D3Publisher and developed by Tamsoft will come out of the hand of Aksys Games, which has confirmed its plans of distribution in the Anime Expo 2017, which is being held this weekend in Los Angeles.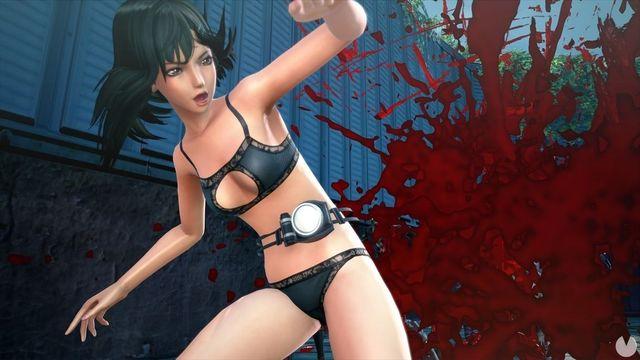 This title is played by girls school who have survived a zombie attack. by taking refuge in their centre of studies. The girls arming themselves to the teeth to address the threat of zombie, which includes guns but also the possibility of using his underwear to distract the zombies.
School Girl Zombie Hunter is launched in Japan this month of January. In the title is not missing microbikinis and other minimal sets for the girls.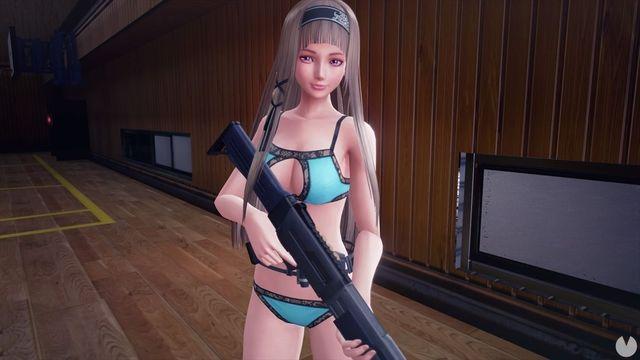 School Girl Zombie Hunter will arrive to the western markets
Source: english
July 2, 2017