iPhone camera 6 is a iShight 8-megapixel 1.5μ pixel aperture? ? /2.2 and new sensors. It also has a professional camera technology called "Focus Pixels".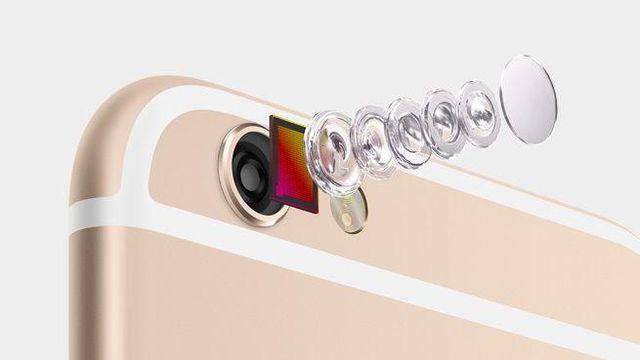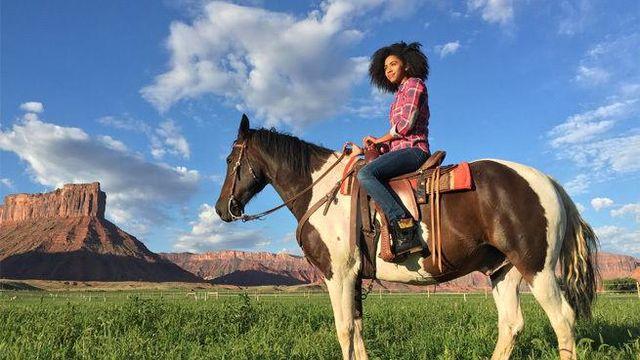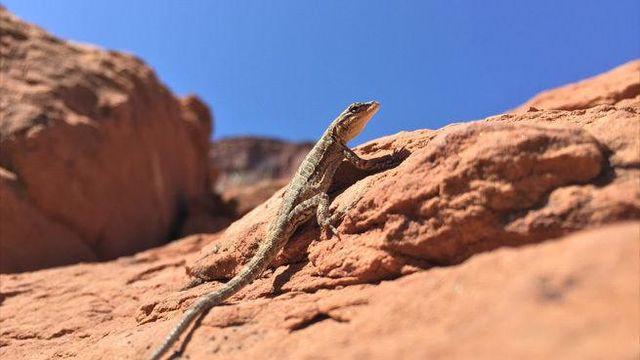 have also a technology called "burst mode" that takes several photos and then lets you choose the best (recomendándotela by detecting closed eyes and smiles). This also applies to the selfies .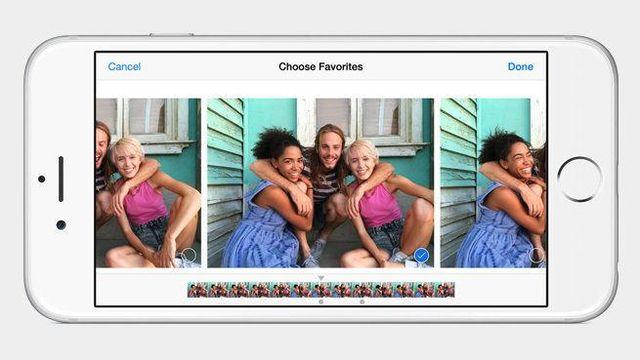 iOS 8
iPhone 6 is released with the new iOS eight The new version of Apple's operating system, with improved text prediction, notifications and updates as health app.
be available September 17 as free download, and is compatible with iPhone 4S on, iPad 2 and iPad Mini onwards onwards.
Prices and release dates
Out September 19 in several countries: Australia, Canada, USA, France, Hong Kong, Japan, UK and Singapore. A Spain will arrive on September 26 .
With contract in the United States since the iPhone 6 will cost $ 199 and the iPhone 6 Will Plus from 299 models 16, 64 and 128 gigas.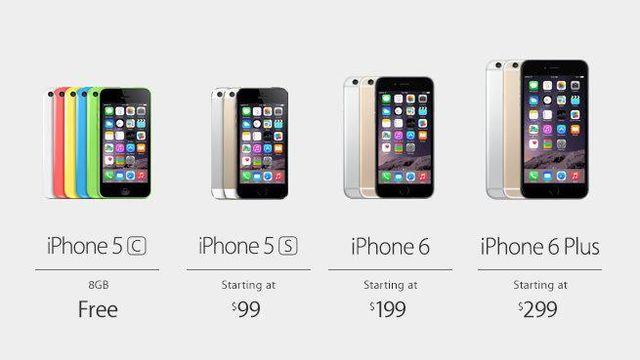 Apple Pay: Pay mobile
Apple has announced a system whereby" the days of the portfolio are over. " It is Apple Pay , a system that will store our credit cards Passbook , then pay with mobile, authenticating the transaction with our fingerprint sensor on the iPhone 6
Nothing has announced it will work with American Express, MasterCard and Visa and the major American banks, and temporarily only in the United States . It will be available from October and Apple wishes to bring to the world soon.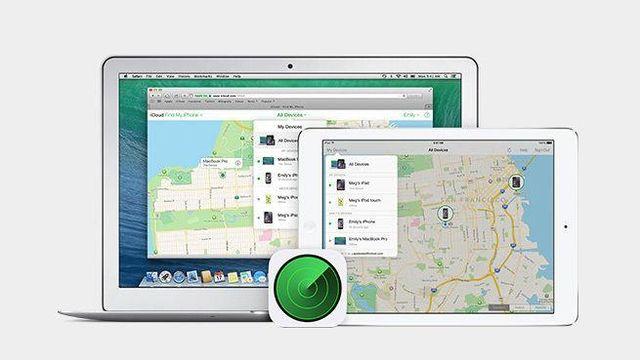 Seen iPhone 6 and iPhone 6 Plus