Will resume their roles from the original game.
Sega has announced that four veteran actors Yakuza 2 will once again put their voices in the version in japanese of the remake Yakuza Kiwami 2.
Video: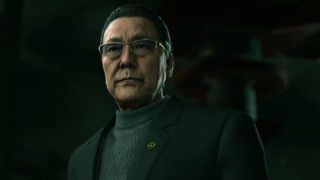 So, Hakyru will put a face and a voice to Ryo Takashima, while Houka Kinoshita will do the same with Wataru Kurahashi. Yuichi Kimura will resume the role of Tsutomu Bessho and Susumu Terajima the detective Jiro Kawara.
Some of the original players do not plan to go back their roles because, since the year 2006, or its appearance has changed a lot or not put it directly to your face in the original title.
Sega offered to us in the video that accompanies these lines a little demonstration of the actors that we will see and oíremos in the game, if you enjoyed the original japanese version.
Yakuza Kiwami 2 will launch in Japan on the 7th of December exclusively for the PlayStation 4 console. has Not been announced by the time of its launch in the western markets.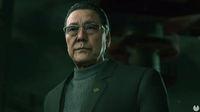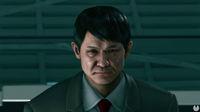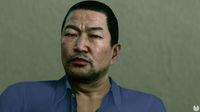 Sega confirms the return of several actors in Yakuza Kiwami 2
Source: english
September 10, 2017