With the attendees of the Gamescom as protagonists.
Sega presents to us in the video the reactions of the audience at the Gamescom after try Sonic Forces, the next game of the blue hedgehog, from the company that was present at the German trade fair of video games.
Video: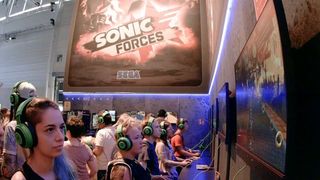 This title proposes to combine heroes and facets of the other characters to create a character additional to accompany modern Sonic and classic Sonic. So, the game will take us to discover what functions they can best be used according to the profiles and scenarios, inviting us to create special groups between Sonic and his friends.
Sonic Forces is being developed by the Sonic Team and will follow the style of the latest productions of the hedgehog, with phases of races and other gameplay 2D.
in Addition to modern Sonic and classic adds a third protagonist fully customizable, being this last feature is a key feature of the game. Sonic Forces will be launched on the 7th of November for PlayStation 4, Xbox One, Switch, and PC.
Video: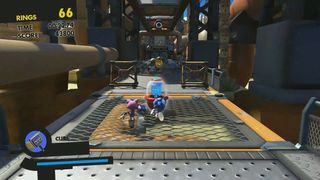 Sega shows the reactions of the public to Sonic Forces
Source: english
September 3, 2017