The title debuted on PC in 2016 and is part of the promotion of end-of-year store of Epic Games.
Shadow Tactics: Blades of the Shogun is the free game today on the Epic Games Store. The game debuted originally on PC in the year 2016. The title may be downloaded without cost by the users interested to the renewal of the promotion tomorrow at 17h and will give way to a new title, not yet announced.
Video:
Photo by Sergey Zolkin from UnsplashWell, Xf...

What is Inat Tv Pro?Inat Tv Pro APK for Andr...

The cryptocurrency market has exploded in po...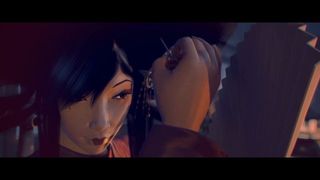 Shadow Tactics: Blades of the Shogun bet for the real-time strategy and stealth as a main strategy fulfill all kinds of missions of infiltration driving a team of expert killers.
Your story takes place in the Japan 1615, and our goal will be to discover and to finish the truth behind a plot to end the life of the new shogun.
Promotion christmas in the Epic Games Store
Epic Games Store continues to your promotion 12 days of free games, a campaign that is part of their sales to Christmas and that allows us to make us with a free game for PC until January 1, 2020. As explained by Epic, each game is free of charge and only available during a day, namely until the 17:00h (all times gmt).
We can download free games daily from our phone by opening the Epic Games Store in a browser
Between the multiple offers available, you can check here, we remind you that access to the store can claim a free voucher of 10 euro that can be applied to any game that costs 14,99 euros or more (with the exception of titles which have not been published yet and additional content). And there's more, because with every purchase of any title that costs 14,99 euros or more you will receive another coupon for 10 euros additional.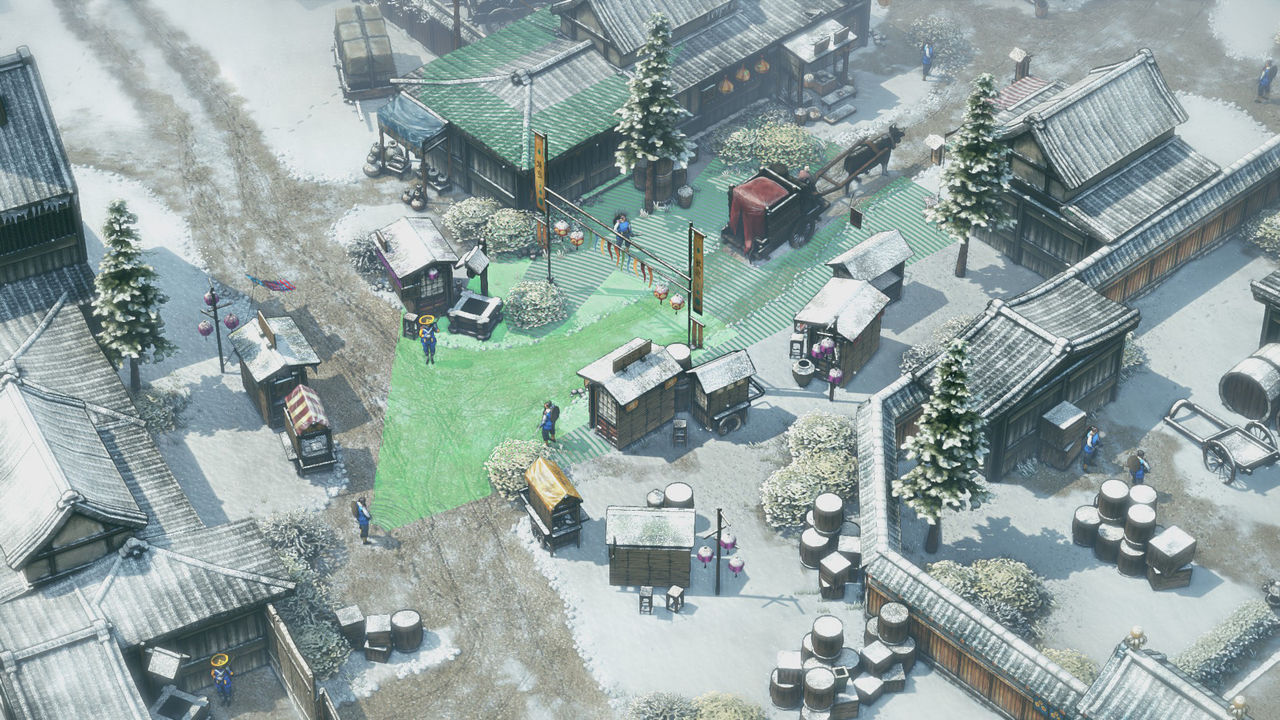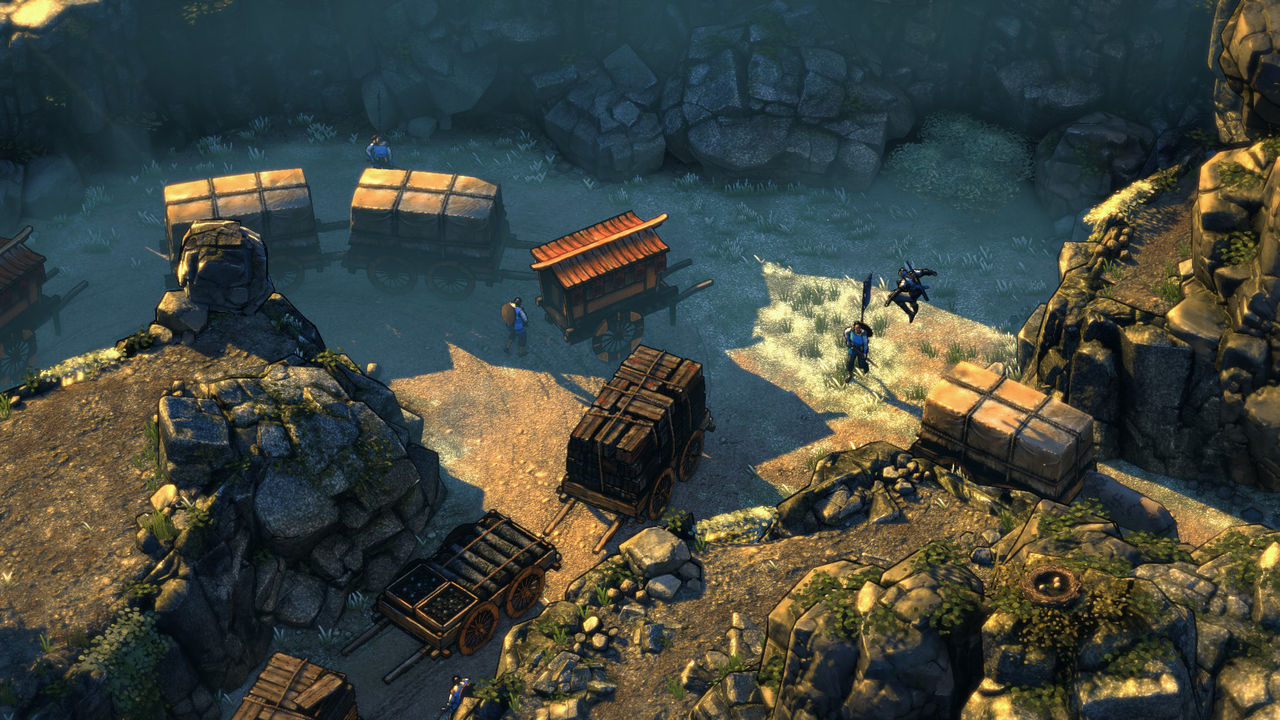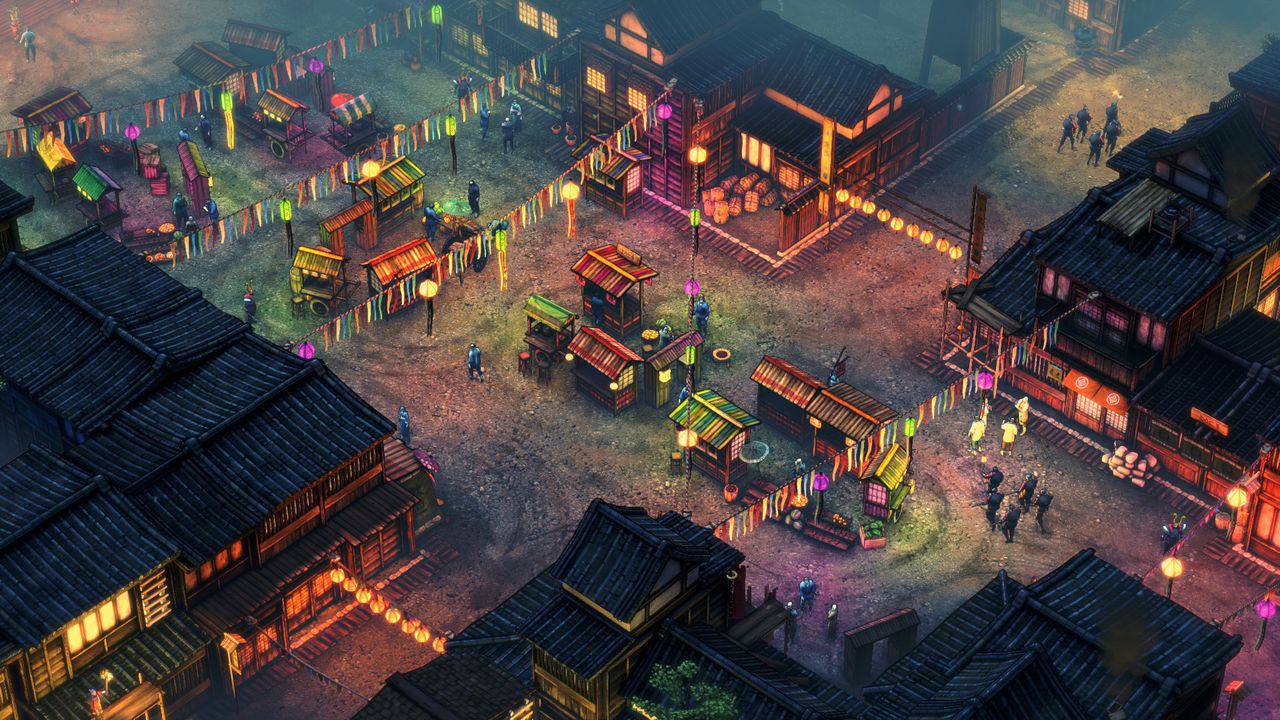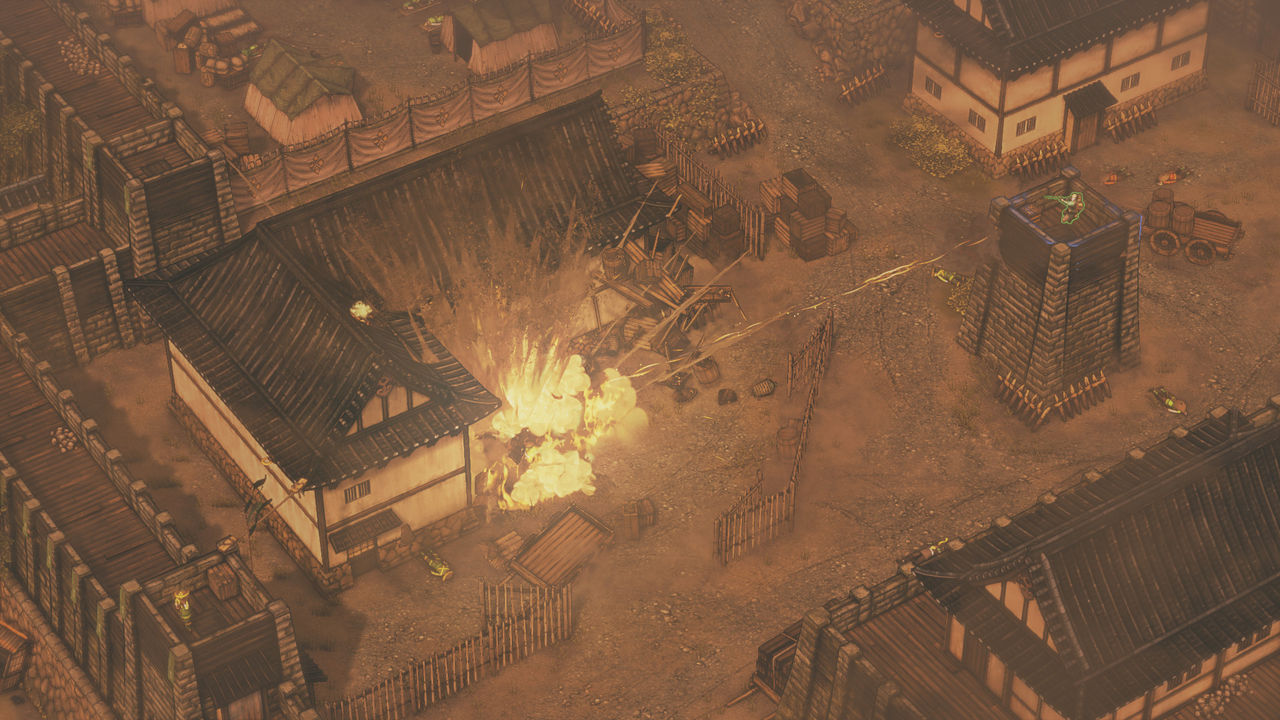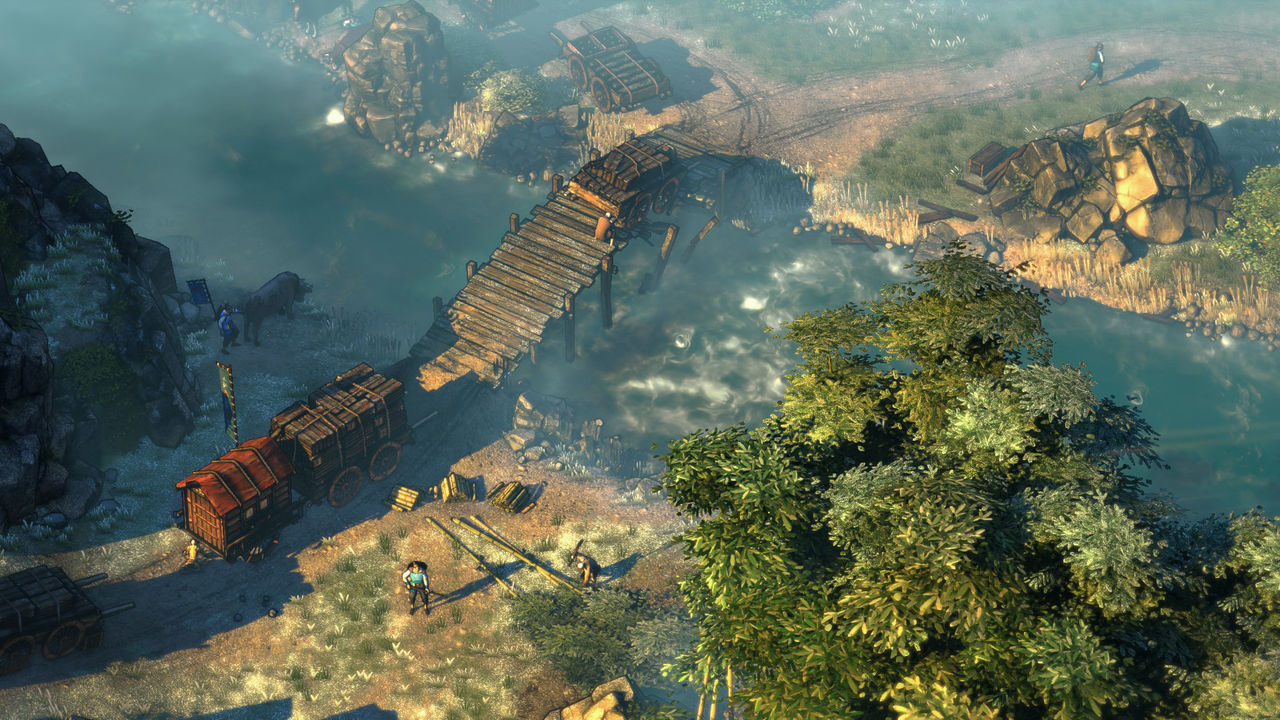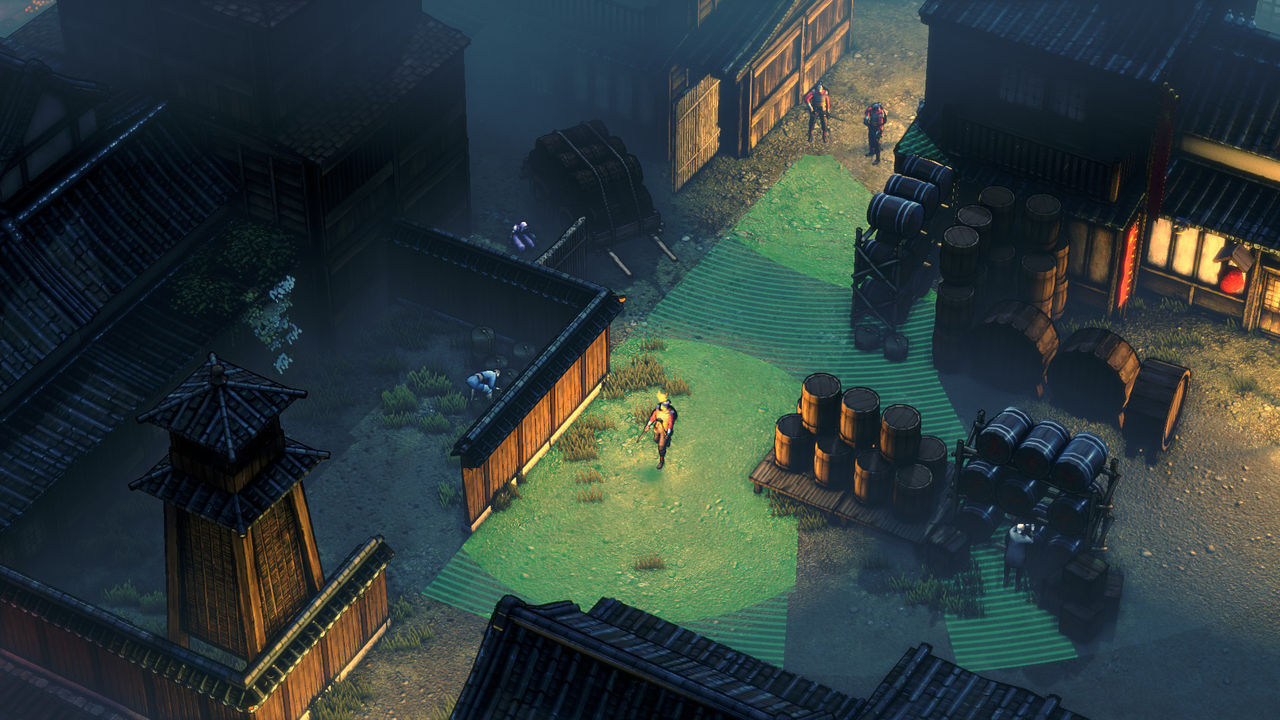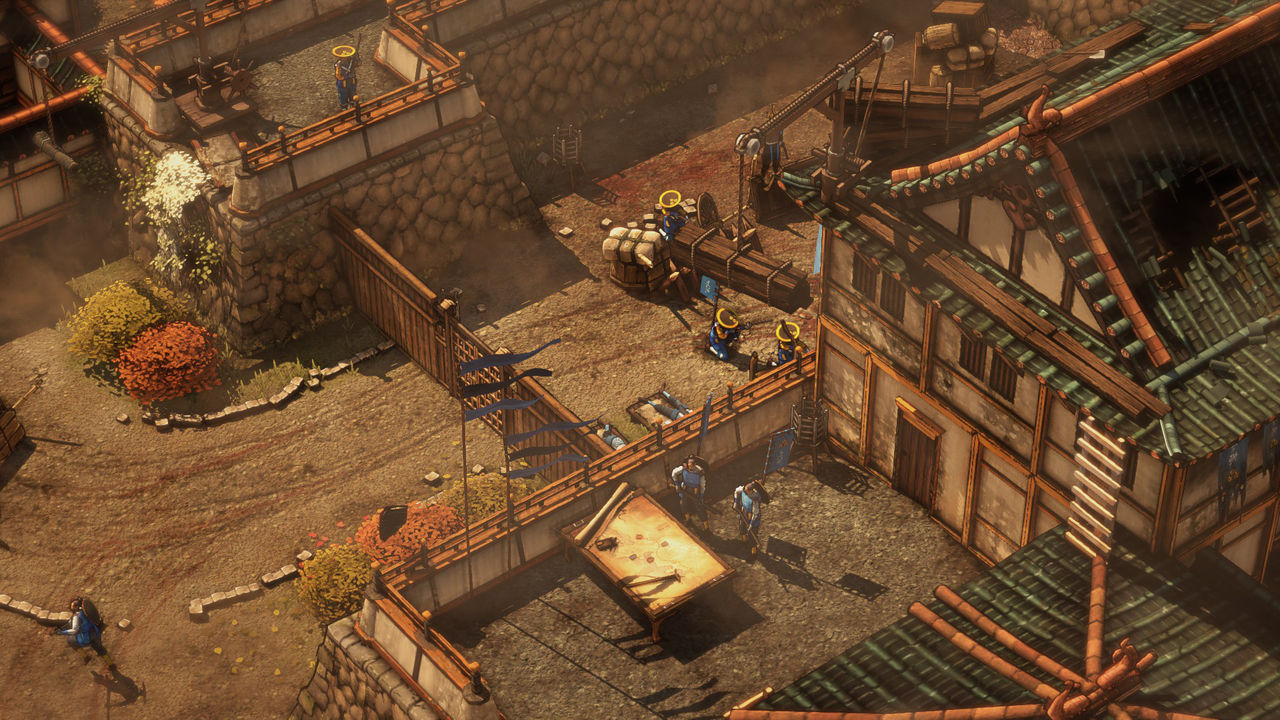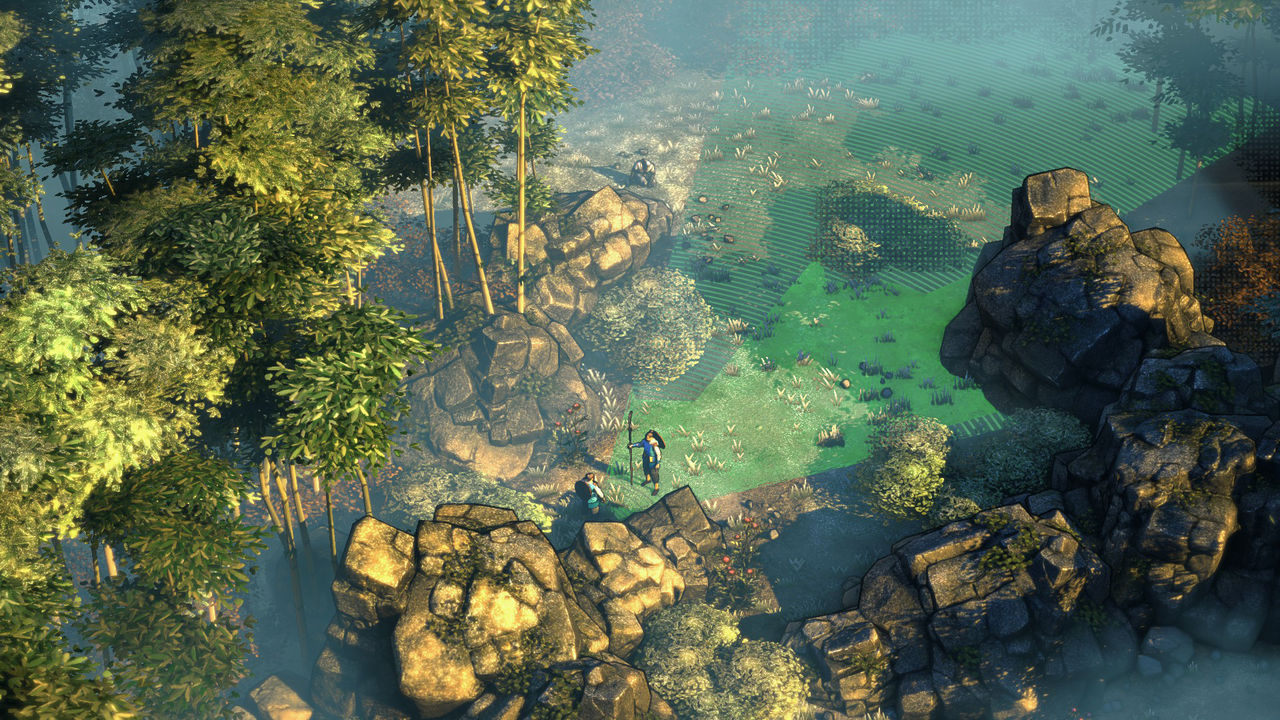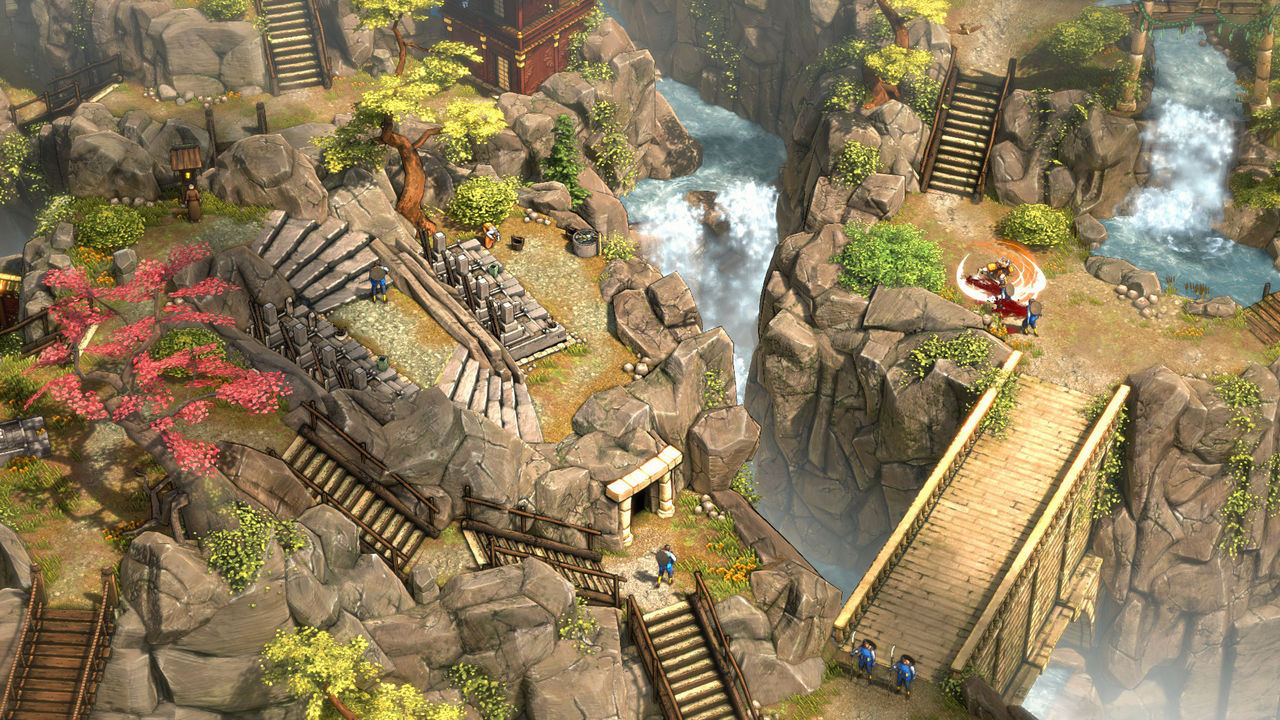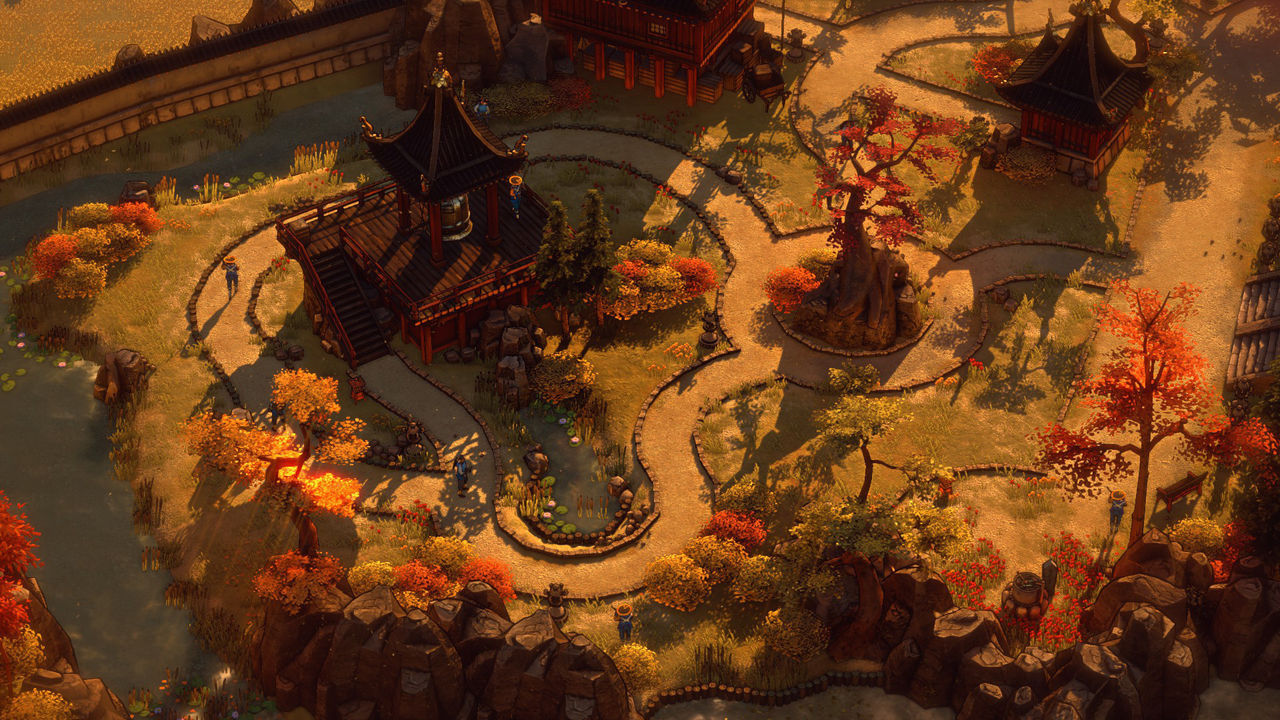 Shadow Tactics is the free game of the day today on the Epic Games Store