The player will star in the cover of the deluxe edition.
2K Sports has offered new details about NBA 2K18, the delivery of the annual series of basketball that will be for sale at the end of the year and that will be the mythical Shaquille O'neal as the star cover for their edition legendary.
NBA 2K18 with Shaquille O'neal
edition legend of NBA 2K18 will offer extra physical and digital to all of their buyers. You will be able to get exclusively at the store chain GAME and in downloadable format from the different platforms.
Video: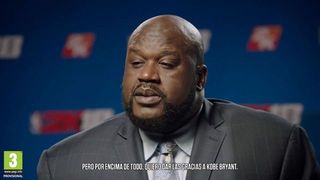 The edition legend offers a poster limited edition Shaquille O'neal, five cards of Panini, pegativas exclusive and as digital content to 100,000 VCs (Digital Currency), 20 packs a week for My TEAM, Items of Shaq for the game and other extra content which have not been detailed.
Furthermore, only digital form will be for sale also the edition legend gold, which offers the following contents: 250.000 VCs (Digital Currency), 40 packs per week for My TEAM, Items of Shaq for the game and other extras.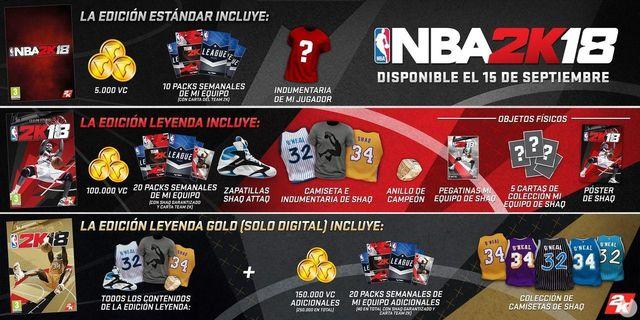 "I Want to thank to NBA 2K your constant support of my career as a player and commentator. I am excited to be on the cover of the Edition of the Legend of NBA 2K18, and I hope my fans have a great, dominating the paint to my style, and recreating my moves more legendary," says O'neal.
Visual Concepts, develops NBA 2K18 to launch it next September 15 officially in PS4, Xbox One, PC and Nintendo Switch (also will be for sale for the consoles of the previous generation: PS3 and Xbox 360).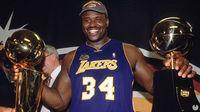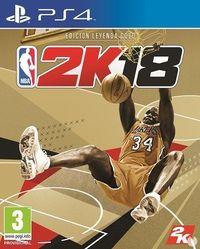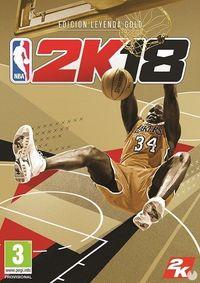 Shaquille O'neal will be the star in the NBA 2K18
Source: english
May 8, 2017