Layden was the face most recognizable of the brand in fairs such as the E3, and has been part of the company since 1987; not known his successor.
PlayStation has announced that Shawn Layden, president of Worldwide Studios, leaves of Sony Interactive Entertainment.
"it is With great excitement we announce that the president of Worldwide Studios, Shawn Layden will SIE. His visionary leadership will be less," says the official account of PlayStation, who would you want to be successful in the future and appreciates his services for years.
not at the moment know more details, nor his successor, nor his next destination-inside or outside of Sony – or the reason for his departure.
It is with great emotion that we announce that Worldwide Studios Chairman Shawn Layden will be departing SIE. His visionary leadership will be greatly missed. We wish him success in future endeavors and are deeply grateful for his years of service. Thanks for everything, Shawn!— PlayStation (@PlayStation) September 30, 2019
Layden has been with the company for several decades, starting as a communications assistant in 1987. Entered in the division of PlayStation in 1994, but it became much more recognized from 2014, when he replaced Jack Tretton and he began presenting the conference of Sony at E3 and other trade shows. In 2018 he became the president of Worldwide Studios, the internal groups of Sony.
As a curiosity, the famous image of the three representatives of the consoles in The Game Awards 2018 only remained in his position, Phil Spencer of Microsoft; Reggie Fils-Aime Nintendo he left the company earlier this year.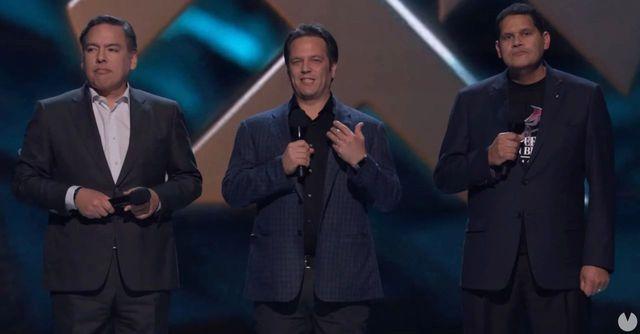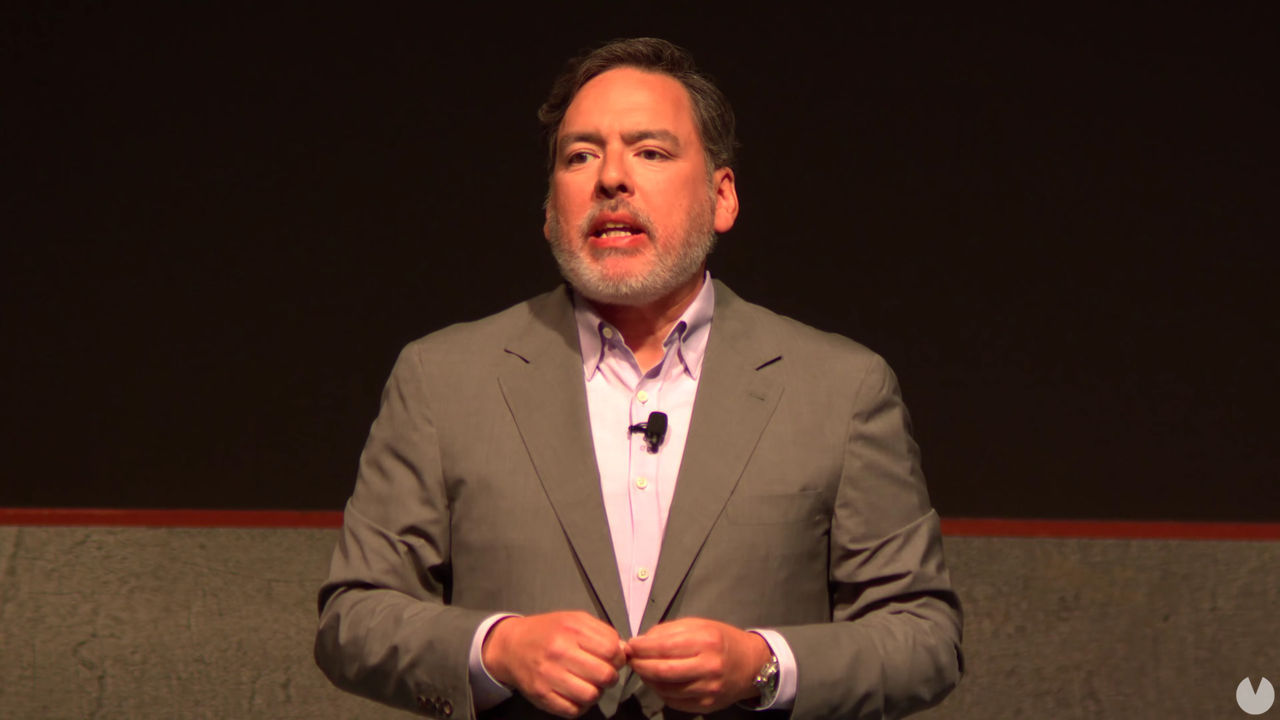 Shawn Layden, president of SIE Worldwide Studios, leaves PlayStation
Source: english
October 1, 2019